Elleebana Brow Henna Online Educators
Elleebana Brow Henna Online Educators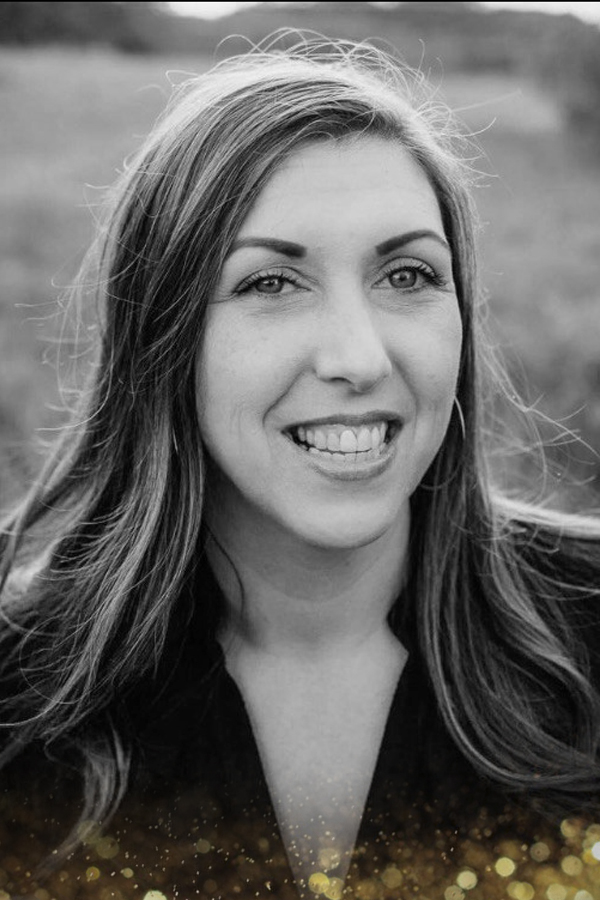 Melissa York
Oak Harbor, Washington
Melissa has been an Esthetician for 10 years. She started out as a Cosmetologist 12 years ago and quickly discovered skin was her thing when she was learning brow waxing in Cosmetology school. After finishing she found a job working part time in a hair salon and went right back to school for Esthetics.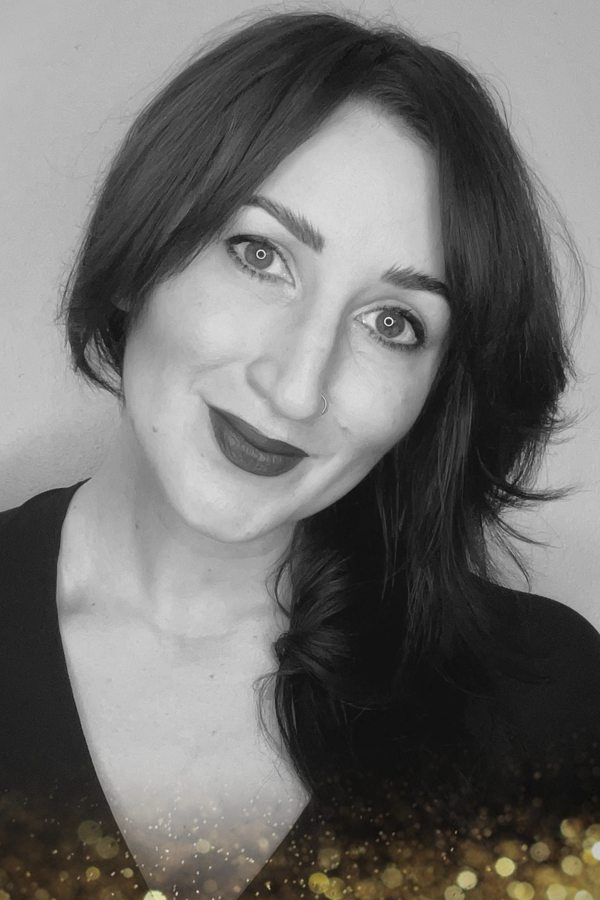 Reid Nikki Ryan
Reno, Nevada
Reid Ryan is the owner of Elleebana Reno, founder of Bow and Beam Basics, and a Certified Official Trainer for Elleebana USA. Over her career, Reid trained extensively with, and for brands such as Aveda, L'occitane, Loreal Professional, Benefit Cosmetics, Smashbox and Dermalogica.  During this time, she worked with over 400 salons, department stores and held trainings for over 800 salon and retail employees.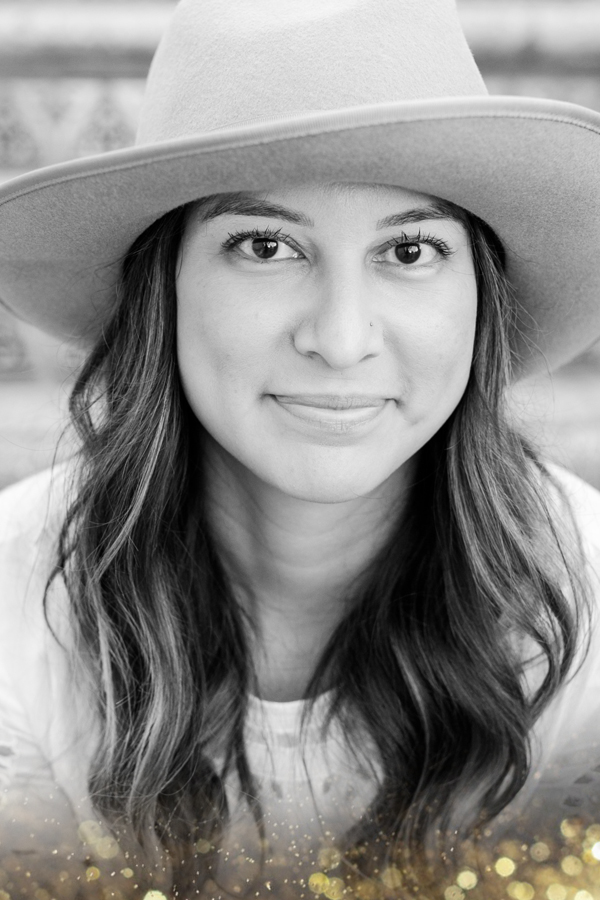 YVETTE MENDOZA
Costa Mesa, California
Yvette has been a licensed Esthetican in the state of California since May 2006. She is the proud owner of a Southern California Beauty Bar, POP Society for the last 8 years now. Specializing primarily on the art of eyelashes. Quickly discovering her love of customer service and education.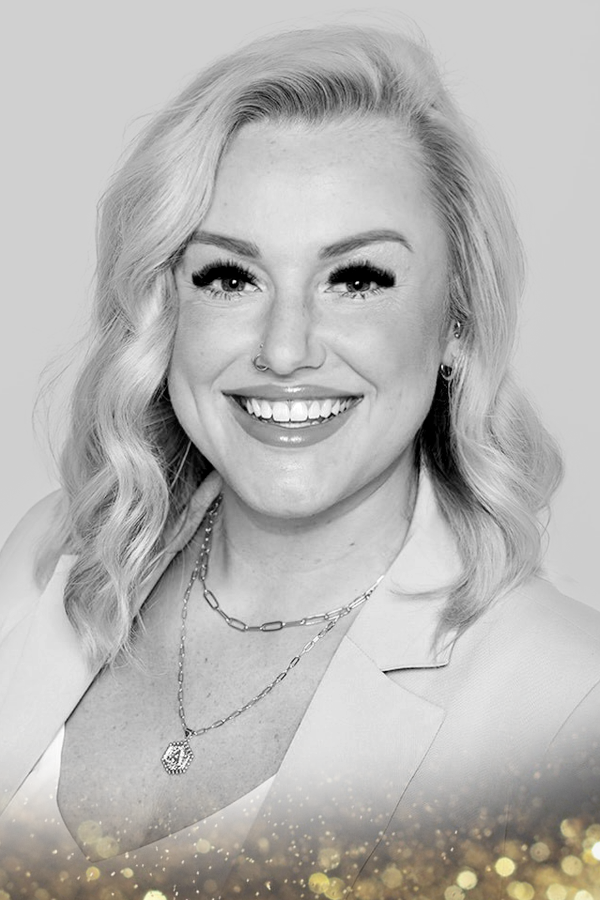 Alex Brown
Boise, Idaho
I am a born and raised Idahoan who found my love for skin and all things beauty when I went away for college. I attended a university and 2 years in at the age of 19 decided to attend a beauty college during my summer.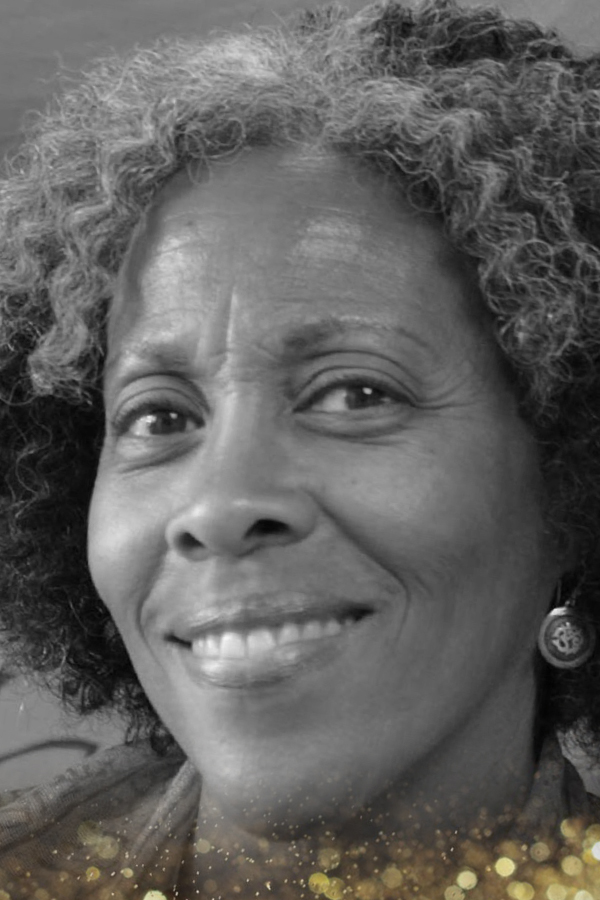 Sharon Simpson-Dogon
Colorado Springs, Colorado
What a joy it is to be a part of the Elleebana family! Who would have guessed that at this point in my life, I would be where I am? The route certainly has been circuitous. For 33 years, I taught French (and sometimes English, Spanish, and/or P.E.) in a public school system in Colorado Springs.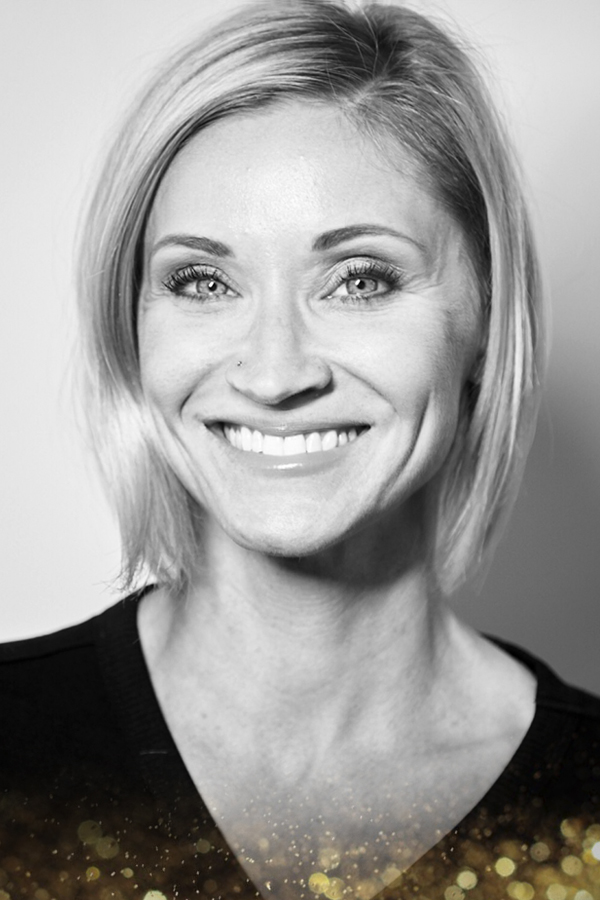 KELLY RHODE
Lakeville, Minnesota
Kelly entered the beauty industry when she moved from Ohio to the Twin Cities area in Minnesota in 2007. She earned her cosmetology license and began her career as a hair stylist working at the Lifetime Fitness Lifespa. After five fantastic years of experience there, Kelly left to start her own home based business. This is where she began to expand her knowledge and love for other beauty treatments.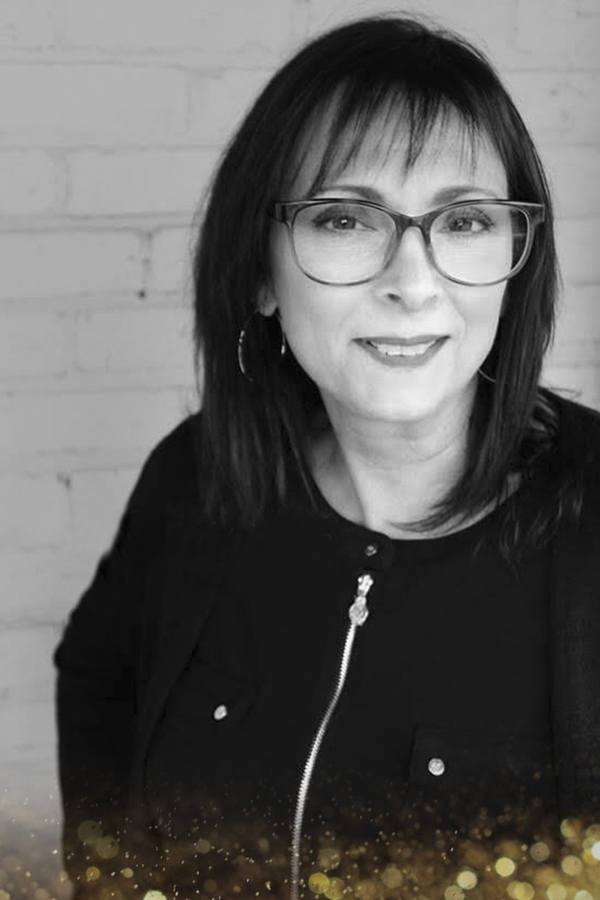 Donna Yonta
Madison, Alabama
In 2008 I tired of my 9-5 job in the business world and took some personal time to reflect on "what I wanted to be when I grew up." This time spent brought me back to my childhood dream which was to be an Aesthetician.
Kileigh Johnson
Hoffman Estates, Illinois
Kileigh grew up around women who were in the beauty industry and were so inspiring to her. As she grew older into her teenage years, she started to picture herself as a beauty professional as well. When Kileigh graduated high school she worked as a Receptionist at a Luxury Spa in Tacoma, WA. She fell in love being in the atmosphere of the spa. While working here she learned how to do Spray Tan's and did makeup applications for clients from time to time. Two years later in 2014 Kileigh graduated her Esthetics Program top in her class from The Bellus Academy in San Diego, CA. She moved to Las Vegas after graduating and started working at Sephora.