MEET OUR TRAINERS – CANDY D'ANGELO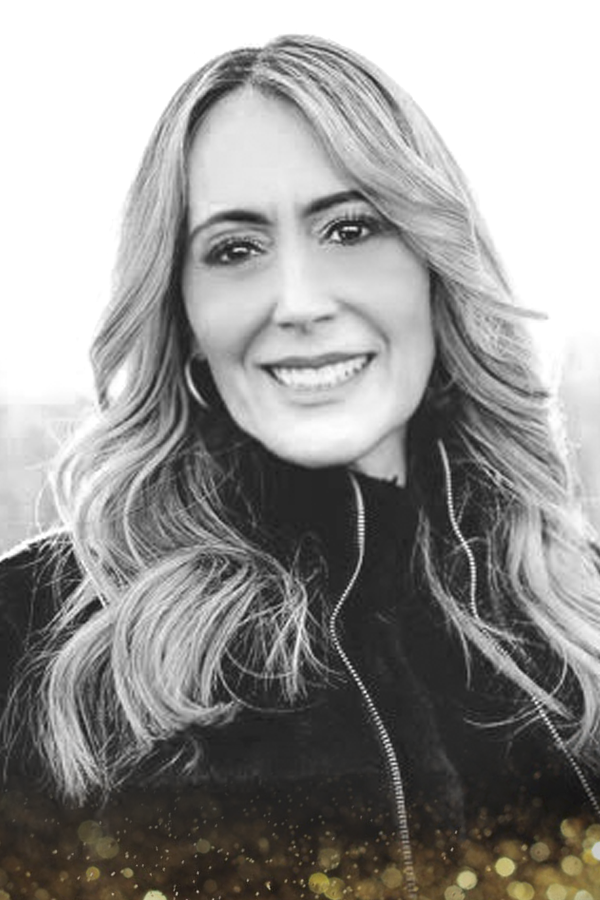 Candy D'Angelo
Chandler, Arizona
Candy D'Angelo is the Co-owner of Elleebana Beauty in Chandler, Arizona. Candy brings over 25 years of experience in the beauty industry. She opened her first full service salon in 1995 with the dream of offering clients the highest quality products, service and salon experience that represented her passion, integrity, talent and work ethic.
After achieving her dream, 10 years and 2 salons later, she decided to focus on her own personal growth and clientele which led her to establising the quaint salon where she resides today. In addition to being a salon owner, Candy is honored to represent Elleebana USA as a Lash Lift and Brow Henna certified trainer and Elleebana USA distributor.
Candy genuinely enjoys the opportunity to connect with people through beauty and self-appreciation. While being with Elleebana, Candy has received 100% student satisfaction scores and has successfully trained many stylists all over the United States.
Elleebana is a brand built on integrity, loyalty and commitment which made it the perfect fit for Candy to be selected as a trainer and distributor for the global leader in the beauty industry. Candy has been a resident in Arizona for over 30 years after relocating from the Chicago area with her husband, Ron. Although she loves Arizona, she will always miss her Chicago sports and pizza. Together they share their love for animals and each other.
Student Testimonials 
I am a licenses esthetician in Scottsdale and was recently trained by Candy D'Angelo for Elleebana Lashes. It was literally the best training I've ever had, with a professional trainer. Candy was so engaged and supportive during the class, and I've had excellent support since. You have a very gifted teacher associated with your organization, and I will tell anyone that needs local training what class acts both Elleebana, and Candy, are!
– Francie Donkerbrook
I just wanted to express my gratitude for Candy at Candylashaz!! What A Gem!  I'm so happy I took her Elleebana Lash Lift/Tint training. She's created a beautiful space for training. I appreciate how thorough and kind  she is with her training! I'm so thankful she is my  "go-to -gem" for all things lash lift & tint! Let's Lift,.
– Cinthya Williamson, Gilbert, AZ
Elleebana Certified Trainer in:
ELLEEBANA LASH LIFT:
Hands on Courses | Online Courses | Conversion Courses
ELLEEPLEX PROFUSION LASH LAMINATION:
Hands on Courses | Online Courses | Conversion Courses
ELLEEPLEX PROFUSION BROW LAMINATION:
Hands on Courses | Online Courses | Conversion Courses
ELLEEBANA BROW HENNA
Hands on Courses | Online Courses | Conversion Courses