MEET OUR TRAINERS – KARIN IVANCIC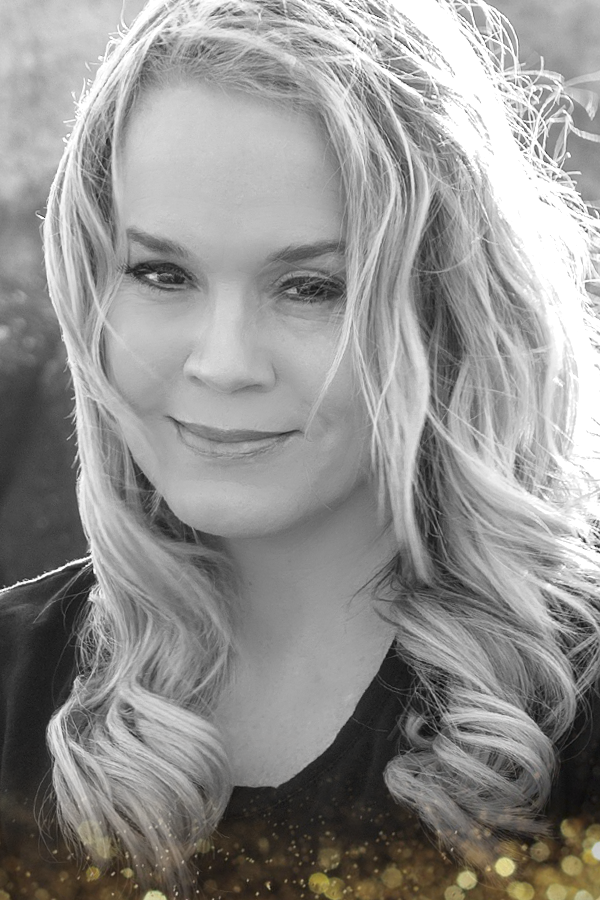 Karin Ivancic
Carmel by the Sea, California
Karin Ivancic is a Licensed Esthetician and has trained hundreds of students since becoming an Elleebana Trainer in 2018. 
In 2008, Karin decided to start a Mobile Spray Tanning business in Hawaii, the first of it's kind in Honolulu at the time! Being married to a Naval Officer they moved to California where she went to school for Esthetics and received her license in 2011. Due to the needs of the Navy and moving so much, Karin has her license in 4 states and moves her business everywhere she goes!
When Karin took the Elleebana Training, she knew then and there she wanted to become a Trainer for the brand. She worked hard for the next year to learn all things about Lash Lifting and finally fulfilled that goal a year later! The feelings of family this brand brings is like no other and she is so happy to be a part of it!
Student Testimonials
This lash lift course has helped my confidence in my lash lift service. I have been doing lash lifts for a couple years and the training a received before wasn't as informative as this course was. The videos that Otto created have so much information that I didn't know about the Elleebana products. I loved that this course was go at your own speed . I'm currently a small beauty bar owner and it can get pretty tough on you with time. I was able to sit for a couple minutes at a time to actually give the coarse my full attention. Even in between guest I would get some education in. This was my first time taking a online course with Elleebana but not my first online course. This course was very well thought out. I actually really enjoyed the itinerary and structure. Videos weren't too long or too short. The information was amazing, the course didn't feel like it was dragging and it was super fun learning. I am extremely happy I choose Karin as my trainer. We instantly connected when I hopped on the call with her. She gave me amazing tips and tricks to perfect my lash lifts. I really enjoyed being able to just message her and her getting back to me so quickly. You can tell she cares about her trainees and it shows. I've had some trainers who don't really care about their job and it sucks when you pay all this money for course and you just want to learn . Thank you Karin, I really enjoyed working with you.
-Karina Cantillo – USA
Elleebana Certified Trainer in:
ELLEEBANA LASH LIFT:
Hands on Courses | Online Courses | Conversion Courses
ELLEEPLEX PROFUSION LASH LAMINATION:
Hands on Courses | Online Courses | Conversion Courses
ELLEEPLEX PROFUSION BROW LAMINATION:
Hands on Courses | Online Courses | Conversion Courses