MEET OUR TRAINERS – PERRI LING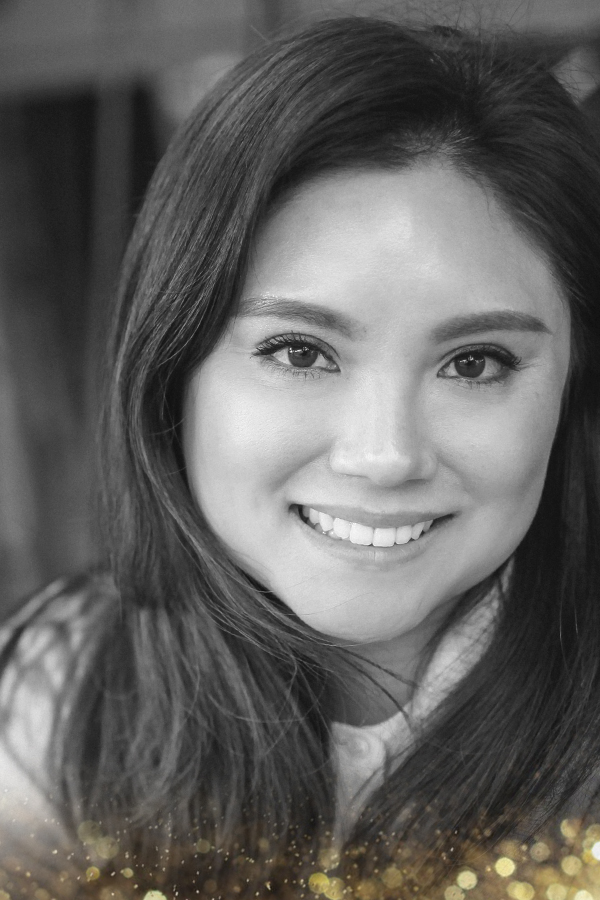 Perri Ling
San Francisco, California
Perri is a licensed cosmetologist and has specialized in lash extensions and lash lifting. As Perri's skills and expertise grew in the lash industry, she knew there wanted to give back to the industry that gave her so much.
Education, training and mentorship was a natural next step which led her to the Elleebana family. With the support of the Elleebana curriculum, Perri ensures that students get the most out of the training courses and leave confident in their newly learned skills. Perri also offers ongoing mentorship to her students. She is dedicated to helping raise the bar in the beauty industry by helping other beauty professionals grow their careers, learn new services and turn a passion for beauty into a lucrative career. With the combination of Elleebana's world-class curriculum and Perri's patience, expertise and knowledge, she is confident that everyone leaving her training will have the confidence to implement their new skills in their spas and beauty businesses.
Perri found her passion for the beauty industry at a young age playing with her mother's makeup. She decided to follow her passion into the beauty industry and dreamed of owning a spa in her hometown of San Francisco, California. Since May 2019, she is the co-owner of Bare Beauty Lounge in San Francisco. In addition to being a lash educator, Perri is still a practicing lash artist, makeup artist and hair stylist.
Elleebana Certified Trainer in:
ELLEEBANA LASH LIFT:
Hands on Courses | Conversion Courses