MEET OUR TRAINERS – SHELBY JONES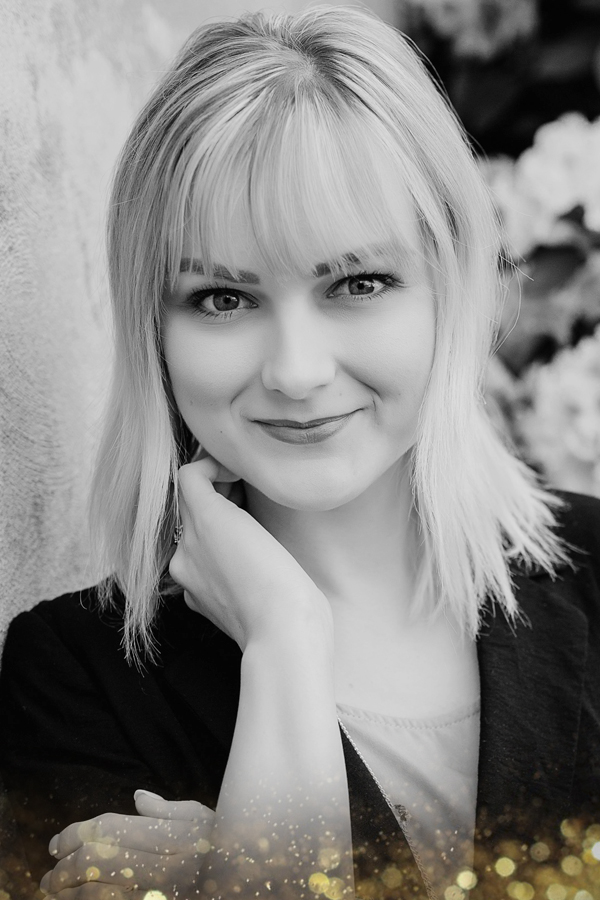 Shelby Jones
Poulsbo, Washington
Shelby Jones is a licensed Master Esthetician located in Keyport, Washington. She is passionate, knowledgable and has a love for teaching others.
Shelby is always up to date on the latest lash & brow trends with a passion for Elleebana Lash Lifting & Brow Henna! Her goal is to give her students all the tools necessary so they can help others look and feel their best.
Shelby truly love sharing the things she loves with others! Whether that be her favorite blankets, makeup, accessories, educating you on the benefits of essential oils or professionally teaching you about Elleebana Lash Lift + Brow Henna, she wants to share it all!
She is privileged to be a Master Trainer with Elleebana USA for the last three years and has loved helping educate hundreds of licensed professionals in the service of Lash Lifting and Brow Henna. She has a passion for continued education and enjoys helping others along their journey on perfecting the art of the new service they learned.
Aside from working in the beauty industry, Shelby stands along side and supports her husband who is a Submariner for the United States Navy. She is a boy mom through and through and loves to spend time with her family. Her favorite hobbies include nature walks, baking cinnamon rolls & homemade bread, reading stories with her son and cuddling up on the couch watching a good show. Shelby is passionate about supporting other women and an advocate that we can be both moms and have a successful career. She wants every woman to know that it's okay to follow your dreams – whatever they are!
Elleebana Certified Trainer in:
ELLEEBANA LASH LIFT:
Hands on Courses | Online Courses | Conversion Courses
ELLEEPLEX PROFUSION LASH LAMINATION:
Hands on Courses | Online Courses
ELLEEPLEX PROFUSION BROW LAMINATION:
Hands on Courses | Online Courses
ELLEEBANA BROW HENNA
Hands on Courses