MEET OUR TRAINERS – SUE FAWAZ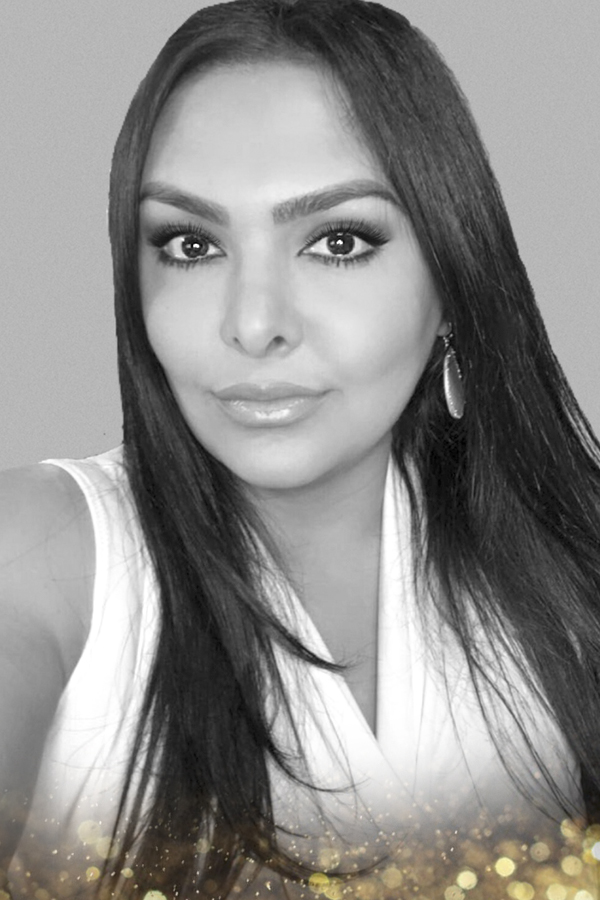 Sue Fawaz
Dearborn, Michigan
Hello! My name is Sue Fawaz, and I am proud to be an Elleebana brow henna trainer. From the beginning, I fell in love with Elleebana's products and just knew that becoming a trainer was one of my callings.
I wish to spread this passion to my students so they too can learn the beautiful art of brow henna tinting and make their clients fall in love with the results time and time again.
Now, on to a little about my background in the beauty industry. I have been a state licensed beautician since 2002 and am proud to also hold more than 10 certifications in permanent makeup and other beauty services including eyebrow microblading, eyebrow microshading, ombré powder brows, eyebrow shaping and mapping, eyebrow tattoo removal, lip tattoo, eyeliner tattoo, facials, microneedling, plasma pen, lash lifting and tinting, and of course, brow henna tinting. I am also licensed to do hair and makeup.
It is safe to say that I love all services of the beauty field, but brows has always been an absolute favorite of mine. I was only but a little girl when my love for beautiful brows began. My mother used to be a beautician, and I still vividly remember watching in admiration how she would shape people's eyebrows to go from unruly to truly beautiful. My interest then peaked in the 9th grade of high school, where I would bring my tweezers to school and shape my friends' brows on our lunch breaks! This carried on into the 11th and 12th grade when I took the option to attend beauty school during half of the school day as a program that my high school was offering.
I was the first person to introduce eyebrow shaping at the beauty school, and with the permission of the owners, even began teaching other students how to shape brows. The owners of the beauty school loved my skills, and I soon began offering brow shaping to the general public. The beauty school charged $2.50 for me shaping brows, and I would make only $.50 per client that I did. But, I did not mind the minimal amount that I was making, as I was doing what I loved and gained much experience by doing almost 20 clients per day, and making $10 per day for a high school student was a great amount for buying myself lunch back then!
Almost 20 years later, and my passion for shaping brows and using Elleebana henna to create a beautiful tint is stronger than ever. I hope to inspire my students with the same amount of the love that I have for creating beautiful brows, and I look forward to becoming your brow henna trainer!
Elleebana Certified Trainer in:
ELLEEBANA BROW HENNA:
Hands on Courses | Conversion Courses
ELLEEPLEX PROFUSION LASH LAMINATION:
Hands on Courses | Conversion Courses
ELLEEPLEX PROFUSION BROW LAMINATION:
Hands on Courses | Conversion Courses