MEET OUR TRAINERS – SUZANNE WATERS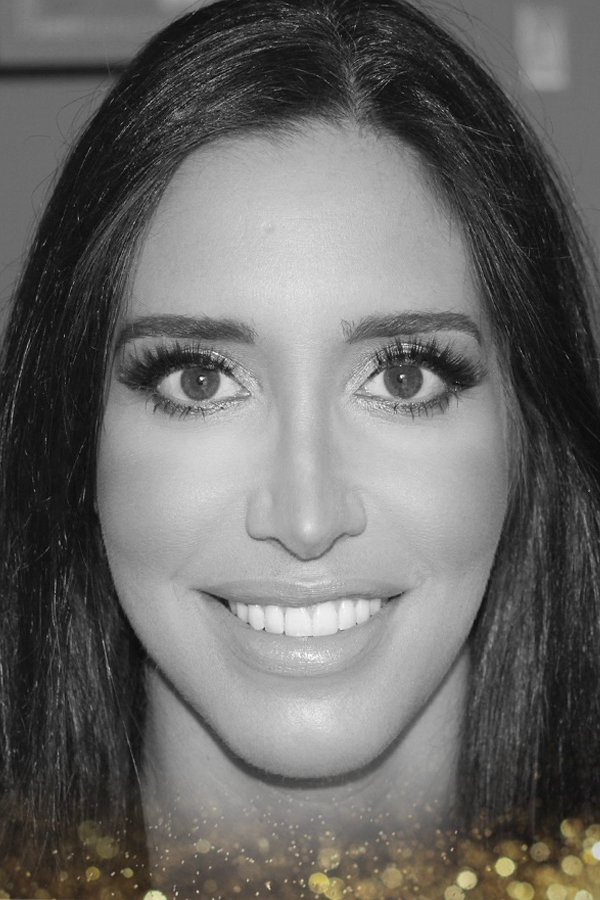 Suzanne Waters
Middlesex, New Jersey
Suzanne Waters – Licensed Esthetician, Double Board-Certified Permanent Cosmetic Professional, Certified Lash Artist & Trainer.
NJ Licensed Esthetician professionally certified to perform advanced skincare procedures including dermaplaning and microneedling/Collagen Induction Therapy (CIT).
Double board-certified in permanent cosmetics with the American Academy of Micropigmentation (AAM) and the Society of Permanent Cosmetic Professionals (SPCP). • Specializes in lash enhancements with a certification in lash extensions from Xtreme Lashes, and a certification with Elleebana USA to perform and train their lash lift & tint technique.
Suzanne has always had a passion for beauty and skincare. In 2016 she decided to turn that passion into her career and pursue permanent cosmetics. As a permanent cosmetic professional, it is imperative to be familiar and comfortable working with and on the skin, which is what led Suzanne to expand her education and understanding of the skin and all its complexities by obtaining her Esthetics license.
Suzanne is constantly seeking new information on protocols, procedures, and ingredients to alleviate imperfections of the skin. Having experienced many different skin conditions herself, Suzanne is able to personally relate to her clients, and is passionate about sharing her knowledge of skincare to help others look and feel their best.
Suzanne is a perfectionist with an amazing eye for symmetry and detail, which enhances her skills as a beauty professional.  She loves making her clients feel beautiful, happy, and comfortable in their own skin. Suzanne takes pride in providing her clients with natural looking beauty enhancements. She always wants her clients leaving feeling satisfied and confident. Whether you see Suzanne for skincare, permanent makeup, or lashes, people will notice how tastefully beautiful you look, not the fact that you had a procedure done.
In addition to her beauty accreditations, Suzanne holds a bachelor's degree in Economics from Rutgers College at Rutgers University. She is an avid wife and mother who strives to always achieve her personal and professional best. Suzanne loves to learn – not only to obtain knowledge for herself, but also to share it with those around her. She looks forward to helping you achieve your beauty goals.
Elleebana Certified Trainer in:
ELLEEBANA LASH LIFT:
Hands on Courses | Conversion Courses
ELLEEPLEX LASH LAMINATION:
Hands on Courses | Conversion Courses
ELLEEPLEX BROW LAMINATION:
Hands on Courses | Conversion Courses