MEET OUR TRAINERS – TAMMI MCDONALD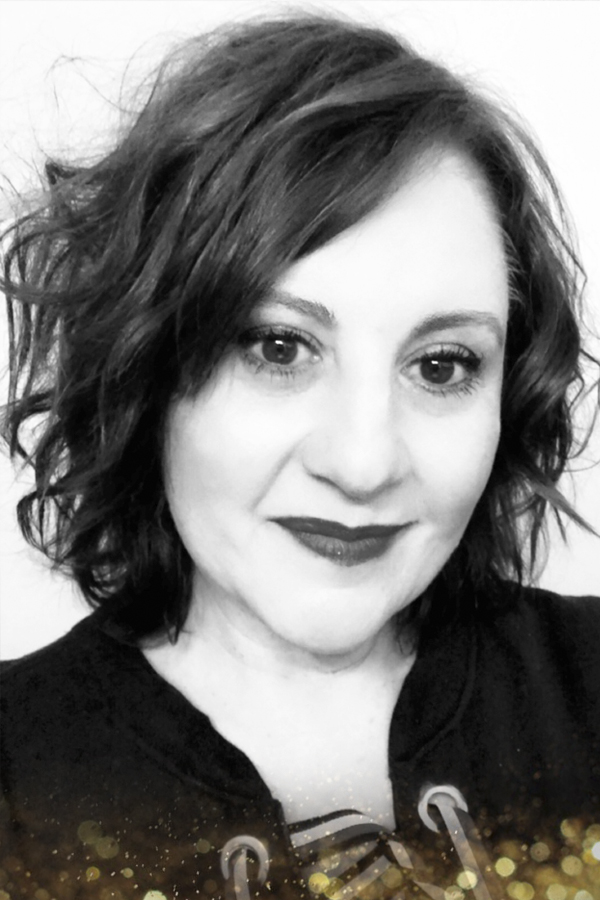 Tammi McDonald
Long Island, New York
As a New York makeup artist with over 25 years of experience in print, commercial, bridal, and fashion as well as education, Tammi has the talent, knowledge and friendly demeanor to ensure her clients look and feel gorgeous, and her students leave with confidence, ready to take on the work ahead successfully.
Her nurturing ways are a perfect attribute to her being an educator. As a trainer for Elleebana Lash Lift, she remains as connected to her first student as her last, making herself readily available to answer questions, field issues, and give guidance that helps her students grow and be successful. Adding tips and tricks to her classes and pointing out what to look for to create beautiful results, gives her students a well rounded education and confidence to perform the service to the level their brand expects to deliver. Being a veteran in the beauty industry, she enjoys sharing her knowledge of people and working with clients as well as her proficiency with eye shapes and what compliments them with her lash lift students.
Her makeup work has been featured in international magazines and their online presences such as Cosmopolitan Magazine, Vogue Italia, i-D Magazine, British Vogue, Marie-Claire Italy, Brides Magazine and Lula Magazine, and many more.
As part of an international artist group, Tammi travels the world working with artists from various states and countries. She has also worked for the TV show Project Runway's makeup team, various NY Fashion Week Shows, commercial clients such as Facebook, Epson and Precor Fitness, celebrities such as Tia Mowry and Rosie Perez, has lead and produced fashion shows, creative directed photo shoots and continues to pave the way for her peers as an artist and educator.
Elleebana Certified Trainer in:
ELLEEBANA LASH LIFT:
Hands on Courses | Online Courses | Conversion Courses