MEET OUR TRAINERS – TIFFANY SHEPHERD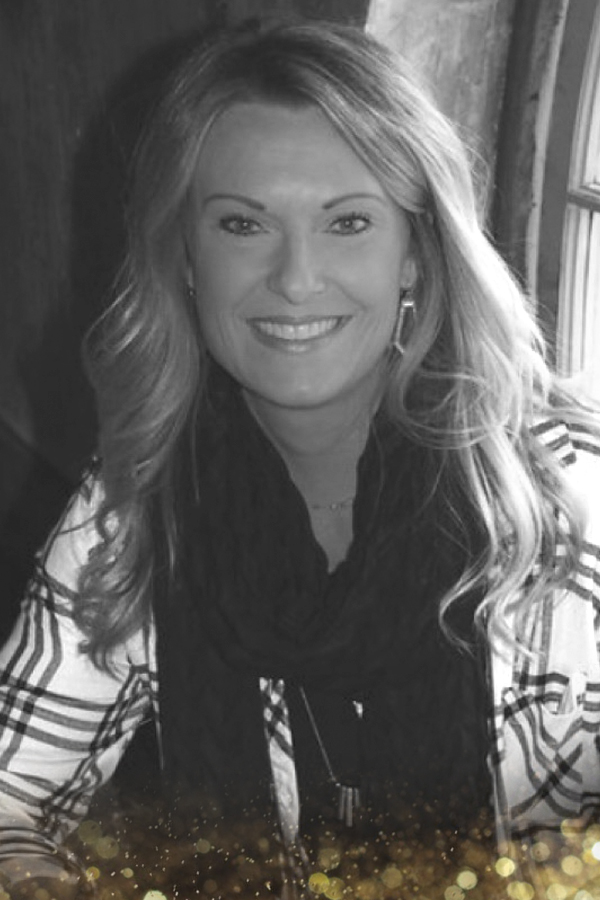 Tiffany Shepherd
Piqua, Ohio
Hello. My name is Tiffany Shepherd. I'm a born and raised native to midwest Ohio. I knew from a child that I wanted to be in the beauty industry.
I followed my passion and now am in my 22nd year in the industry. I have experience in creative color and cutting but, have moved my career to mastering permanent makeup, microblading, dermaplaning facials, lash lifts and lash and brow tinting.
In addition to staying busy with my clients, I enjoy educating others in lash lifts, henna, permanent makeup and microblading classes. Many of my students are repeat students that want to learn more trades to grow their skills. My salon coworkers and family are extremely supportive in my goals and dreams to build a business within the salon and also can see my visions on growing this business for expansion.
A little about my family, I have been married to my husband and best friend, Ken, for 21 years. We have two boys, Reggie age 11 and Porter age 8. They have been a joy to us and we thoroughly enjoy parenting and home schooling them. In my spare time, I enjoy spending time with my family riding bikes, camping, or snuggling up to a movie. We also rehab houses and help people to find homes and fix them to their liking. My enjoyment is to help people and to see them prosper and grow. I strive daily to shine and be a light for others to guide and help them in this journey we call life.
Official Elleebana Trainer Number #TR16230
Elleebana Certified Trainer in:
Elleebana Lash Lift
Brow Henna