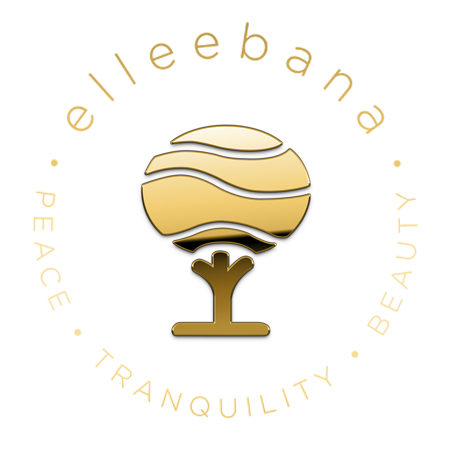 Our Story
You have come to our site to see what we are about.
Our story is simple, we LOVE lashes and brows. We shoot for the stars and lift lashes to new heights. Our addiction is real, our passion is popping and there is nothing more we crave than offering excellence in service and innovation in products.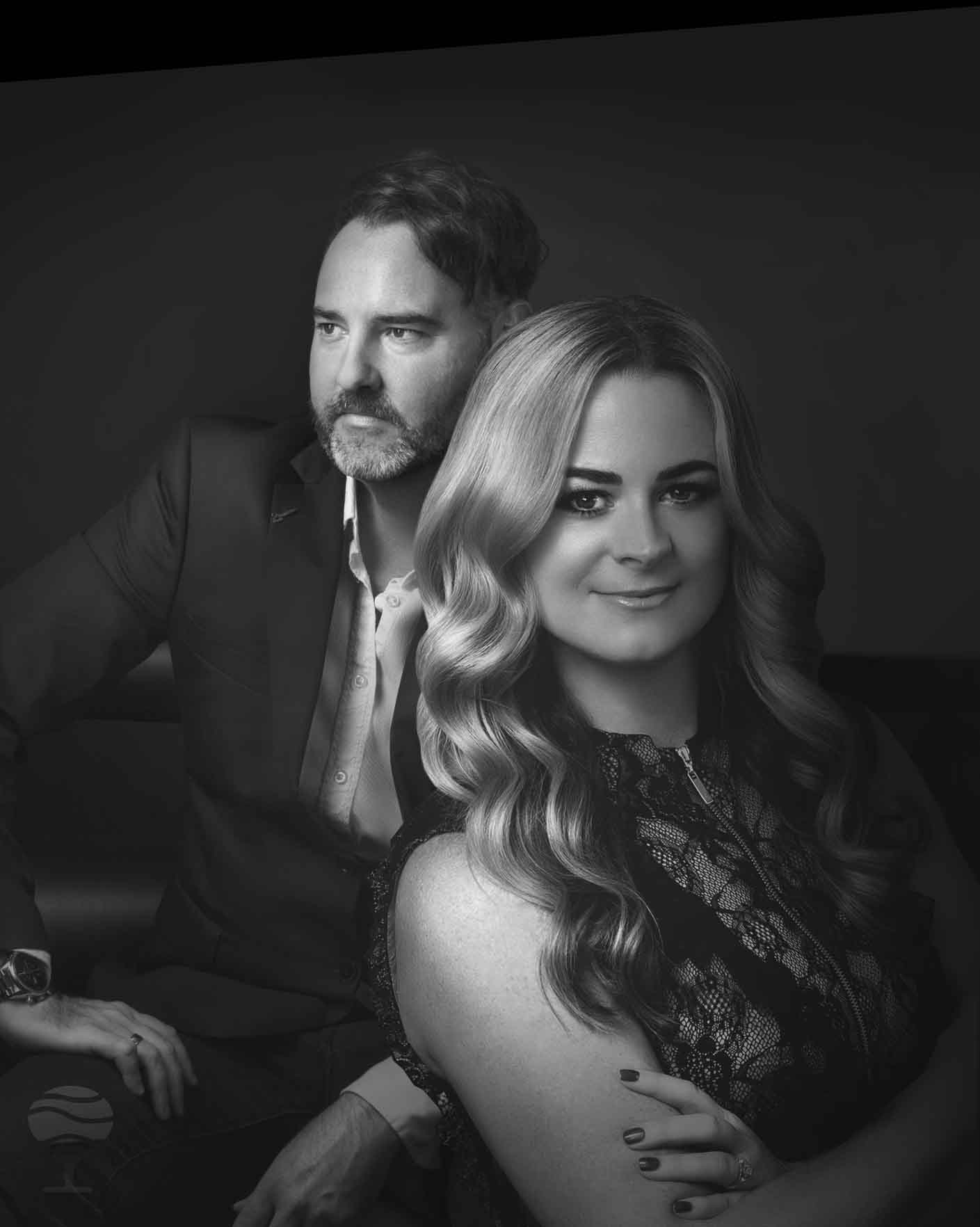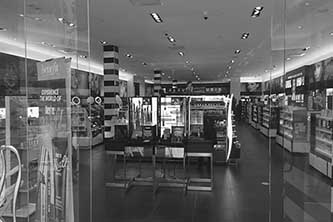 DISTRIBUTORS WORLDWIDE
Our distribution throughout Australia, New Zealand, Pacific Islands, Asia, UK, Europe & USA encompasses a network offering the highest level of sales, training and salon support.
When you buy products from an Elleebana or Belmacil distributor you can rest assured that you are purchasing from the world's most trusted and respected distributors within Australia and worldwide.
We supply to over 60 countries worldwide.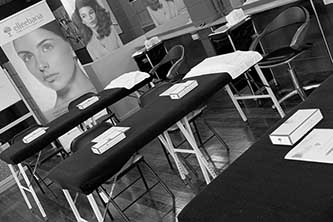 TRAINING COURSES
You've heard how fun our training is, haven't you? Our Master Trainers are handpicked because their lash game is strong and their brow definition is cutting edge.
Novice or experienced? We have something for you! Our training is fun, exciting, modern and jam-packed with skills and techniques that will keep your clients coming back for more. When you sign up for an Elleebana course you sign up for the complete lash experience.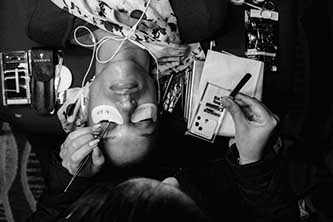 ELLEEBANA
Elleebana is available in 60+ countries around the world and growing due to the superior quality of the products, outstanding results that can be achieved and leading training programs to give stylists the competitive edge to succeed in the fast-paced world of beauty.
Peace,
Tranquility
& Beauty
Let's chat adhesives! With numerous options available, it's crucial to find the perfect fit for you and your clients, ensuring you feel confident in your product selection. While every step of a lash lift is crucial, the lash wrapping phase holds the key to stunning...
read more