Otto Mitter, Zoe Mitter and The Elleebana Team are in Vegas and can't wait to say Hi!!!
IECSC Las Vegas will help you:
Rejuvenate your business with a look at what's new
Redefine services and bring back customer confidence
Reengage with the community with a fresh perspective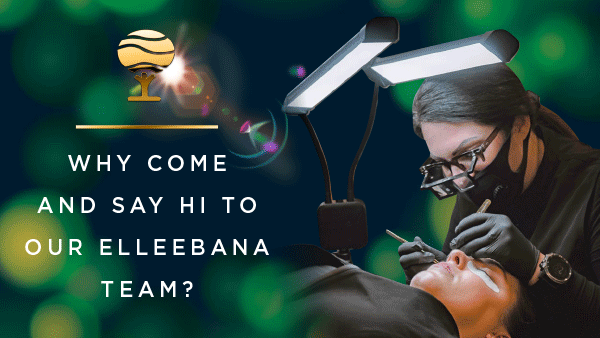 Why come and say Hi to the Elleebana team:
Otto Mitter, multi-award-winning educator, speaker, judge, and founder of Elleebana brings you the latest innovations and education in the world of lash and brow lamination.
Talk about all things Elleebana, Elleeplex, and why our brand has been around for 25+ years.
Watch our Elleebana educators in action during demonstrations.
Face-to-face support and advice.
We can't wait to welcome you to our booth with Lash & Brow applications demonstrated by Elleebana's Master Educators using the next generation of Lash & Brow enhancement products!