Already this product was brilliant upon its release, but why would we stop there? We always hope to push boundaries and what we have now is what we truly believe to be the world's most innovative step three for lash lift, lash and brow lamination services.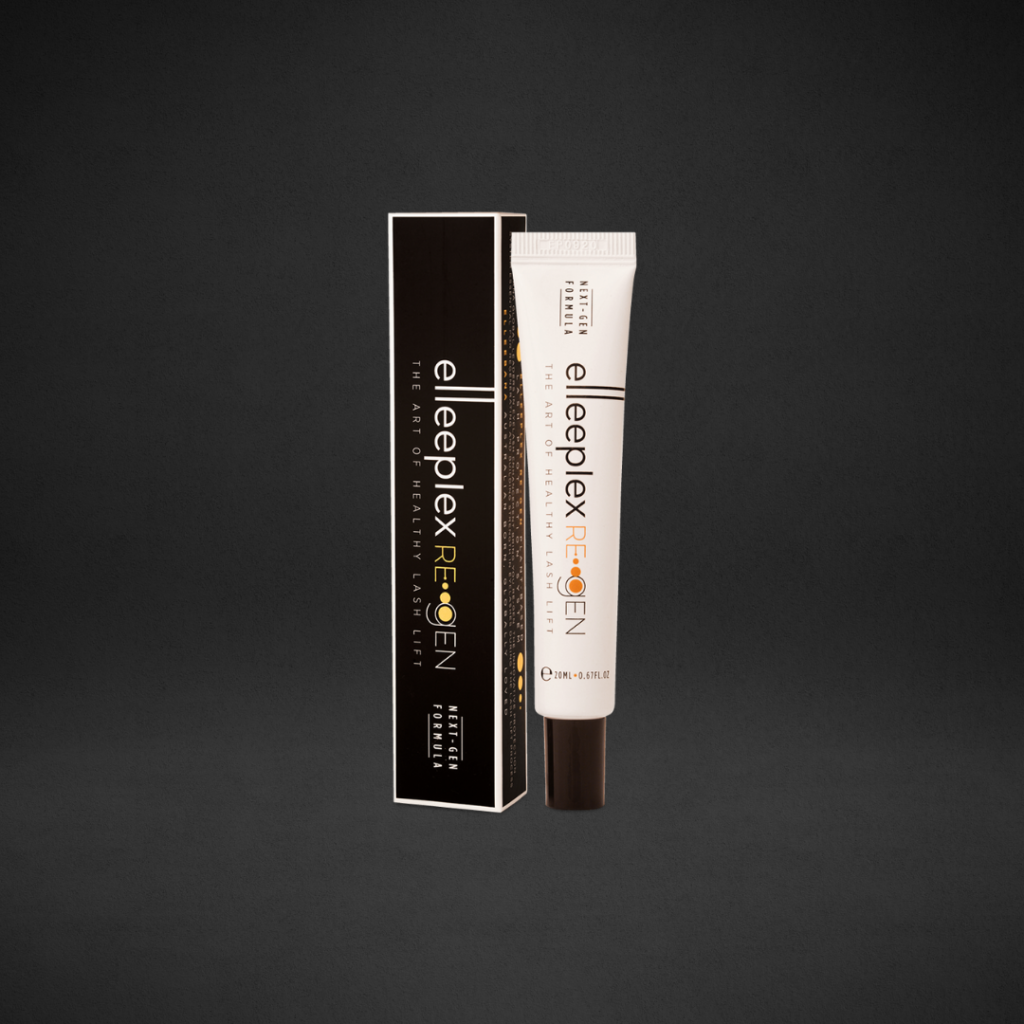 A key element about the Elleeplex ReGEN Next Gen is that while so many brands have a "step three" to their services, our step three (Elleeplex ReGEN Next Gen) is either combined into our step two or into our tinting service (because who doesn't love options right?!). This unique application method allows salons (and their clients) valuable time saving methods to their services without compromising the clients results, in fact the results are REMARKABLE!
We have kept the product in our tubes and sold separately, (in addition to being included in the Elleeplex Profusion Lash and Brow lamination kits) the way it has always been as we feel this has given salons more flexibility to use the product across a variety of services and the tube size has remained the same – what has changed is what's found inside the tube.
These key improvements to the formulation involve:
The addition of Myristoyl Pentapeptide-17 and Biotinoyl Tripeptide-1 in a proprietary blend with amino acids Serine, Threonine and Arginine – these peptides and amino acid formulations help to stimulate keratin production and assist in lengthening, strengthening and giving more volume to lash and brows.  The clinical trials have showcased that hair is strengthened by 21% and elasticity by 18% after a chemical treatment.
The unique addition of BIS-4 PCA Dimethicone into our ReGEN Next Gen allows "Powerbond technology" within the eyelash or eyebrow and helps to work with molecules within the hair shaft restoring the disulphide bonds and hydrogen bonding of the hair during and after chemical services.  This revolutionary ingredient also helps to restore the natural hydrophobicity of the lashes which is lost during the lifting or lamination process or during other chemical services such as colouring.
The product continues to contain our brilliant 8 plant extracts, and Vitamins Panthenol and Biotin again all with lash and brow hair health at the forefront of the products development.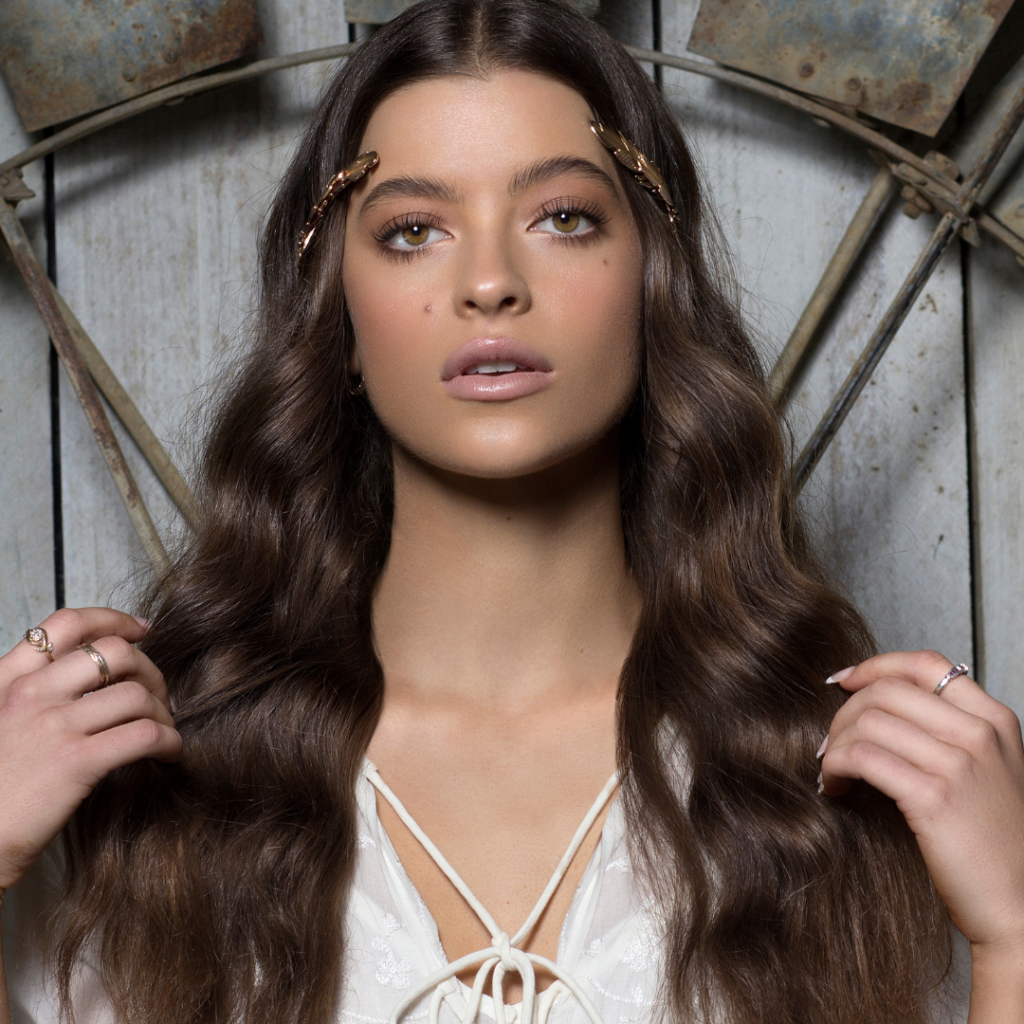 During the preparations for this product release, Otto Mitter, Managing Director, lead formulator and cosmetic chemist for Elleebana and Elleeplex has compiled an informative video that shows the use of the SEM (Scanning Electron Microscope) to determine our results and tests performs as well as the key explanations to this continued innovation that salons around the globe have come to know, love and expect from Elleebana.
Watch our latest Youtube Video to find out more!