MEET OUR TRAINERS – ALEX BROWN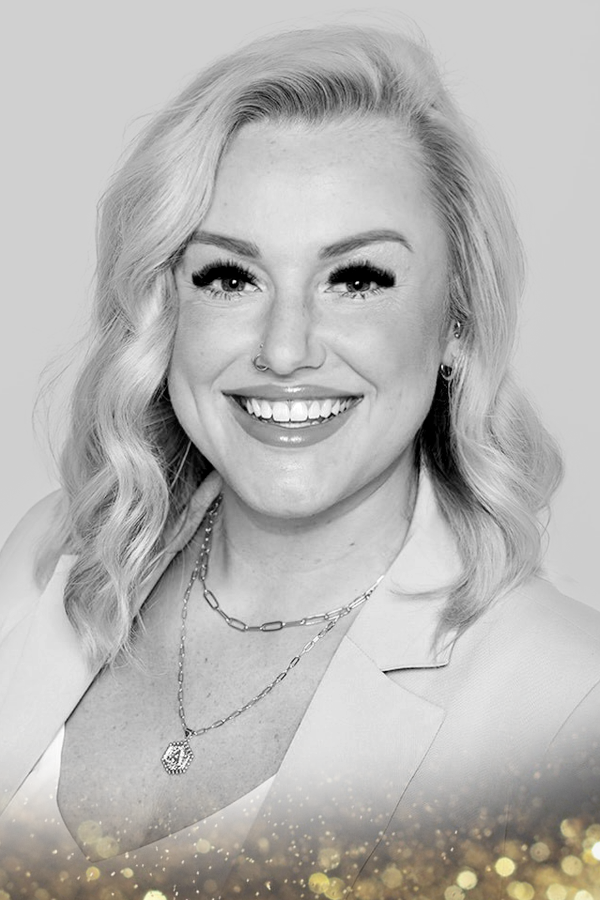 I am a born and raised Idahoan who found my love for skin and all things beauty when I went away for college. I attended a university and in 2 years at the age of 19 decided to attend a beauty college during my summer.
After another year of university while working in a spa, I learned that I wanted to pursue my career in the beauty industry. I returned to my home in Meridian, Idaho and immediately transferred my license to begin working. I jumped right in leasing my own place at the age of 21. What started out as just skin, turned into a passion for eyebrows and lashes.
Shortly after certifying in lash lifts with Elleebana, I realized just how much I loved the service and the products as well. I immediately knew I wanted to share my love for all things Elleebana and become a trainer! I personally believe we are always able to learn and love the challenge of continuing education. I enjoy learning new skills and services for myself and my practice, so I really love sharing my knowledge with others who are eager to advance in their careers with lash lifting.
I am 2x certified in the art of eyelash extensions, a certified permanent makeup artist, and a certified stylist and trainer for lash lifting and brow henna with Elleebana. I am BBP certified and certified through OSHA. I love being able to not only allow women (and men!) to feel beautiful, but to connect with all of my students and clients on a personal level.
Elleebana Certified Trainer in:
ELLEEBANA LASH LIFT:
Hands on Courses | Online Courses | Conversion Courses
ELLEEPLEX PROFUSION LASH LAMINATION:
Hands on Courses | Online Courses | Conversion Courses
ELLEEPLEX PROFUSION BROW LAMINATION:
Hands on Courses | Online Courses | Conversion Courses
ELLEEBANA BROW HENNA
Hands on Courses | Online Courses
ELLEEBANA LASH EXTENSION:
Classic Foundations | Classic Advanced | Beginner's Volume