MEET OUR TRAINERS – ALICIA VADNAIS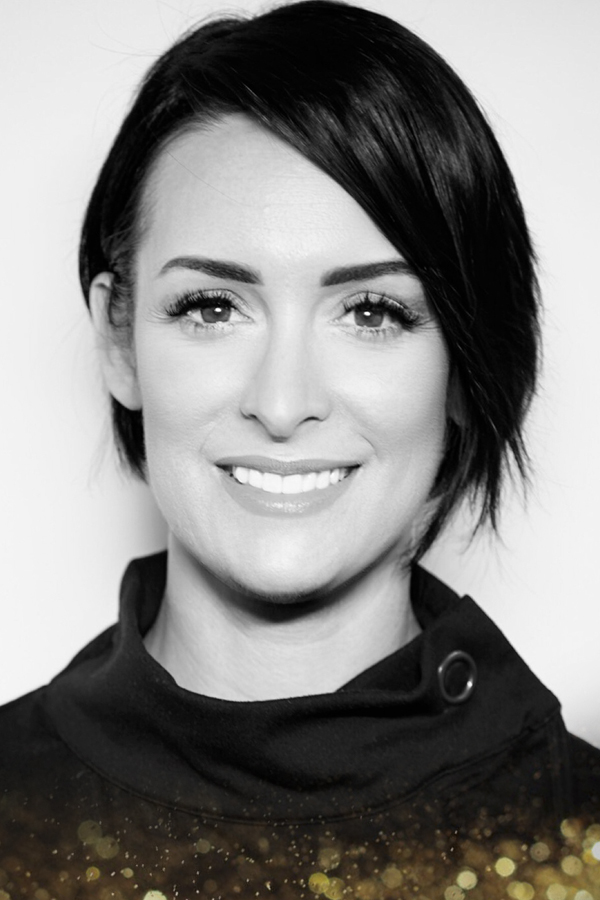 Alicia Vadnais
Benson, Minnesota
Alicia has had a passion for beauty and skin her whole life. It started with her love of makeup and it's ability to transform, lift spirits, and change attitudes. She was quick to add a love of skincare and it's ability to create that ideal canvas.
Before making beauty and skin her career, Alicia graduated with her BS in Psycology and Sociology from North Dakota State University. Although psychology was fascinating to her she was pulled back to her love of everything skin. In 2007 she obtained her skin certification from Atelier Esthetique in NYC, and her license from NY state. In 2010 she took part in their advanced esthetics program which included her International certification through the European program ITEC which certified her to work in 38 different countries.
Alicia decided to move back to her home state of Minnesota, where she got married and decided eyelash extensions was a great way to be able to stay home part time with her family and through her love of lashing she found Elleebana. She took their training course and fell in love with the brand. Client education about skin and makeup has always been a passion of hers so becoming a trainer for Elleebana was something she was so excited to do. There is so much to learn about in the industry and Alicia loves to be able to be a part of that learning process for others.
Elleebana Certified Trainer in:
ELLEEBANA LASH LIFT:
Hands on Courses | Online Courses | Conversion Courses
ELLEEPLEX PROFUSION LASH LAMINATION:
Hands on Courses | Online Courses | Conversion Courses
ELLEEPLEX PROFUSION BROW LAMINATION:
Hands on Courses | Online Courses | Conversion Courses