Meet Our Arizona Trainers
We would love to get to know you.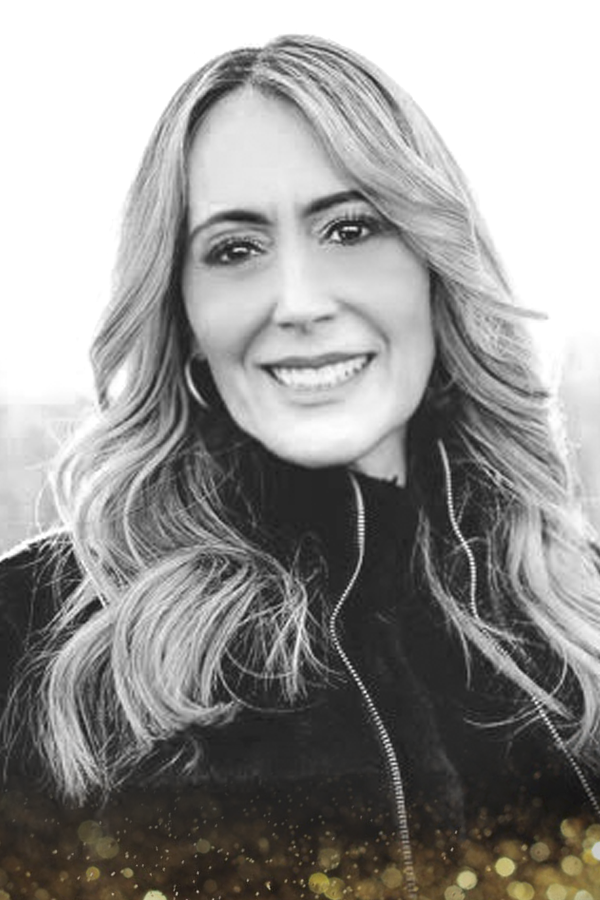 Candy D'Angelo
Chandler, Arizona
Candy D'Angelo is the owner of Candylash salon in Chandler, Arizona. Candy brings over 25 years of experience in the beauty industry. She opened her first full service salon in 1995 with the dream of offering clients the highest quality products, service and salon experience that represented her passion, integrity, talent and work ethic.