MEET OUR TRAINERS – CHANBO PLENKOVICH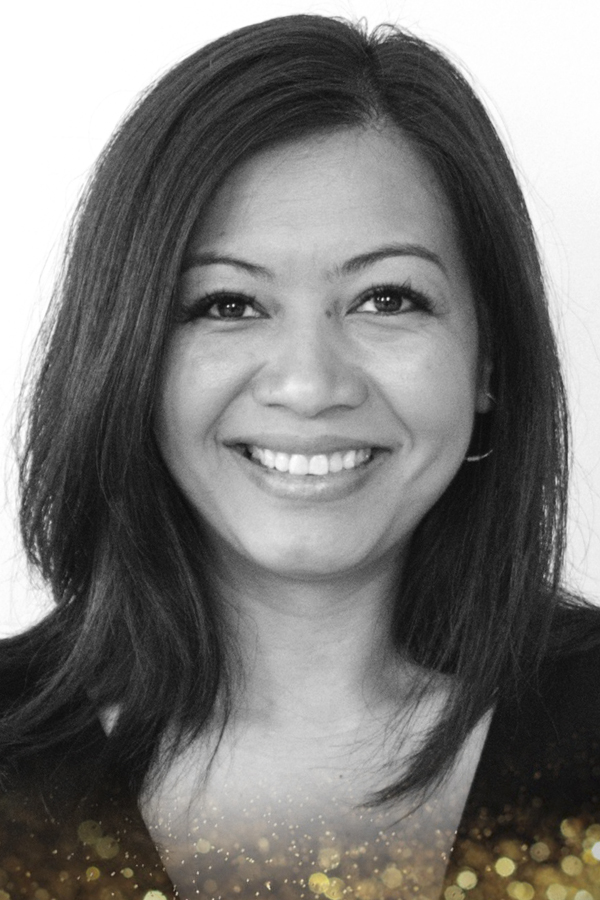 Chanbo Plenkovich
West Seattle, Washington
Hello, my name is Chanbo and I am the owner of BoLavish Lash & Skincare Spa. My mission is to inspire, educate, and deliver a positive lash and skincare experience for clients as well as create a central place for other professionals in the beauty industry to begin or enrich their professional journey.
I am a Licensed Master Esthetician in the State of Washington. I graduated from the Euro Institute of Skin Care and also holds a Master's in Business Administration from Seattle Pacific University.
I am passionate about providing clients with the best lash and skincare services with the vision to complement their confidence through their own inner beauty without sacrificing quality, health or their safety. Additionally, I am motivated by the opportunity to leverage my experience and expertise to create positive and fruitful learning experiences and to inspire others to be their own biggest cheerleader! I want to empower other licensed professionals through continued education and collaboration so that they could focus on their strengths and confidently give their best.
My studio is located in the heart of West Seattle, where I strive to offer exclusive products and services. My location and reputation has allowed me to carry brands such as [Comfort Zone], Sorella Apothecary, and our most sought after lash services and brands; NovaLash Lash Extensions and Elleebana Lash Lift & Tint. I earned the 2020 NovaLash Lash Artist Finalist Award and is the 2020 NovaLash Brand Ambassador after successfully competing against other top lash artists from around the world. I am also a preferred Elleebana Lash Lift & Tint Trainer since 2017 offering private and small group training year round. I am looking forward to meeting you as a client or licensed professional ready to begin or enrich your journey in the beauty industry.
Elleebana Certified Trainer in:
ELLEEBANA LASH LIFT:
Hands on Courses | Conversion Courses
ELLEEPLEX LASH LAMINATION:
Hands on Courses | Conversion Courses
ELLEEPLEX BROW LAMINATION:
Hands on Courses | Conversion Courses
ELLEEBANA BROW HENNA:
Hands on Courses | Conversion Courses