MEET OUR TRAINERS – CRYSTAL THOMAS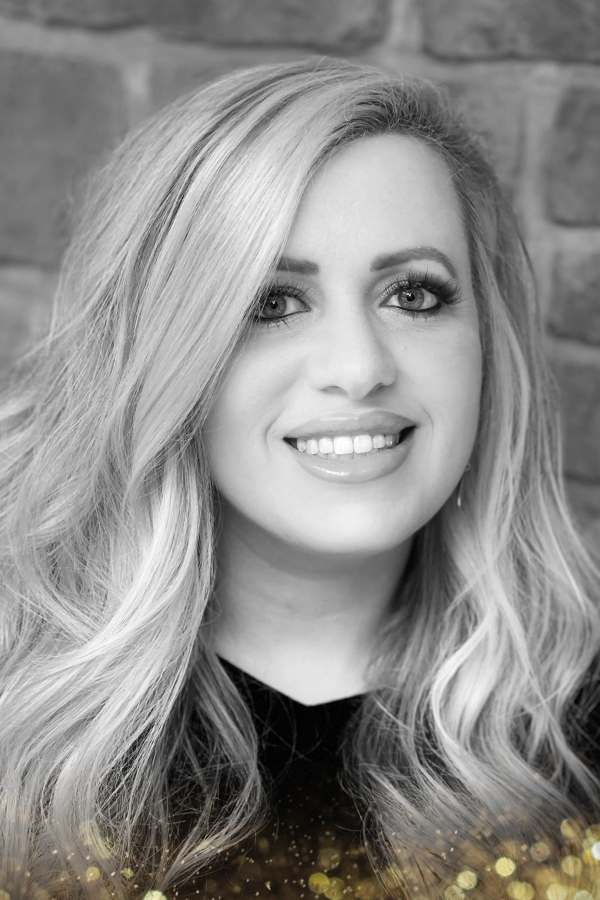 Crystal Thomas
Mentor, Ohio
Hello! My name is Crystal Thomas and I have been a licensed
cosmetologist since 2005. I was interested in expanding my
background in the cosmetology field. I attended my first lash
extension training in 2011 with Xtreme Lashes and fell in
love. In 2015, I trained with Elleebana and had a found
appropriation for the brand and products.
In 2014 I opened my own salon and worked harder then
ever to get my name and my brand. I was growing so well, I
hired Danielle Housel, my amazing lash stylist. I had a
passion to help guide her and educate her with best company,
Elleebana.
In 2021 I purchased my own building and continued to
grow. Now that I have the space and room, it's only fitting that
I produce my next passion of teaching. I love learning and
growing and also have the same passion for teaching others
and helping with their path to being the best they can become.
Being able to teach what I love is a dream come true. So
as I continue to gain experience, my next goal was to become
an Elleebana trainer and share the love of the craft with
others.
Elleebana Certified Trainer in:
ELLEEBANA LASH LIFT:
Hands on Courses | Online Courses | Conversion Courses
ELLEEBANA BROW HENNA:
Hands on Courses | Conversion Courses