MEET OUR TRAINERS – DAYNA LAIRD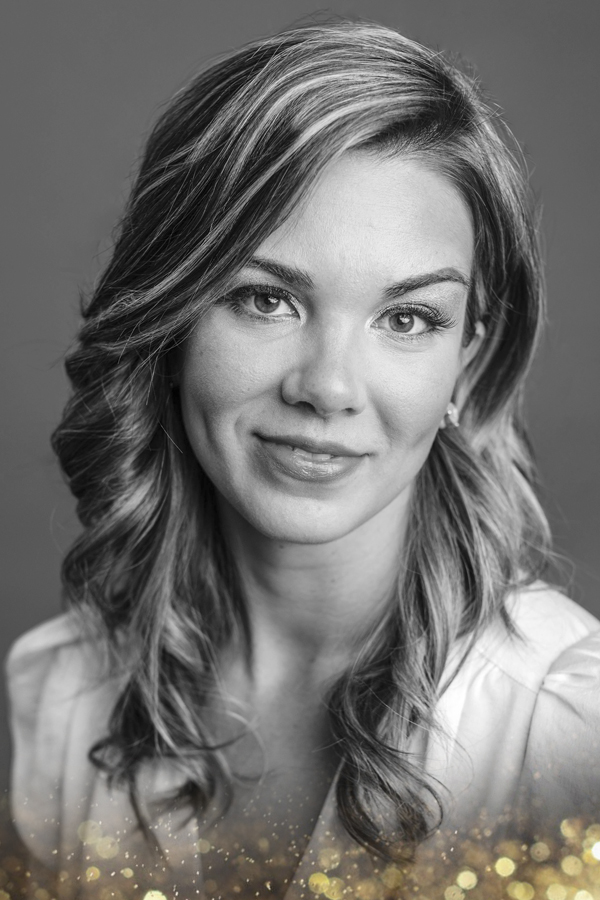 Dayna Laird
Anchorage, Alaska
Dayna Laird graduated from Esthetics school in 2009 in La Mesa, California. She went on to become an Esthetics Instructor in 2016 in the state of Alaska. She is now licensed in Alaska where she resides in the small ski town of Girdwood with her two young boys.
Working with Elleebana has made Dayna's dream of being a stay at home mom come true. Being a trainer for Elleebana allows her to spend as much time with her kids as possible. She specializes in Online Lash Lift Training for Elleebana and is one of the few trainers in the United States permitted to offer this dynamic course. She has a passion for teaching and understands the incredible value online training brings to professionals. Dayna is easy to work with, patient, experienced, and has a unique talent for explaining complicated theory in an easy-to-understand way.
Dayna is the co-owner of Apricity, LLC, Elleebana Direct, and Wildbloom Beauty. Elleebana Direct is a training and distribution online business that her and her best friend, Laura Trejo launched in 2017. Dayna's favorite esthetic services are, shaping brows, lifting lashes, sugaring, and threading. Nothing is quite as satisfying as watching her clients thrilled to see their results.
If you have any questions for her or are ready to sign up with training she would love to meet you.
Official Elleebana Trainer Number #TR16350
Elleebana Certified Trainer in:
Lash Lift | Lash Lift Online