Meet Our Georgia Trainers
We would love to get to know you.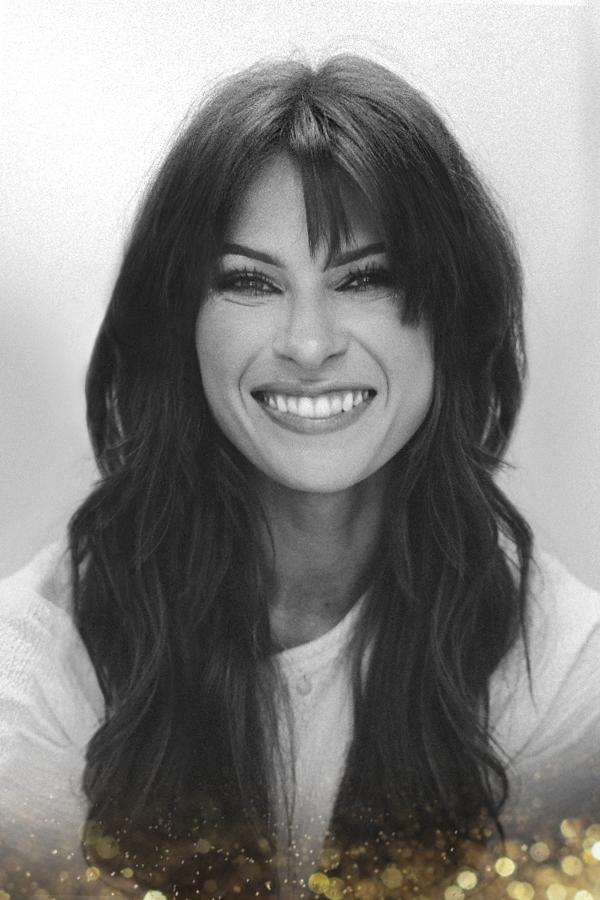 Sydney Hall
Valdosta, Georgia
Hey, ya'll! I'm Sydney! A sweet, southern soul with a transformative eye. My passion for esthetics developed at a young age. I had my first facial in middle school, and my skincare pursuit blossomed from there. After high school, I leapt headstrong into a biology/pre med major as an aspiring dermatologist. Three years in, I was unfulfilled in my endeavors. There was a side to beauty and skincare my heart longed for that I was forfeiting while studying medicine. Following my heart, I withdrew from my university, enrolled into the esthetics program at Lanier Technical College, and never looked back.