Meet Our Hawaii Trainers
We would love to get to know you.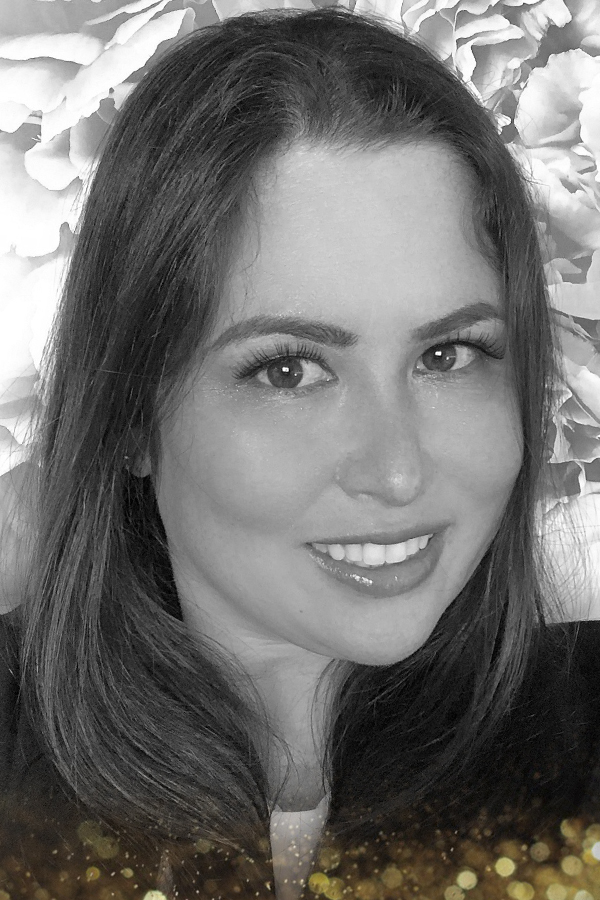 Tiffany Carreiro
Pearl City – on Oahu, Hawaii
Tiffany Carreiro's love for helping people and the world of beauty emerged at an early age. As a child, she would visit her uncle and aunt's salon after school. She played with her sister and brothers and pretended that she was servicing them. It was only the beginning of what would lead her to be where she is today.
Elizabeth Uehara
Honolulu, Hawaii
Elizabeth Uehara has 30+ years of experience and education in the beauty industry. A long time business owner and licensed Cosmetologist. Educated in Honolulu, trained in Los Angeles, she started her business in Seattle and relocated back to Honolulu.