Meet Our Hawaii Trainers
We would love to get to know you.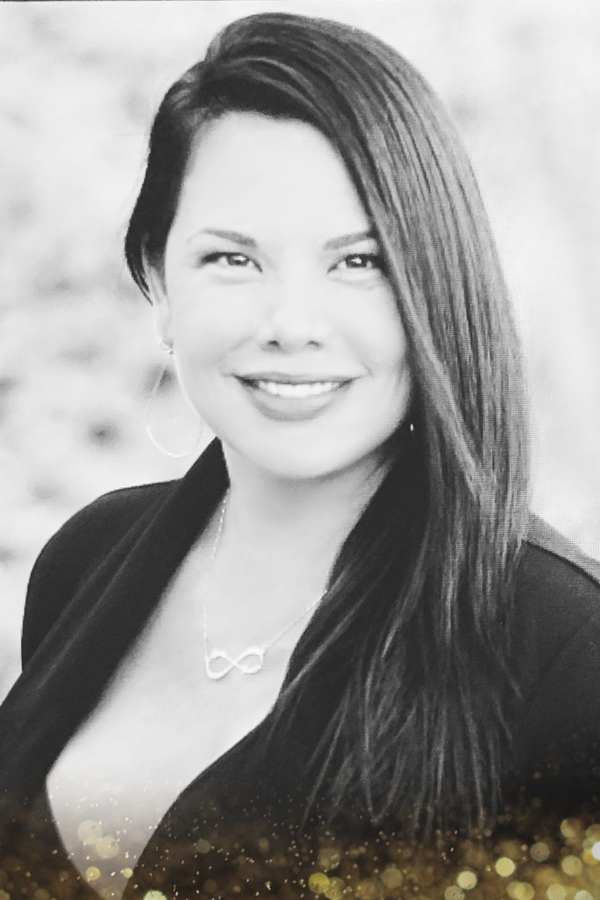 Chaminade Ornellas
Maui, Hawaii
Chaminade Ornellas has been in the massage and salon industry since 1999. She has a love for starting businesses and helping others to achieve their goals. She founded Casino'ssage INC., Las Vegas in 2001. Born and raised in Hawaii, she knew that was where she needed to be. She then opened Lavish Beauty Boutique Maui in 2012. After many years of attending training and seminars across the United States she decided to open The Beauty Backbar in 2020.