Meet Our Indiana Trainers
We would love to get to know you.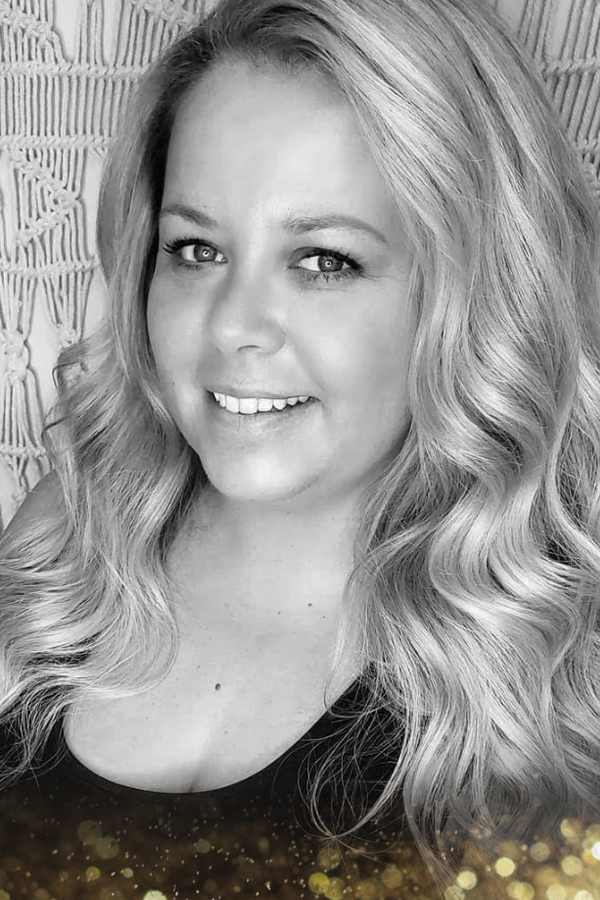 Jennifer Rae Bishop
Evansville, Indiana
Hello all! My name is Jennifer Bishop and I reside in Evansville- the southernmost county in the state of Indiana…
Mandi Holland
Indianapolis, Indiana
Hello my name is Mandi Holland I've been a licensed Esthectian for 11+ years. Before pursuing my dreams I worked for my family's business which was Indiana's largest balloon and party store. I have loved being an Esthectian and knew that's what I wanted to do for a career since I was 14years old and I received my first facial at the dermatologist's office.