Meet Our Indiana Trainers
We would love to get to know you.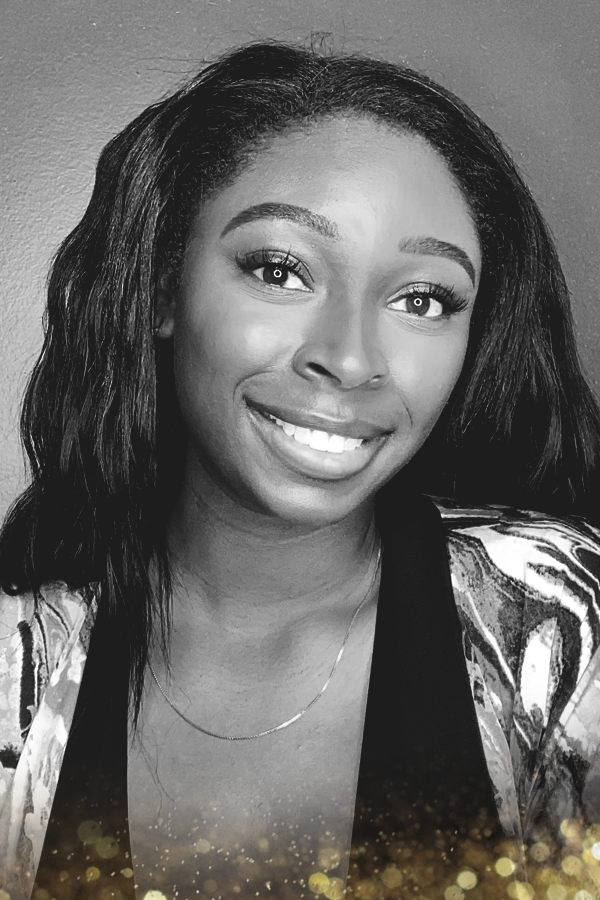 Taylor Thomas
Indianapolis, Indiana
Taylor Thomas is a certified lash artist with 5 years of experience in the art of the Lash & Brow Industry. Licensed cosmetologist with 7 years of experience in the beauty industry. Volumabeauty, focuses on volumizing your natural beauty. In an era for the passion of sharing knowledge and further supporting the brand.