MEET OUR TRAINERS – KRISTEN MONEY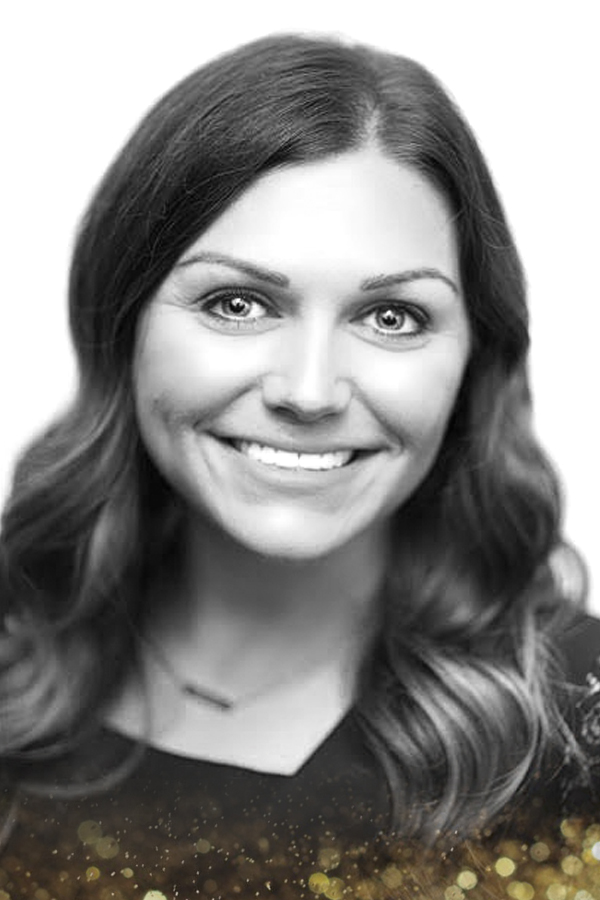 Kristen Money
Cincinnati, Ohio
My name is Kristen Money. I was born and raised in Cincinnati, Ohio. I am a licensed esthetician of 20 years. I began my beauty journey in college where I worked for Lancome Cosmetics.
I found so much joy in helping customers feel good about themselves. I also discovered my creative side. This led me to later attend the Aveda Fredrics Institute in Cincinnati after graduating from Miami University with a degree in Business. Upon graduating from Esthetics school I took a job at a larger corporate salon where I spent 11 years working in their spa. I am a wife and momma to three amazing kids. As my kids began to grow, I realized that the larger salon style just wasn't for me. So I left and took a job at a smaller salon with much more flexibility. Soon after changing salons, I attended my very first Elleebana trainers training in Las Vegas with the one and only amazing Otto Mitter. That's when everything began to change!
I began my career with Elleebana in 2015 as one of the first USA lash lift trainers. After many years of working with clients I wanted to be able to teach other beauty professionals how to better their career and future in the beauty industry. Elleebana allowed me to do just that. I find pure joy in seeing the success of my students! When I look back over the last 5 years, it is truly amazing to see how Elleebana has helped my business evolve and grow. Not only am I a lash lift trainer, but a trainer for our brow henna line as well. As my training business kept growing, I needed more space and help. In March of 2019 I opened my first esthetics studio. I hired a team and trained them on the services that I teach. I am also able to use my studio for trainings on the days that we are closed. It has been so wonderful and such a blessing in so many ways.
When I am not training or working with clients, I love to be at home with my kids and husband. I also enjoy watching my kids play their sports. Between my two boys I am hopping from soccer to baseball all while my daughter is competing with her competitive cheerleading team. We get to spend many weekends away making memories that will last us a lifetime. When I say that my heart is full, I truly mean it. I have so much support from my family, such an amazing and talented staff and the best, most supportive work team with my Elleebana family!
Elleebana Certified Trainer in:
ELLEEBANA LASH LIFT:
Hands on Courses | Online Courses | Conversion Courses
ELLEEPLEX PROFUSION LASH LAMINATION:
Hands on Courses | Online Courses | Conversion Courses
ELLEEPLEX PROFUSION BROW LAMINATION:
Hands on Courses | Online Courses | Conversion Courses