MEET OUR TRAINERS – LAURA REICHEL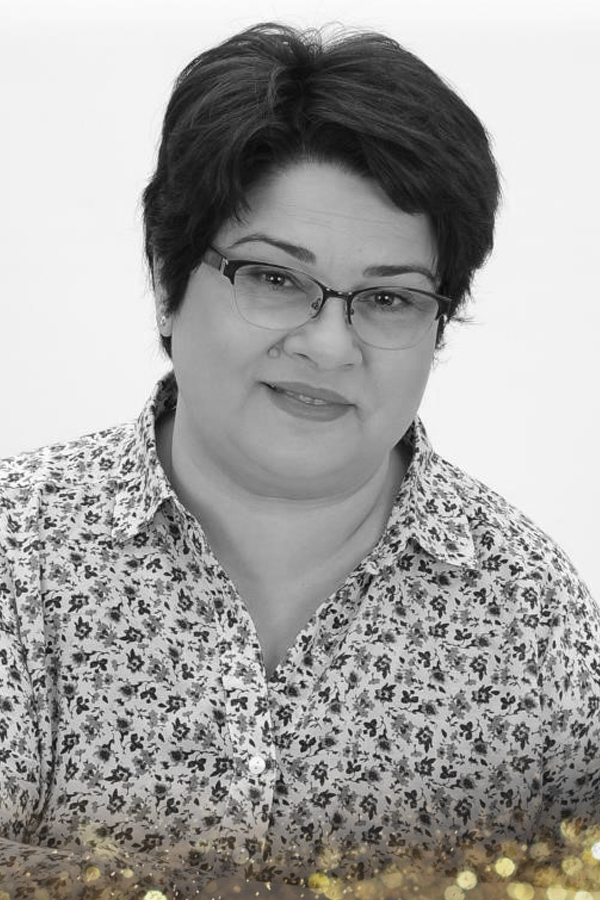 Laura Reichel
Manassas, Virginia
Laura Reichel is a spa owner and professional beauty educator in Northern Virginia, USA, where she has been an esthetics professional for over twenty years.
Her passion for the industry and devotion to continuing education have guided Laura throughout her career, resulting in a successful business, recognized across the greater Washington, DC area.
Laura started studying with Elleebana in 2017. Elleebana was the product brand that enabled Laura to have a successful and differentiated lash lift business. Two years later, Laura became an Educator for Elleebana, helping students to become successful in their businesses.
Laura is eager to extend her passion, quality, and expertise by introducing Elleebana to existing and new students.
Student Testimonial – I have always been taught that success is more important than happiness. Everyone around me is always trying to find the quickest way to make money and how to make more. Everyone kept on pressuring me on making as much money as I can and with that I was insecure and pressured. Laura humbled and reassured me that my skills and technique are great. 
After taking her sugaring and lash lift courses, I have never been so confident in my skills. She has clearly shown and explained that when you do what you love with hard work, consistency, and dedication, success will follow. Nothing worth having comes easy. I thrive to be passionate like she is. Her knowledge and experience seems like she lived hundreds of years, yet her love and zealous for this company is as pure and young as if she was born yesterday. I hope one day I'll be just as happy, successful, and more in love with this program like she is. I want to let Laura know one day that her passion and dedication doesn't end with her, it went through me. 
Elleebana Certified Trainer in:
ELLEEBANA LASH LIFT:
Hands on Courses | Conversion Courses
ELLEEPLEX PROFUSION LASH LAMINATION:
Hands on Courses | Conversion Courses
ELLEEPLEX PROFUSION BROW LAMINATION:
Hands on Courses | Conversion Courses