MEET OUR TRAINERS – LAURA REICHEL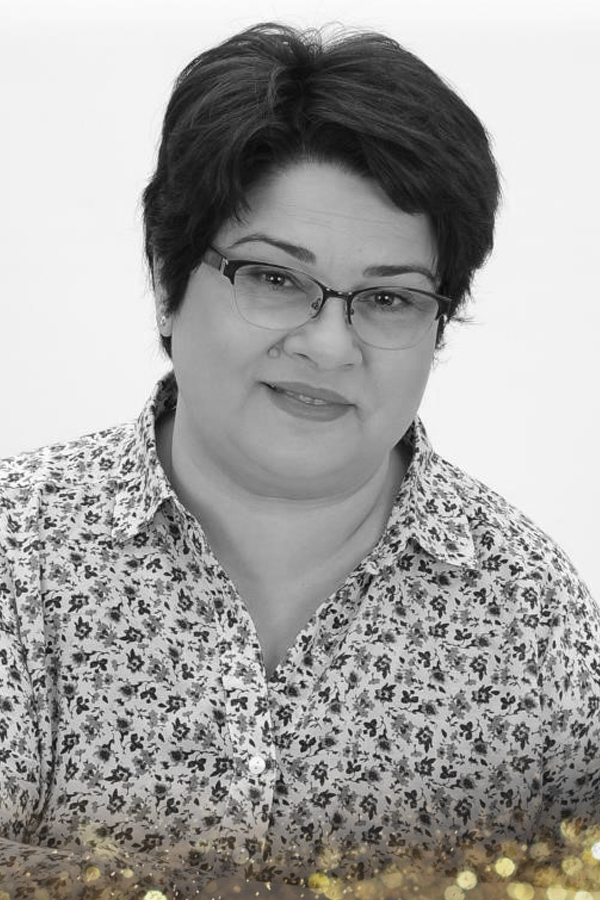 Laura Reichel
Manassas, Virginia
Laura Reichel is a spa owner and professional beauty educator in Northern Virginia, USA, where she has been an esthetics professional for over twenty years.
Her passion for the industry and devotion to continuing education have guided Laura throughout her career, resulting in a successful business, recognized across the greater Washington, DC area.
Laura started studying with Elleebana in 2017. Elleebana was the product brand that enabled Laura to have a successful and differentiated lash lift business. Two years later, Laura became an Educator for Elleebana, helping students to become successful in their businesses.
Laura is eager to extend her passion, quality, and expertise by introducing Elleebana to existing and new students.
Official Elleebana Trainer Number #TR16397
Elleebana Certified Trainer in:
Lash Lift