MEET OUR TRAINERS – MARILYN DELGADO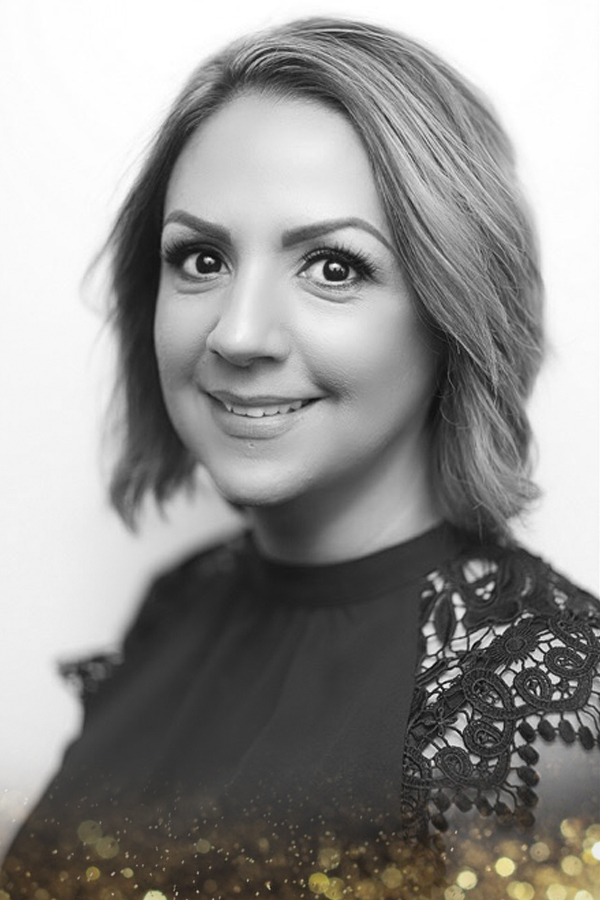 Marilyn Delgado
Elizabethtown, Kentucky
My passion for the skincare industry began in my teens. I was always a very independent thinker and loved doing things my own way.
I knew one day I would own my own skincare studio. I wanted to make a difference by helping others with acne and treating aggressive skin conditions… little did I know there was more to esthetics than just skin. In 2007 I became an Esthetician and followed my dream. I traveled and practiced esthetics in many different parts of the U.S. learning as much as I could from many amazing and talented mentors. I loved learning so much that I saw my career take a natural progression towards becoming a trainer.
I became interested in lashes and lash extensions. I found an amazing brand that I fell in love with and in 2017 I became a trainer with Elleebana. In 2018 I opened up my own wax, lash and lash lift training studio. I am blessed to offer my Elleebana students a safe and fun space to train and grow as an Elleebana lash artist. I look forward to watching the brand grow through trainers like me that believe in the brand and believe in the talent out there!
Official Elleebana Trainer Number #TR16373
Elleebana Certified Trainer in:
Elleebana Lash Lift