MEET OUR TRAINERS – MELISSA YORK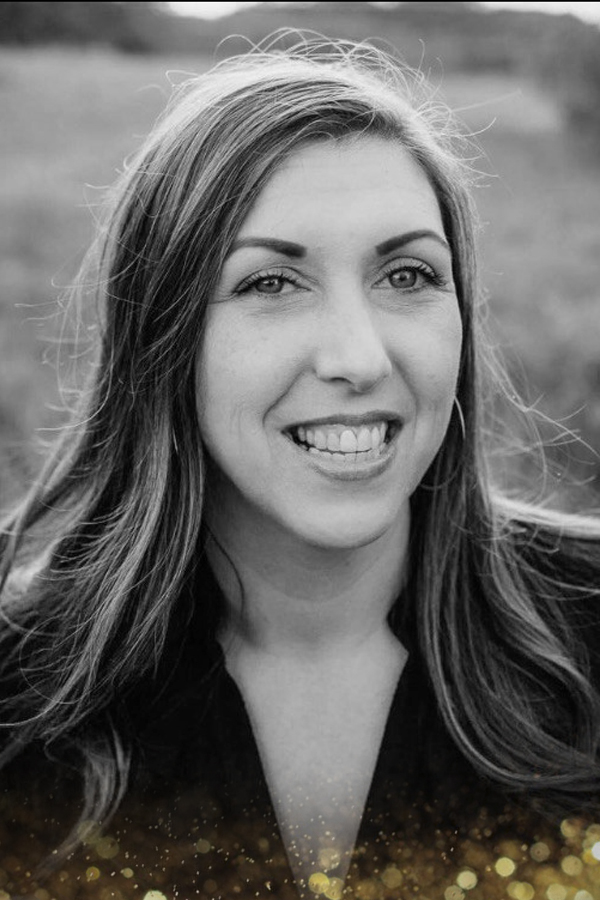 Melissa York
Oak Harbor, Washington
Melissa has been an Esthetician for 10 years. She started out as a Cosmetologist 12 years ago and quickly discovered skin was her thing when she was learning brow waxing in Cosmetology school.
After finishing Cosmetology school she found a job working part time in a hair salon and went right back to school for Esthetics. She excelled very quickly learning and loving all things from facials to hair removal. Melissa has since retired from doing hair in November of 2019 so she can focus on her Esthetics business as well as hopefully start more trainings.
In May 2016 Melissa opened up her own salon and started to bring employees on to help with her rapidly growing business as well as help others become successful Estheticians. Melissa has also been voted Best Esthetician for Whidbey Island for last four years. In 2017 she started training and educating for a few companies, Melissa really focuses on brands that not only have amazing products but education as well. Elleebana has both amazing products and stellar education so it was an easy choice to chose them for not only my business for Lash Lifting and Brow Henna as well as training for them.
My passion is to help others feel comfortable and confident while educating them. I look forward to seeing how Elleebana USA and our team grow in the ever changing beauty industry.
Elleebana Certified Trainer in:
ELLEEBANA LASH LIFT:
Hands on Courses | Online Courses | Conversion Courses
ELLEEPLEX PROFUSION LASH LAMINATION:
Hands on Courses | Online Courses | Conversion Courses
ELLEEPLEX PROFUSION BROW LAMINATION:
Hands on Courses | Online Courses | Conversion Courses
ELLEEBANA BROW HENNA:
Hands on Courses | Online Courses | Conversion Courses