MEET OUR TRAINERS – MICHELLE ALGHOUL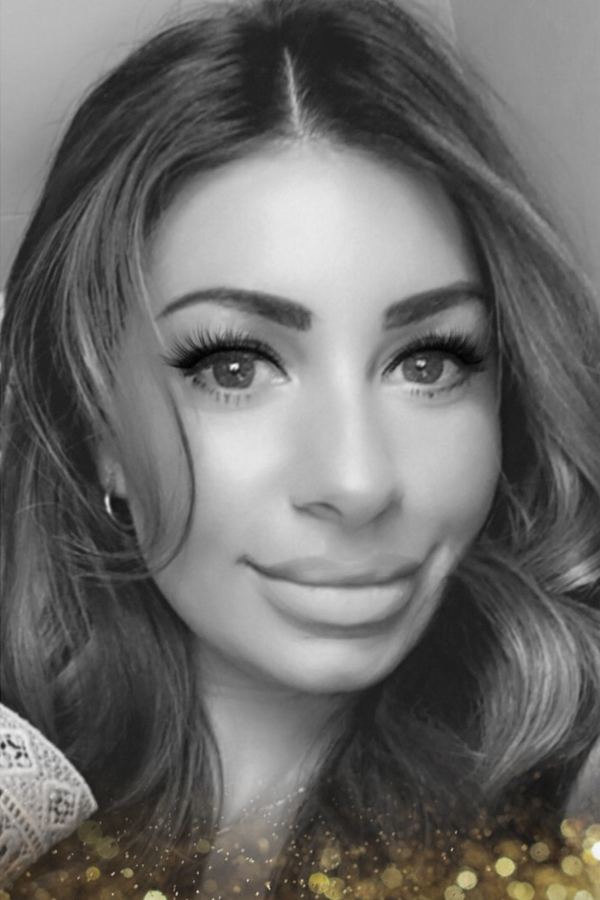 Michelle Alghoul
Detroit, Michigan
I have been in the beauty industry for over 13 years, located in The Metro Detroit area, Michigan.
I graduated from Virginia Farrell beauty school and Afterwards continued my education and attended MD Makeup Academy for certification in Microblading Foundations and permanent makeup.
Each year I strive to learn something new, in 2018 I decided to learn lash lifting. After getting certified, my clientele for lashes grew rapidly And then knew I had a passion for another skill I learned over the years in my career.
The brand Elleebana was so encouraging and supportive in my journey as a new lash lift artist that I decided to become a educator cause I just knew that this would be a wonderful company to work for and I have the support to be a great educator. As a cosmetologist- certified in hair coloring, haircutting, extensions and permanent makeup, I am proud to say I'm a Elleebana lash lift educator as well! I enjoy each step I have taken in my career and take time to continue to grow, I'm excited for what the future holds!
Elleebana Certified Trainer in:
ELLEEBANA LASH LIFT:
Hands on Courses | Conversion Courses
ELLEEPLEX PROFUSION LASH LAMINATION:
Hands on Courses | Conversion Courses
ELLEEPLEX PROFUSION BROW LAMINATION:
Hands on Courses | Conversion Courses