Meet Our Nevada Trainers
We would love to get to know you.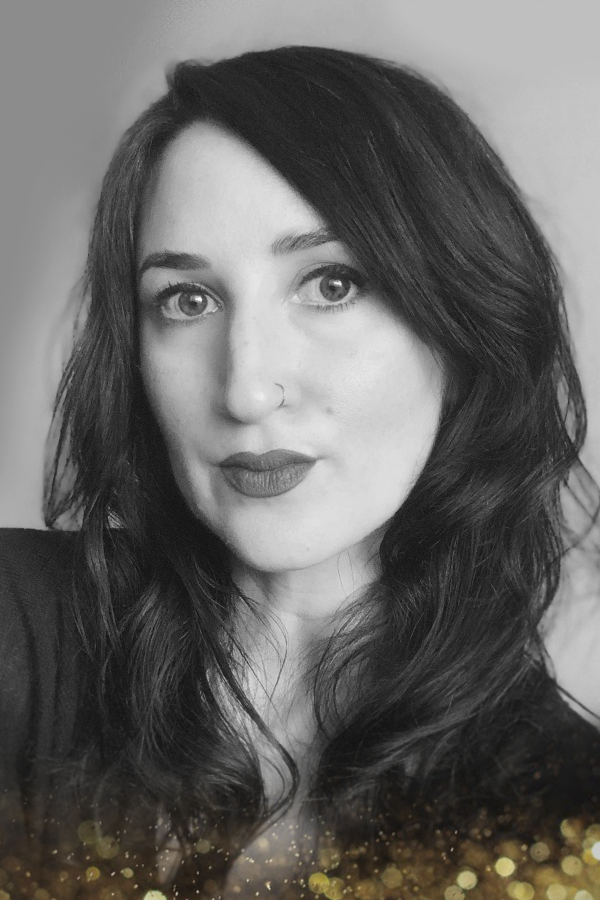 Reid Nikki Ryan
Reno, Nevada
Reid Ryan was born into a family of cosmetologists. Her father was a stylist, her mother was a stylist… her uncle, her sister… even her grandfather. Being stubborn and attempting to not follow the same footsteps, she went full throttle into a retail and design career. But we can't fight who we are… Six months later, Reid found herself being recruited by a company she fell in love with, and subsequently ended up in the salon industry. She has never looked back.