Meet Our New Jersey Trainers
We would love to get to know you.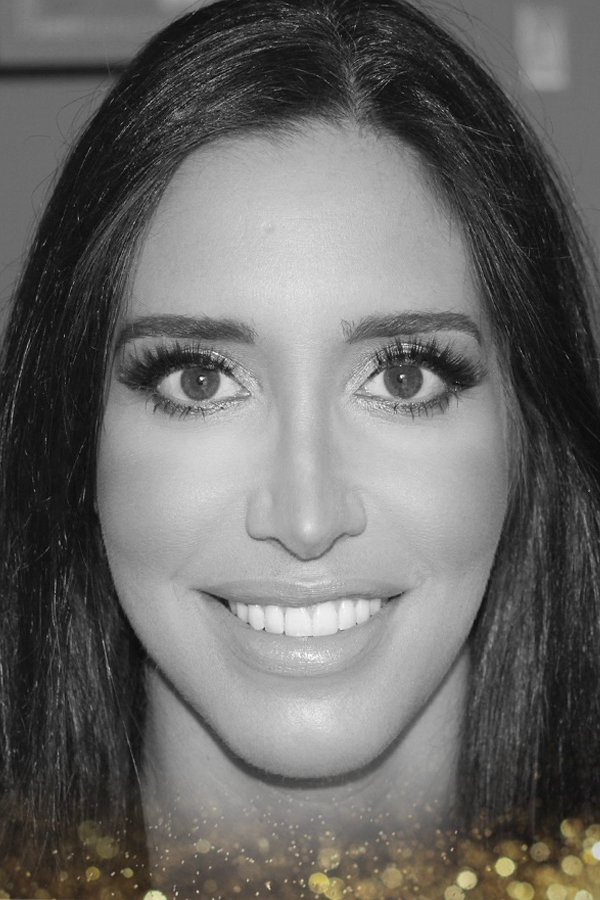 Suzanne Waters
Middlesex, New Jersey
Suzanne has always had a passion for beauty and skincare. In 2016 she decided to turn that passion into her career and pursue permanent cosmetics. As a permanent cosmetic professional, it is imperative to be familiar and comfortable working with and on the skin, which is what led Suzanne to expand her education and understanding of the skin and all its complexities by obtaining her Esthetics license.