Meet Our North Carolina Trainers
We would love to get to know you.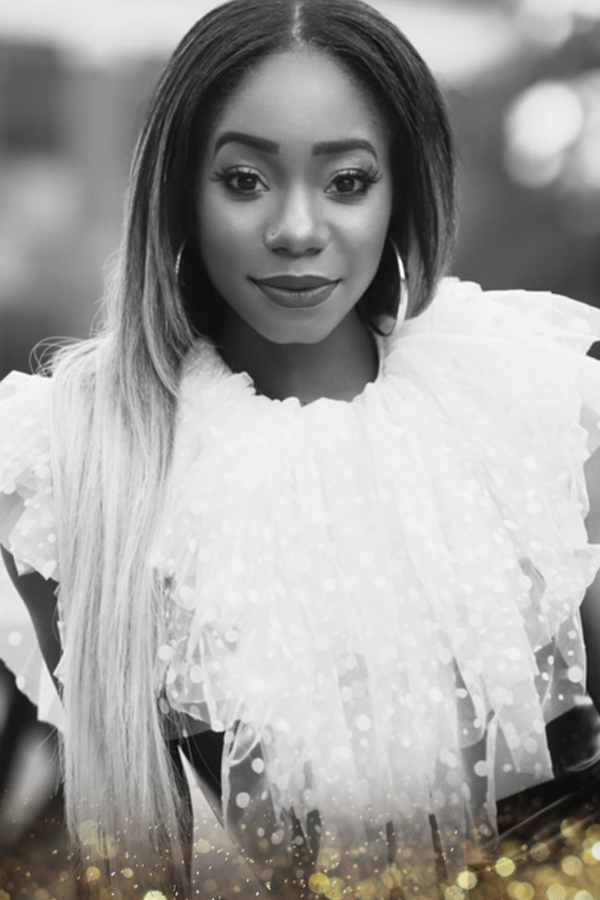 April Burch
Raleigh, North Carolina
Raleigh, North Carolina is known for hosting some of the fastest growing companies in the country. We can now add Durham native and celebrity esthetician April Burch to that list.
April's upscale beauty bar studio, Skincare Solutions, is located in North Raleigh and her services have fast become a major necessity for celebrities, trendsetters and tastemakers all across the U.S.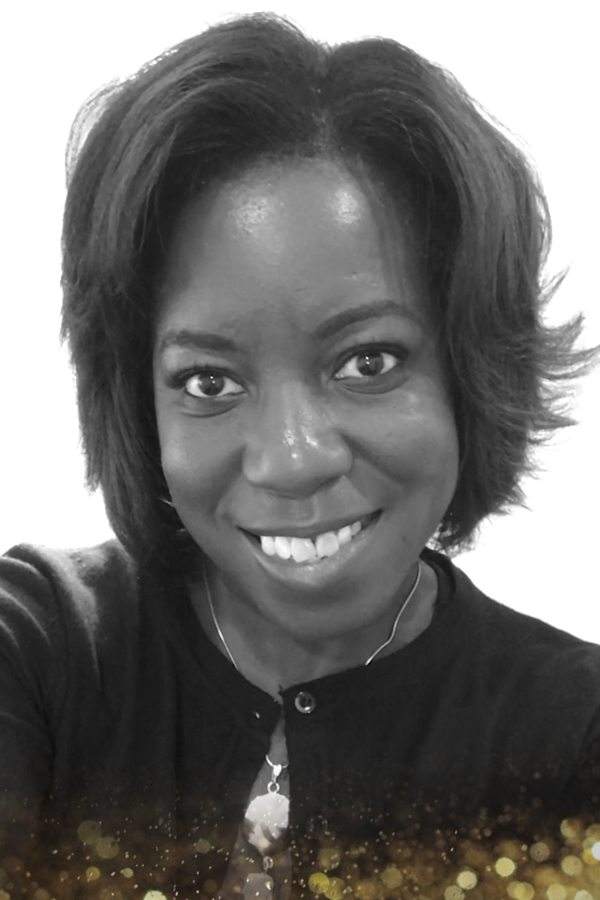 Tysheka Lanier
Charlotte, North Carolina
Tysheka D Lanier currently resides in Charlotte, NC. She earned a Bachelor's Degree in Business Administration and worked in customer service and sales for 10 years upon graduating from college. In 2012, she decided to follow her dreams and passion of becoming a licensed cosmetologist professional.