MEET OUR TRAINERS – REID NIKKI RYAN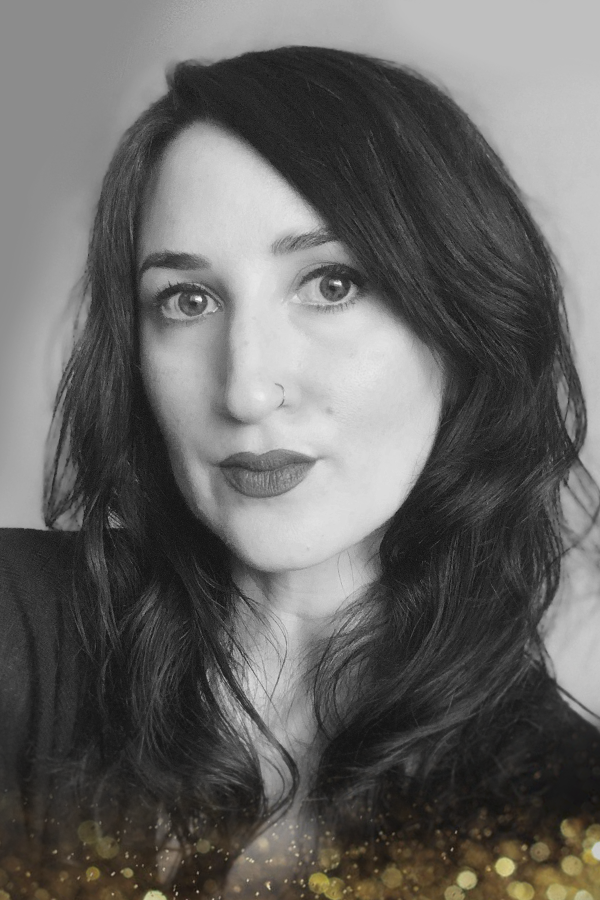 Reid Nikki Ryan
Reno, Nevada
Reid Ryan was born into a family of cosmetologists.  Her father was a stylist, her mother was a stylist…. her uncle, her sister…. even her grandfather.  Being stubborn and attempting to not follow the same footsteps, she went full throttle into a retail and design career.  But we can't fight who we are…. Six months later, Reid found herself being recruited by a company she fell in love with, and subsequently ended up in the salon industry. She has never looked back. 
Over her career, Reid trained extensively with, and for brands such as Aveda, L'occitane, Loreal Professional, Benefit Cosmetics, Smashbox, and Dermalogica.  During this time, she worked with over 400 salons, department stores, and held trainings for over 600 salon and retail employees. 
After 15 years of training/account management in the cosmetics and salon industry, Reid left the corporate life to start a new career path. She had one goal- perfecting brows, lashes, and skin for anyone and everyone she met.  Thus, Bow and Beam Basics beauty studio was born.  
Reid started out with her staple services of brow waxing and lash extension services.  At the end of 2016, she added Elleebana lash lifting to her service menu, which quickly became one of the most popular service booked. She absolutely fell in love with the brand and the results, as did her clients.  Clientele quickly grew, as did her waitlist.  
"You need a clone!" Clients would joke. 
In 2017, Reid found herself thinking back to education and growing successful salons.  
"I missed the connection of being with other artists, helping newer technicians get their footing in their careers, the satisfaction of watching students learning new techniques.  I knew I had to get back into teaching, training, or at least connect with other artists…. so I decided to go to The Hollywood Lash Conference.  It was the best decision I ever made."  Elleebana was a sponsor at this event, and after having a long conversation with Otto Mitter about the upcoming product launch of Elleebana henna, Reid met distributor for Elleebana, Stefani Altieri.  The stars aligned. Having the same passions, goals, and visions, they decided to team up and take Stefani's Stella Lash Academy to the next level. 
In 2019, Bow and Beam moved into its current Santa Barbara location where it offers lash and brows services, massage, skin care, and permanent makeup procedures. Bow and Beam also provides training partnered with Stella Lash Academy.
Reid firmly believes that our passion for our industry drives us all to become better artists.  She brings this passion and philosophy to every service and class that she trains.  
Elleebana Certified Trainer in:
ELLEEBANA LASH LIFT:
Hands on Courses
ELLEEPLEX LASH LAMINATION:
Hands on Courses
ELLEEPLEX BROW LAMINATION:
Hands on Courses