MEET OUR TRAINERS – SHARON SIMPSON-DOGON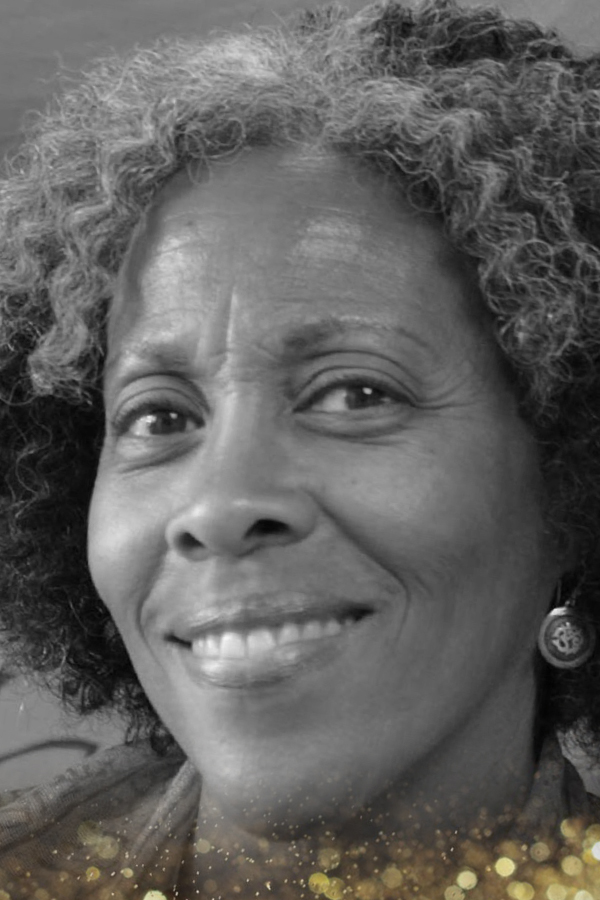 Sharon
Simpson-Dogon
Colorado Springs, Colorado
What a joy it is to be a part of the Elleebana family! Who would have guessed that at this point in my life, I would be where I am? The route certainly has been circuitous.
For 33 years, I taught French (and sometimes English, Spanish, and/or P.E.) in a public school system in Colorado Springs. While doing that, I was also (and still am) a licensed massage therapist. Working on people's bodies made me want to help clients with their skin, so when I retired from teaching, I went to an aesthetics school that used holistic and clean, active products.
Since then, I've been having a great time developing my practice. As soon as I graduated and became licensed, I traveled to various trainings to expand my skills and knowledge, including taking trainings from three lash lift companies. Elleebana was the frontrunner of those top-named brands because the difference in quality was clear. I have been a dévotée of Elleebana since 2016. Being a practitioner and a trainer both in lash lifting and in the application of eyebrow henna has been wonderful. I love sharing the products and the techniques with other professionals to help them to elevate their skills and with clients to bring them more fully into their beauty.
When I am not working, I am still pretty busy. My daughter and I share an office suite, which is where we often catch up with each other. At home, my puppy Écho makes me giggle. She's a fluffy and energetic Coton de Tuléar. Between work and home, I tend to my elderly dad.
Friends and I have fun playing Scrabble online and talking about politics and how to make positive changes in our society. Even with all of that, there's still time to spend on my passion — learning. No matter what I learn, I try to weave it into my business. My motto: Learn something new every day.
Student Testimonials
My name is Stefany Mendez, and my trainer was Sharon Simpson-Dogon. She was very helpful throughout my training. She made sure to give me plenty of advice and tips, which came in very handy. When it comes to video chatting I am quite shy, but with Sharon, since she was very friendly and kind, I felt much more comfortable asking her questions or just talking in general. She made sure to let me know several times that if I ever needed help or had a question I could contact her at any time, that she was there for me. She was a great trainer and I really appreciate all the work and help she has given me.– Stefany Mendez, Indiana
It was wonderful working with Sharon Simpson-Dogon for my online lash lift training (full course), she is such a delight! She always responded to my messages and model submittals in a timely manner. Having come from a different brand of lash lift, I had many questions. Sharon was very knowledgeable and able to make me feel at ease with the differences, and helped me through my challenges. I am very happy that I switched to Elleebana, and I am grateful I had Sharon by my side. I highly recommend her for all of your training needs! – Michele Coburn
Elleebana Certified Trainer in:
ELLEEBANA LASH LIFT:
Hands on Courses | Online Courses | Conversion Courses
ELLEEPLEX PROFUSION LASH LAMINATION:
Hands on Courses | Online Courses | Conversion Courses
ELLEEPLEX PROFUSION BROW LAMINATION:
Hands on Courses | Online Courses | Conversion Courses
ELLEEBANA BROW HENNA
Hands on Courses | Online Courses | Conversion Courses