MEET OUR TRAINERS – STEPHANIE BRANHAM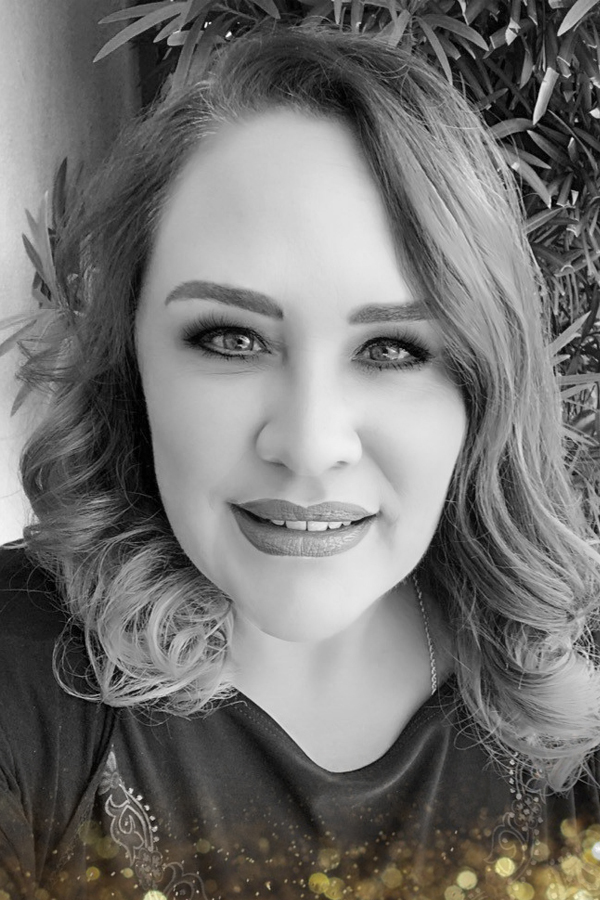 "One of my absolute favorite Elleebana products is Elleeplex.
As someone with naturally short, fine lashes and sparse brows, when I started using Elleeplex on both, I saw amazing results! My lashes are now much longer, thicker and healthier and my brown hairs have grown in nicely and are much longer, making brow shaping so much better for me."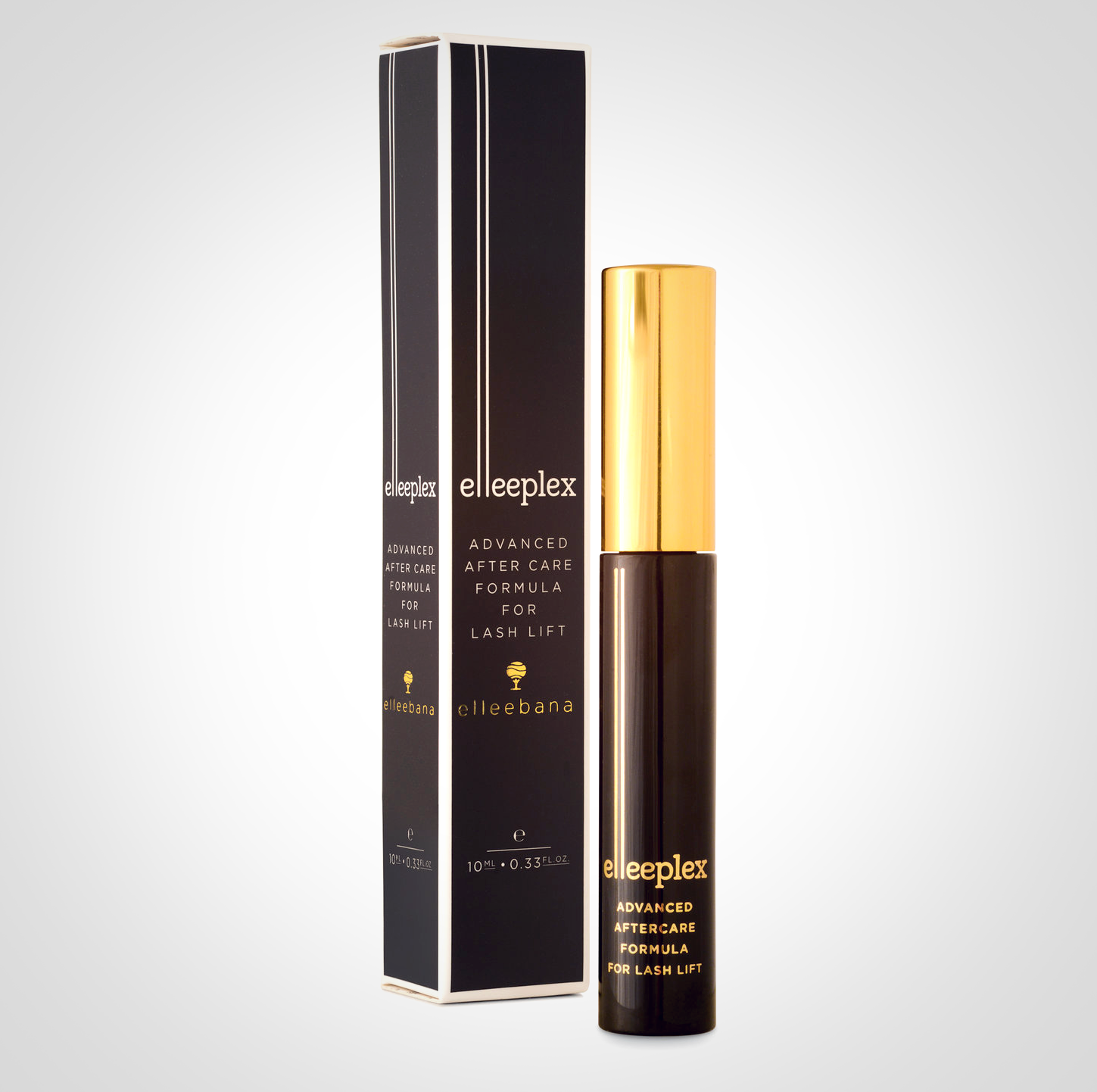 Stephanie Branham
Lexington, Kentucky
Introducing Stephanie Branham, Licensed Esthetician and Owner of Skin Esthetiks.
Stephanie began working in the beauty industry right out of high school and showed great skill and passion along the way. Stephanie's college background is in Marketing/Advertising and Business Management. Stephanie was able to parlay her education into over 20+ years in Corporate America: Marketing, Advertising, Media and Project Management, and before she knew it, she had created a fantastic portfolio of positions across many business sectors and industries.
After a couple decades in Corporate America, and feeling the pull again towards the beauty industry. Stephanie and her family decided to relocate to the beautiful Bluegrass of Kentucky and once settled, made the decision to go back to school for her Esthetician's degree.
A true entrepreneurial spirit, Stephanie knew immediately that she wanted to start her own company and focus her expertise and training on Education and Distribution of professional products. Her background in marketing, advertising and media, as well as her knowledge and strength across social media platforms, has helped Stephanie grow Skin Esthetiks "organically", to what it is today.
Stephanie fell in love with Elleebana Lash Lift and Belmacil Lash & Brow Tint over four years ago, quickly becoming one of the early Elleebana USA Trainers, and was quickly promoted to and has been an Elleebana USA Master Trainer and Official Distributor since early 2017.
Stephanie is also a Certified Laser Technician, professional makeup artist, Xtreme Lashes Certified, and was also certified in Sleek Brows 3D Brow Sculpting/Extensions and was the Elleebana USA trainer for Elleebana SPM (both products are now discontinued).
Stephanie is also trained in Advanced Facial/Body treatments and techniques, Face Mapping Treatments, Advanced Chemical Peels & Exfoliation, DermaSweep/Microdermabrasion, Dermaplaning, Micro/Nano-needling, LED Light Therapy, Facial/Body Waxing, Microblading, Plasma Skin Tightening.
Continuing education has always been a passion for Stephanie and she is continuously enrolled or seeking advanced knowledge and classes to better herself and experience.
Stephanie is a proud mother to her beautiful 19 year-old daughter, "Madi", who ironically is now also enrolled in the same Esthetics program Stephanie graduated from years ago. They both live and love life in the gorgeous, Bluegrass of Central Kentucky (Lexington / Frankfort / Louisville).
Elleebana Certified Trainer in:
ELLEEBANA LASH LIFT:
Hands on Courses | Online Courses | Conversion Courses
ELLEEPLEX PROFUSION LASH LAMINATION:
Hands on Courses | Online Courses | Conversion Courses
ELLEEPLEX PROFUSION BROW LAMINATION:
Hands on Courses | Online Courses | Conversion Courses