Meet Our Texas Trainers
We would love to get to know you.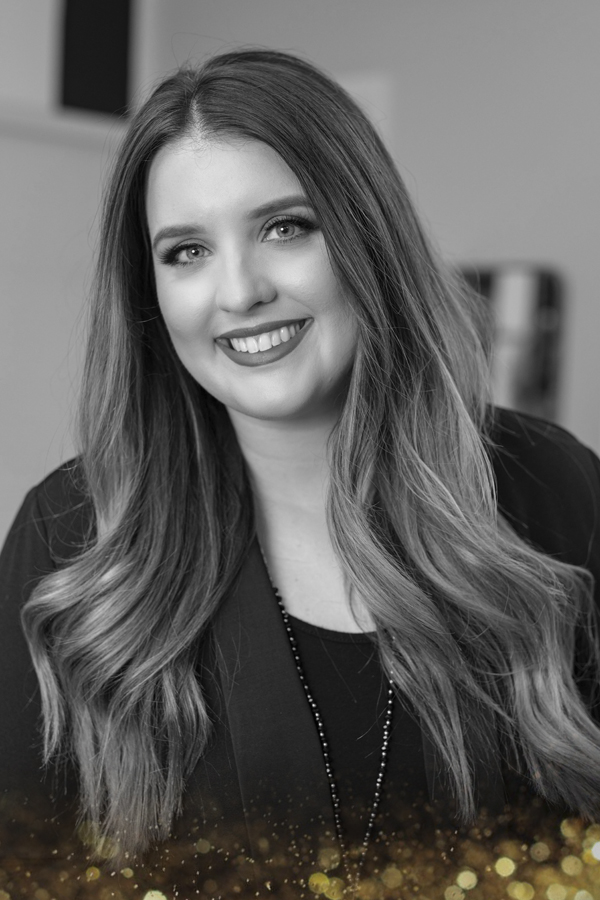 Ashley Conlon
Lufkin, Texas
Ashley has 12+ years of experience in Aesthetics and 11+ years of Makeup Artistry for Bridal, Editorial, Film & Television. She received her Aesthetics License at the Aveda Institute Houston in 2008.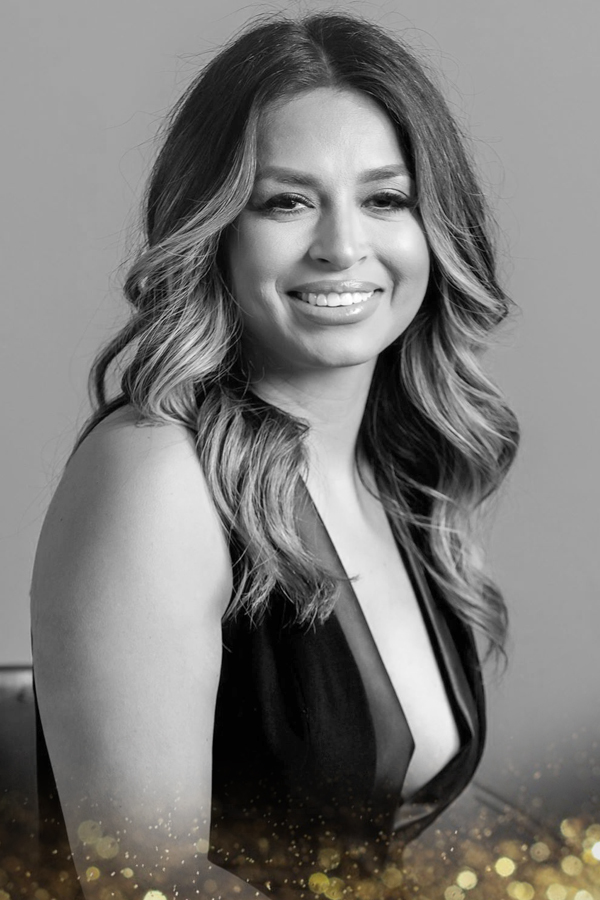 Gabriela Chavez
Dallas, Texas
I have been in the beauty industry since 2012, brows, lash lifts and lash extensions are my specialty. My passion is continuing education and being able to share the knowledge with students who are interested in learning proper techniques and about quality products.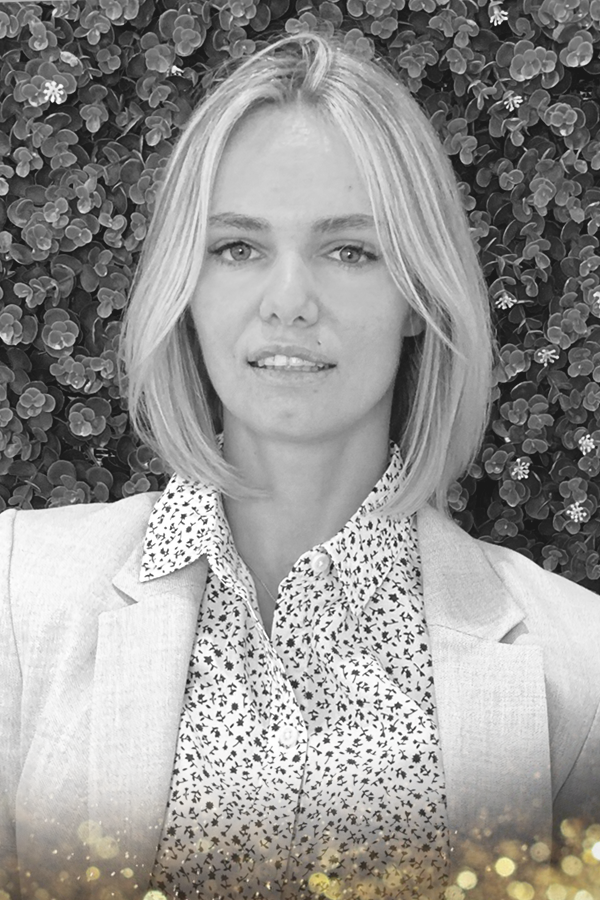 Kasia Baran
Dallas, Texas
Kasia Baran is a skilled beauty specialist and the lead technician at DALLASH. Paying strict attention to detail with plenty of patience and an eye for perfection.
Kasia Baran, polish native has been working in beauty industry since 2003.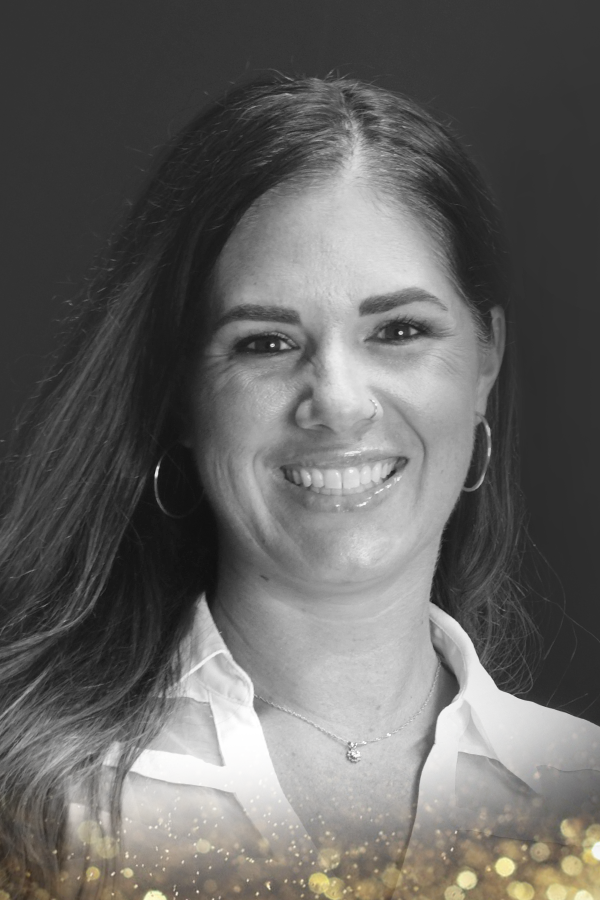 Stefanie Forrest
San Antonio, Texas
I was born and raised in Columbus, Ohio but currently reside with my family in San Antonio, Texas. I entered the beauty industry in 2007 when I became a licensed nail technician. Shortly after I was licensed, I became a mother and was a stay-at-home mom for the next thirteen years. I have a total of four children, and I am happily married to my high school sweetheart.