How do you define magic? For me, having a supernatural power such as a wand or a ring that changes things for the better is how I envision it, Elleeplex Profusion is my magic!

A gentle system that provides clients with beautifully laminated lashes and brows for weeks at a time. Clients can enjoy the benefits of a soft grow-out phase and leave the salon knowing that their lash and brow integrity has not been compromised.

As a therapist, it is important to provide clients with the very best treatment that is reliable and achieves consistent results while still maintaining optimal lash and brow health. Combine this with the Elleeplex Re-GEN next-gen system and you have yourself some serious magic!

Of course, the original one-shot system is still loved globally for its fantastic ability to lift lashes within a fast processing time however, there is always room for growth to broaden the services we offer. Given that the one-shot system is designed for lash lifting only, Profusion allows us the capabilities to provide 2 different services utilising the same product, again with the magic!!!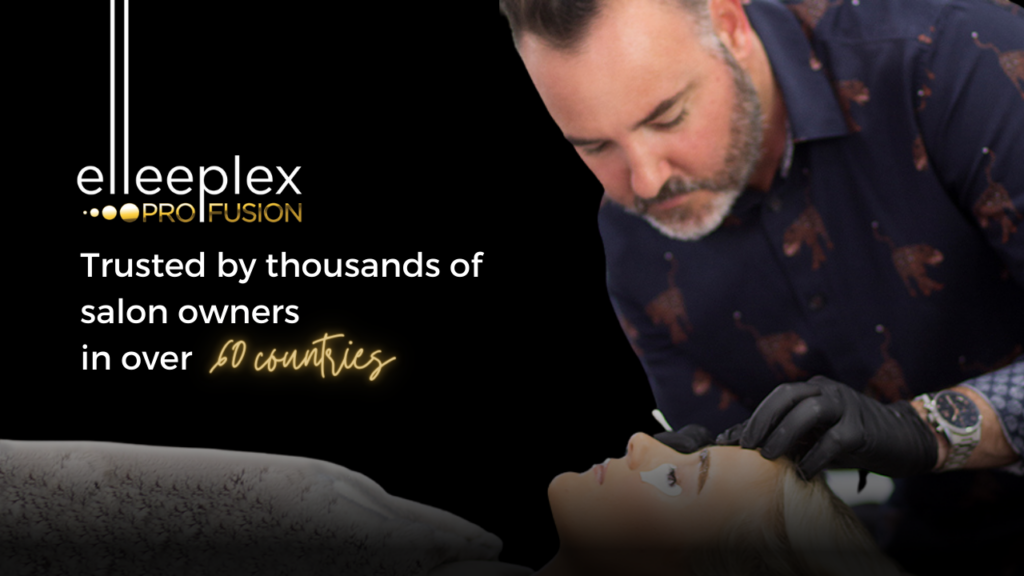 Shall we discuss the benefits of Profusion? Lets jump in.

Utilising a cysteamine HCL active (I know, technical right?) this gentle ingredient breaks down the bonds slowly making it a little less hostile and more flexible when it comes to processing times. This also reduces the risk of over processing; in fact, we have not seen over processing to this day but, we are not saying it isn't possible. Can I get a hell yeah?

One of my favourite benefits when it comes to lash lamination is the gentle grow out phase. Have you ever found that when your client returns for a lash lift, the natural lash can look a little unruly? This is due to the base of the lash growing in its original direction while the rest of the lashes still remain lifted. With Profusion the lashes will begin to relax as time goes on making the grow out so much more natural, this is a serious game changer.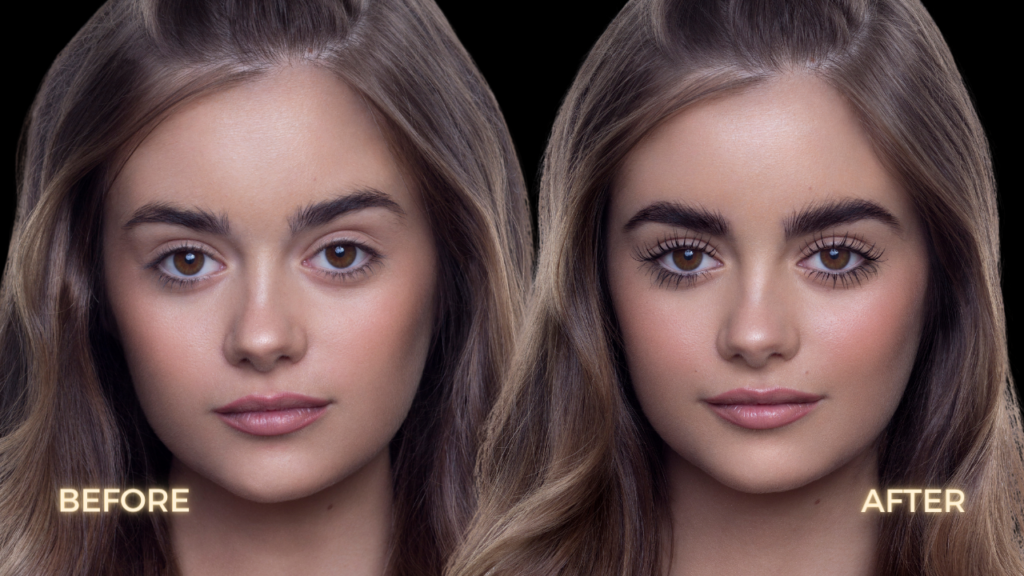 The PH levels of profusion are closer to that of the skin allowing you to use this magical system for brow lamination. The single use sachets guarantee freshness with every service performed and the Elleeplex Profusion colour system is a perfect pair to redeposit colour back into the lashes and brows. Another magical system I could spend all day discussing!

Magic really is in the EYE of the beholder, if you'd like to master the magic of Elleeplex profusion, why not sign up for our Online or Face to Face Course? Our Master educators will help you to build the skills and confidence to perform each treatment successfully!