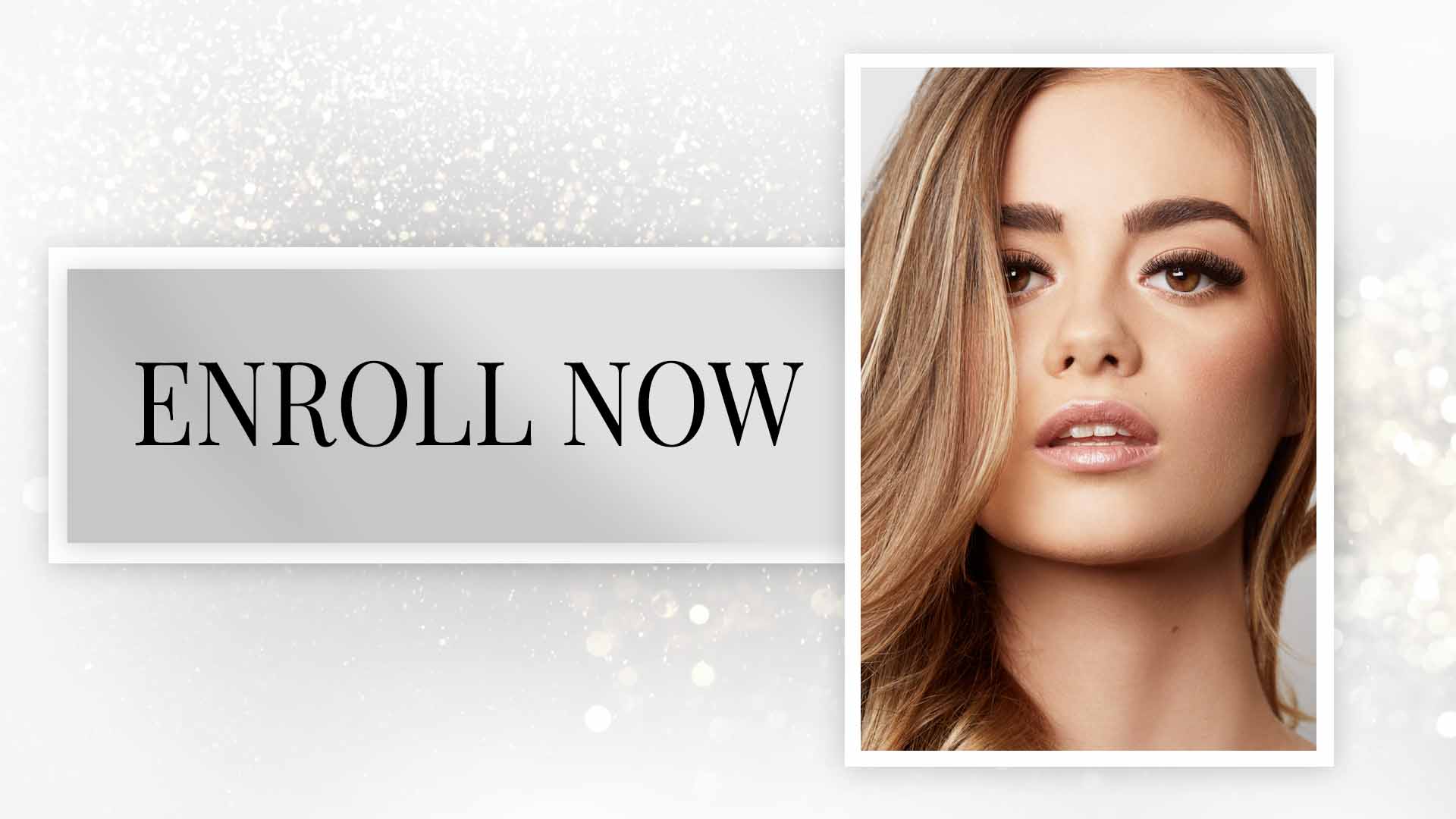 It is with this experience and know-how that we proudly bring you the Elleebana Lash Extensions Beginner's Volume Course.
This course is suited to the intermediate or experienced Classic Lash Extensions Technician and teaches the student the art of Russian Volume eyelash extensions, which shows techniques on how to create more volume by adding multiple eyelash extensions to one natural lash, giving your client a fuller and more dramatic set of eyelash extensions.
The art of volume eyelash extensions requires practice and is very specialized, but once you master the application and techniques many clients prefer having volume extensions compared to classic extensions.