ELLEEPLEX BROW LAMINATION COURSE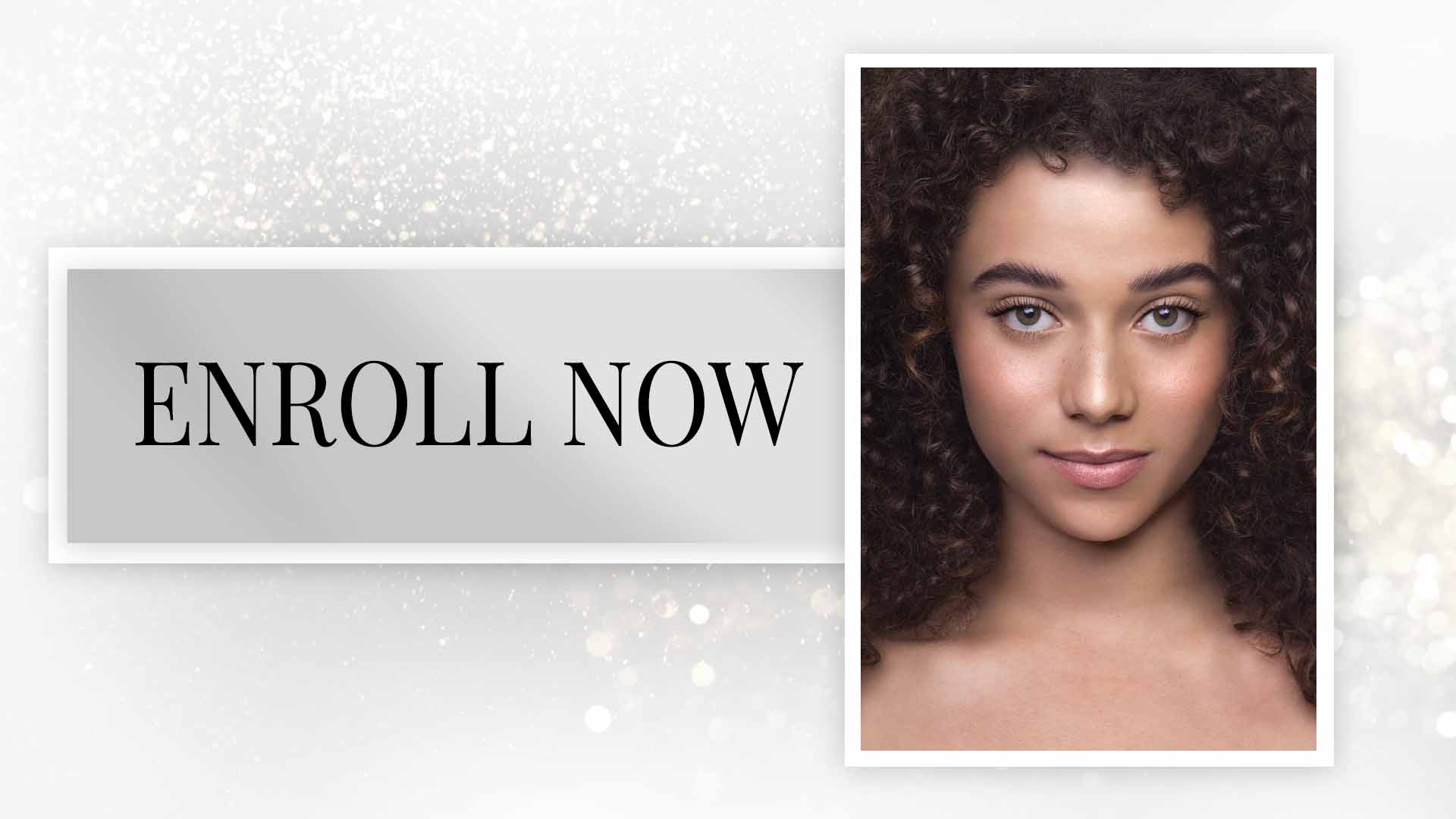 Brow Lamination is fast becoming one of the hottest trends in the beauty industry and Elleeplex Profusion is a highly sought after product line due to the quality and benefits of the product.  The brow lamination service gives the appearance of fuller eyebrows that are more easily shaped or corrected into brows that clients LOVE.
This course arms you with the detailed concept of brow lamination as well as the hidden tips to mastering your technique to achieve perfect results each and every time. Our theory session commences with product knowledge and understanding of the delicate area that you are working with, contraindications and how to consult for this treatment. You are guided through the cost and income potential of brow lamination to build your marketability. Our hand selected Trainer will then demonstrate a brow lamination service – we take our time walking through the treatment step-by-step and showcasing the common mistakes made and how to correct these errors to ensure your results are flawless and to build your confidence.