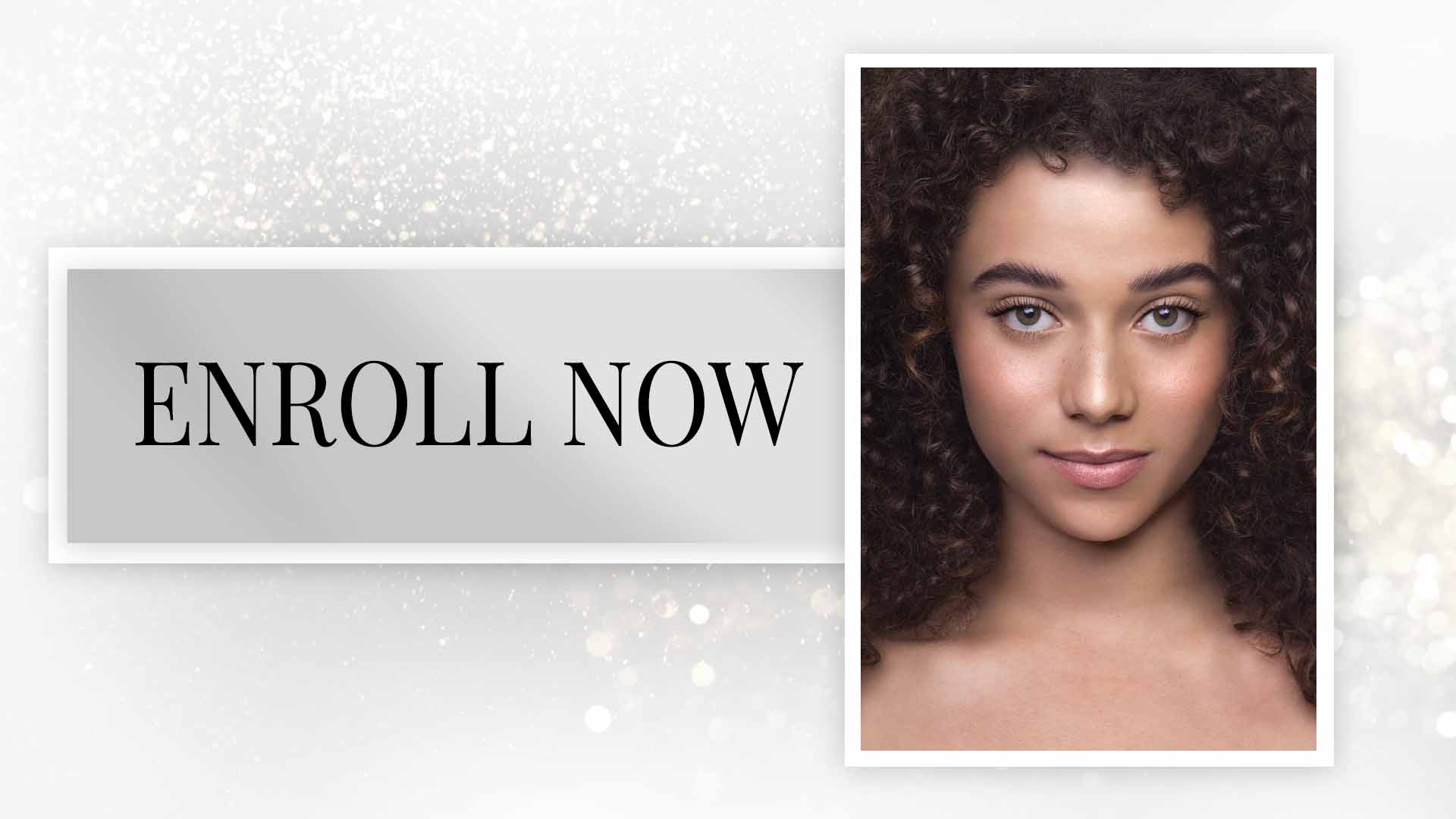 Elleeplex Profusion Lash Lamination treatment by Elleebana is undeniably one of the industries most talked about releases into the lash world for 2020.  The Lash Lamination service using the Elleeplex Profusion system is providing the same incredible results as an Elleebana Lash Lift but is a Thioglycolic Acid Free, Sodium Bromate Free, Vegan, Cruelty Free system that is gentle while remaining incredibly effective.  The incorporation of the ReGEN Next Gen Product line into the processing steps in the service has been a revolutionary phase created by Cosmetic Chemist and Director of Elleebana Global, Otto Mitter.  This course arms you with the detailed concept of lash lamination as well as the hidden tips to mastering your technique to achieve perfect results each and every time and comes to you after two years of clinical trials and development.
Our theory session commences with product knowledge and understanding of the delicate area that you are working with, contraindications and how to consult for this treatment.
You are guided through the cost and income potential of a lash lamination service to build your marketability. Our hand selected Trainer will then demonstrate a lash lamination to you in detail – we take our time walking through the treatment step-by-step, showcasing the common mistakes made and how to correct these errors to ensure your results are flawless and to build your confidence.