Meet Our California Trainers
We'd love to get to know you.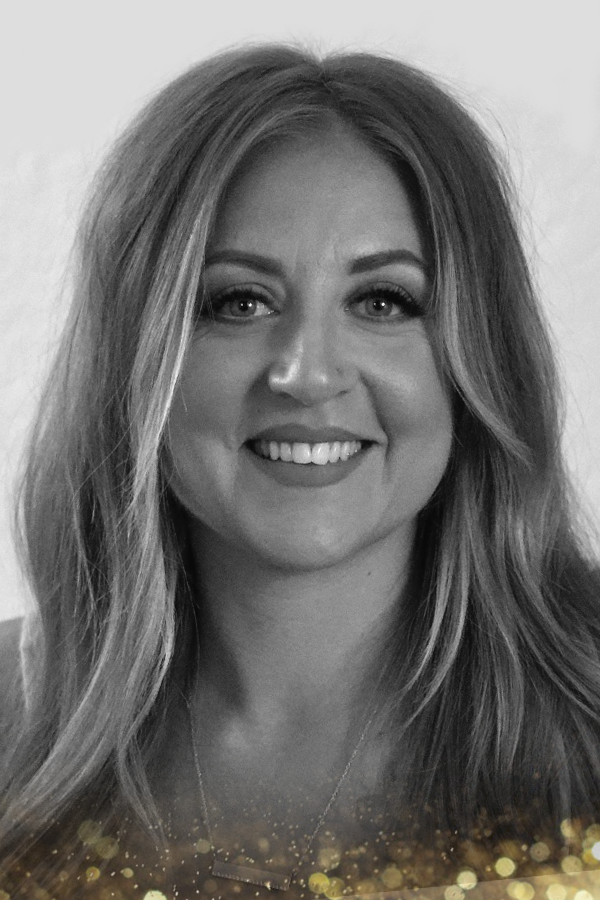 Megan Short
Hughson, California
Hello! My name is Megan Short, I have been a life long resident in the Central Valley of Ca, and a licensed cosmetologist for 14 years. I first began my beauty career as a hairstylist in 2008. In 2019 after taking a few year break to focus on my family I started following my passion in the ever evolving lash industry. I knew from the beginning I wanted to be able to offer something for everyone, lash lifts are a great alternative to lash extensions. Elleebana has mastered the industry of lash lifts, and in December of 2019 I was certified and the rest is history.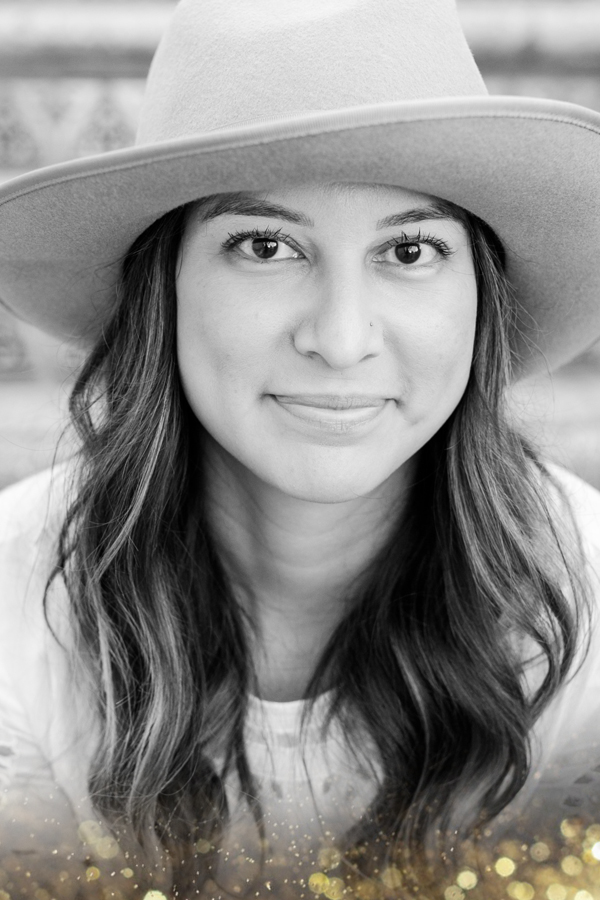 Yvette Mendoza
Costa Mesa, California
Yvette has been a licensed Esthetican in the state of California since May 2006. She is the proud owner of a Southern California Beauty Bar, POP Society for the last 8 years now. Specializing primarily in the art of eyelashes. Quickly discovering her love of customer service and education.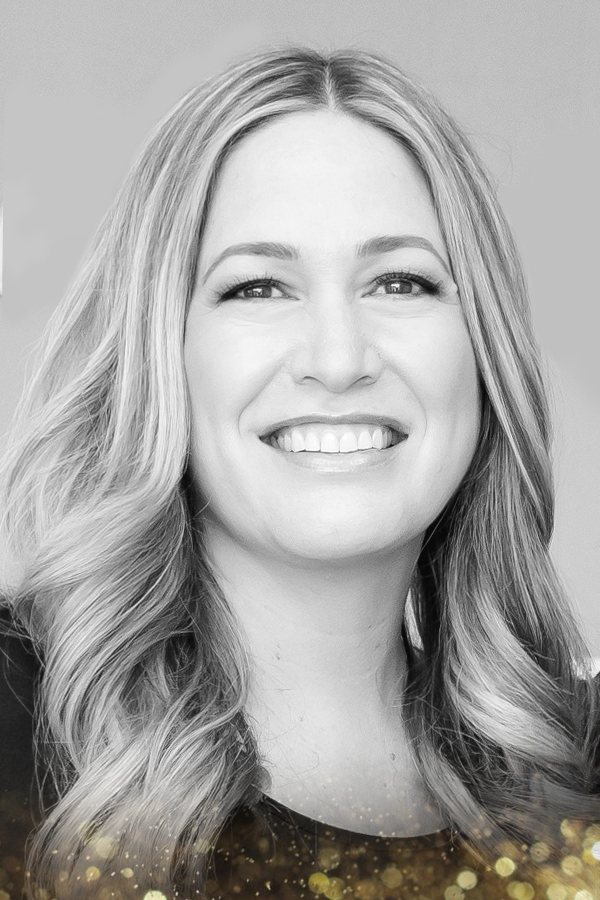 Laura Dominguez
San Diego, California
Laura has been in the beauty industry all her life growing up in her mother's salon. She began her career in 1994 after acquiring her cosmetology license at J Boutique College of Beauty. She later assisted in opening and operating her family's second salon, Glamorous Look, where she learned and offered her first lash perms.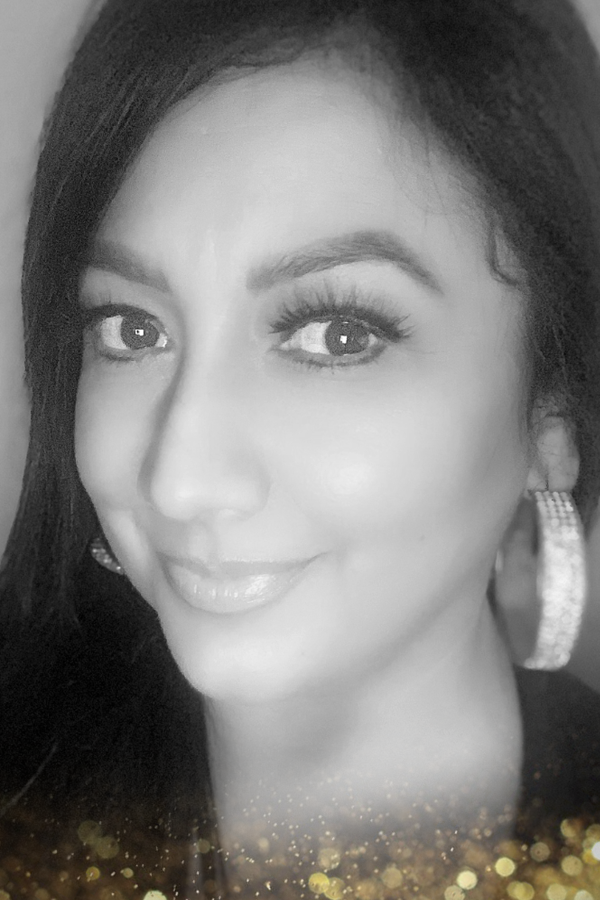 Veronica Salinas
Turlock, California 
Veronica is a licensed cosmetologist and opened her own Lash & Beauty Studio in 2014. Her specialty is Lash Extensions and Lash Lifts. In 2019 she decided to focus her skills in the areas she loved the most and became a trainer with Elleebana.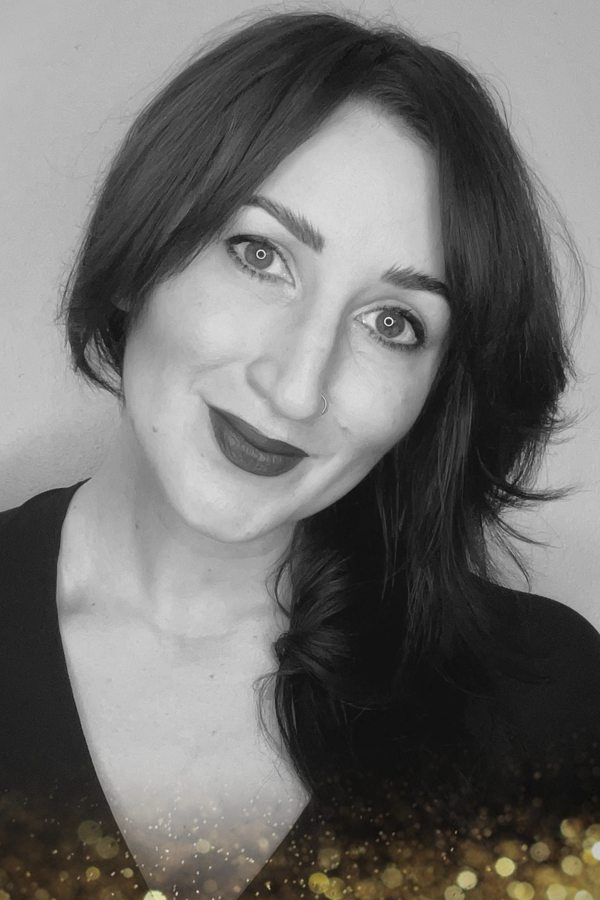 Reid Nikki Ryan
Santa Barbara, California
Reid Ryan is the owner of Polymorph Beauty, founder of Bow and Beam Basics, and a Certified Official Trainer for Elleebana USA. Over her career, Reid trained extensively with, and for brands such as Aveda, L'occitane, Loreal Professional, Benefit Cosmetics, Smashbox and Dermalogica.  During this time, she worked with over 400 salons, department stores and held trainings for over 800 salon and retail employees.
Email | Website | Facebook | Instagram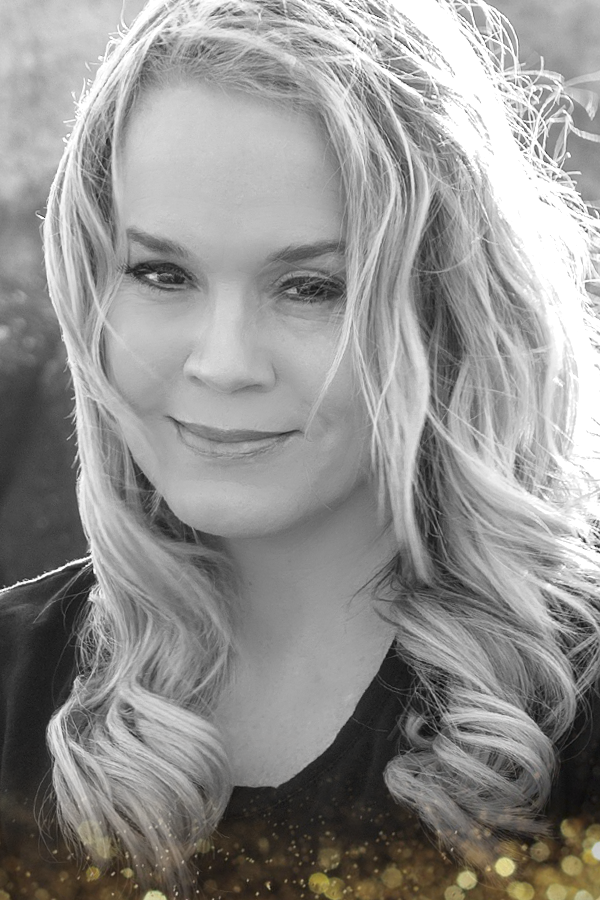 Karin Ivancic
Carmel by the Sea, California
Karin Ivancic is a Licensed Esthetician and has trained hundreds of students since becoming an Elleebana Trainer in 2018.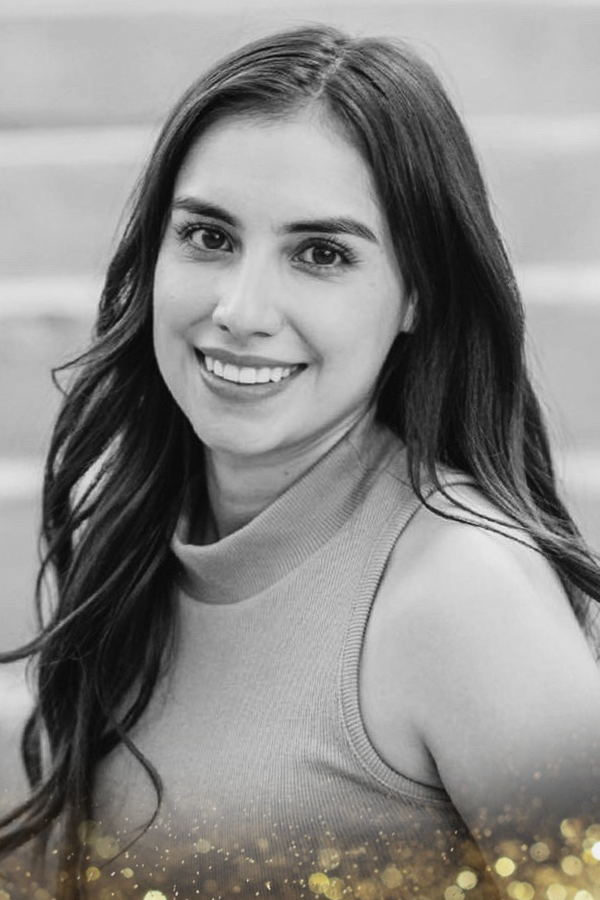 Karina Meza
Costa Mesa, California
Hello, my name is Karina Meza I am a Licensed Esthetician.  I started my Esthetician journey at Career Academy of Beauty in Garden Grove September of 2020. While starting my esthetician I took my first Lash & Brow Course and that is where I fell in LOVE and I new I wanted to continue achieving perfect lifts. This is where I came across Elleebana, and took a course for the One Shot System. With time I knew that lash lifts are my favorite service to perform, I knew that I always wanted to continue innovating and making sure my clients get the best results with the best products. I enjoy being able to enhance my clients beauty and help them gain confidence. This is where I took the leap of faith and furthered my education and took the Elleebana Elleeplex Lash and Brow Lamination Course.