Meet Our Florida Trainers
We would love to get to know you.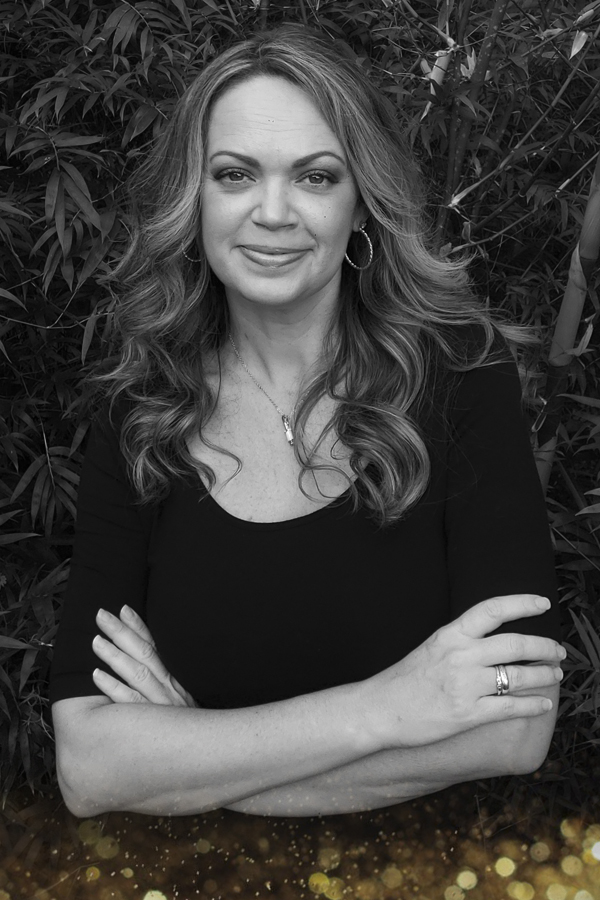 Amanda Honeycutt
Orlando, Florida
I have happily been making women beautiful as a licensed Esthetician since 2005. I absolutely love all things beauty and therefore have dedicated myself to this industry. My journey has blessed me with training positions for some of the top beauty companies in the world.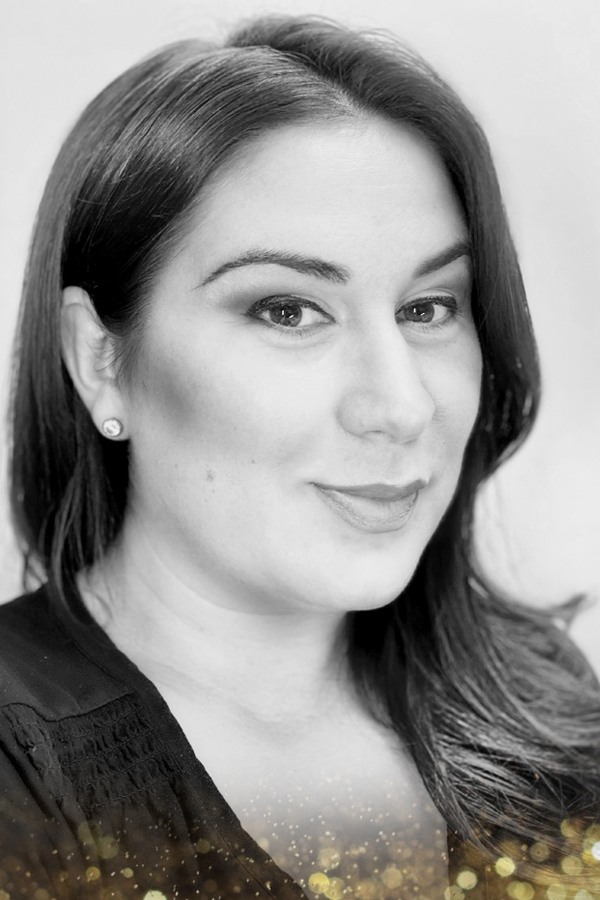 Jennifer Fernandez
Miami Springs, Florida
Born and raised in Miami, Florida, Jenny's career started not in the salon but in the classroom. After more than a decade as a certified classroom teacher for the State of Florida with advanced college degrees, Jenny went back to school to fulfill a lifelong dream of owning and working in her own salon.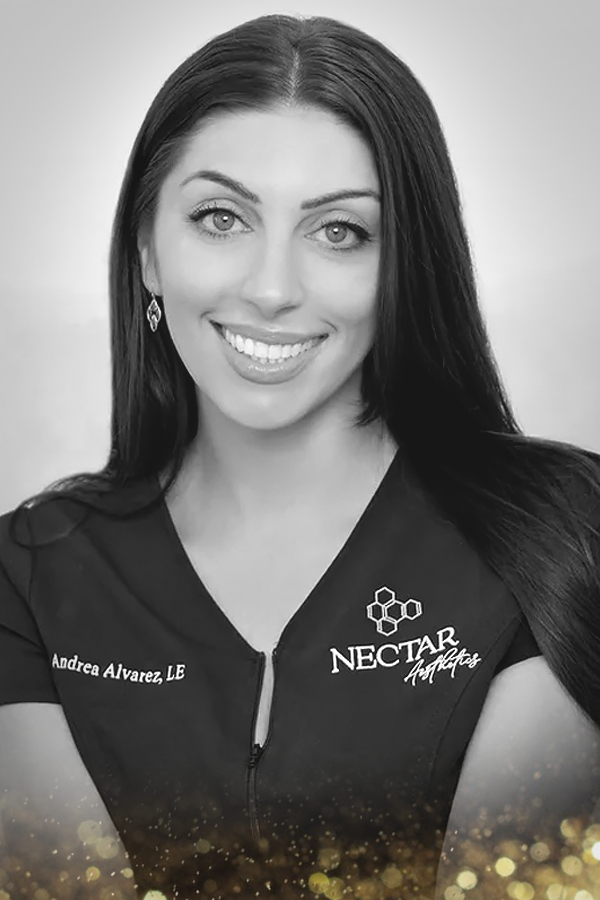 Andrea Alvarez
Deltona, Florida
Andrea Alvarez is a Licensed Esthetician, 4x Certified Lash Artist, Elleebana Lash Educator, and Aesthetic Medical Assistant. Andrea began her career in the beauty and skin industry in 2017 when she graduated as an Advanced Medical Aesthetician from the Academy of Massage and Bodywork in Bear, DE. While she was still a student, Andrea discovered her passion for lashes and in the same year was certified in Elleebana Lash Lifts and Classic Lash Extensions.  Andrea immediately fell in love with the lash lift service and Elleebana products and knew she wanted to expand further and become a trainer.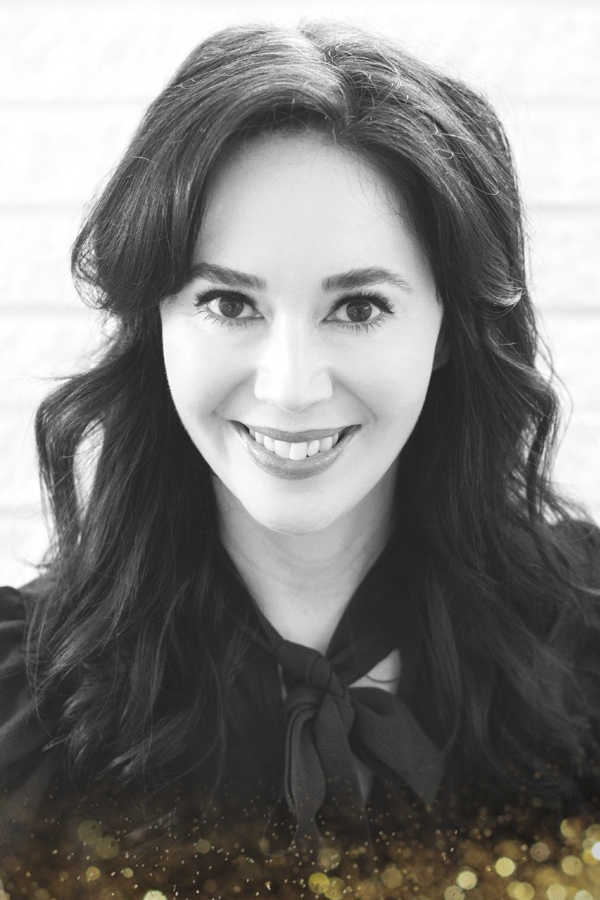 Sarah Pennington
St. Petersburg, Florida
With a passion for beauty that came naturally as a 3rd generation cosmetologist, Sarah carved her niche in the lash world in 2008 after a successful career as a makeup artist & professional dancer. Delving into lashes when the industry was at its infancy has given Sarah not just years of experience, but a keen eye to understanding quality when it comes to products and training. After becoming the most sought-after lash artist in her city, Sarah opened the first lash-only salon in Atlanta GA in 2010. With a team of 8, her business acumen grew as did her experience in all areas of lash enhancements.