Meet Our Illinois Trainers
We would love to get to know you.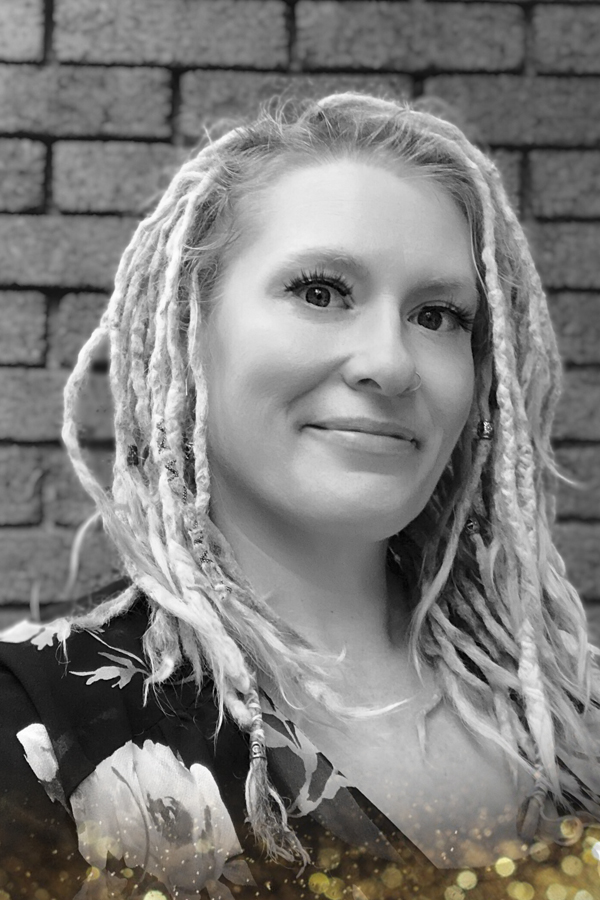 Aubrey Brown
Washington, Illinois
Aubrey Brown's passion for the beauty industry blossomed in the midst of her teenage years. Upon graduating from high school, she made her decision to enroll in the first of many courses that would help shape the future of her career..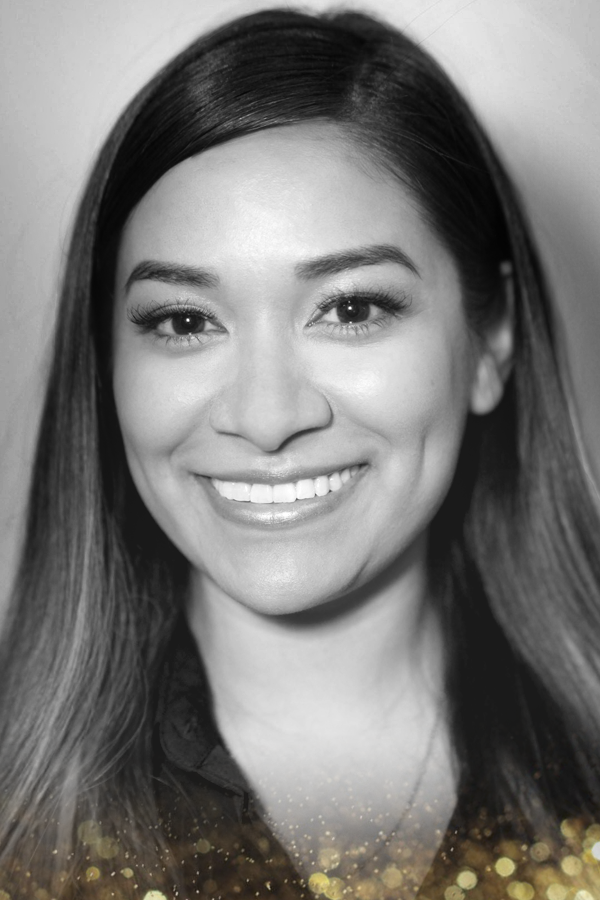 Samantha Muñoz
Hoffman Estates, Illinois
Hi I'm Samantha! I dove head first into the lash industry in 2017, shortly after becoming a licensed esthetician. My journey started as a student in the lash extension course which was, at that time, taught by the now Elleebana USA General Manager, Mindy Lam.