Meet Our Illinois Trainers
We would love to get to know you.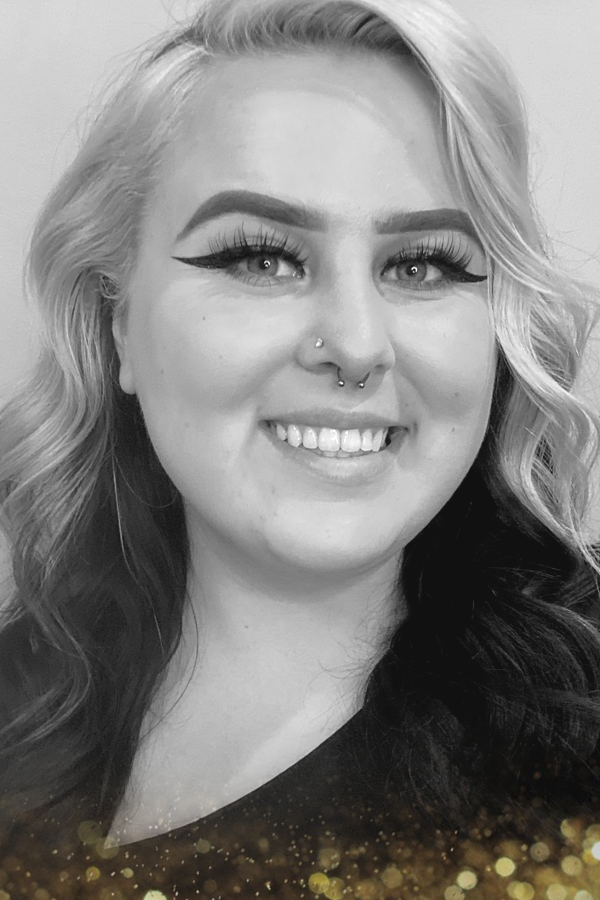 Andrea Newberry
Effingham, Illinois
Andrea is a licensed cosmetologist in the state of Illinois. She specializes in the art of lash lifting and lash extensions, and also has a passion for brow treatments. Right out of cosmetology school, Andrea fell in love with the lash industry and soon became a full time lash and brow artist. After years of perfecting her skills and learning all aspects of lash lifting, Andrea decided to share her love of lash lifts and her love for Elleebana.
Email | Website | Facebook |  Instagram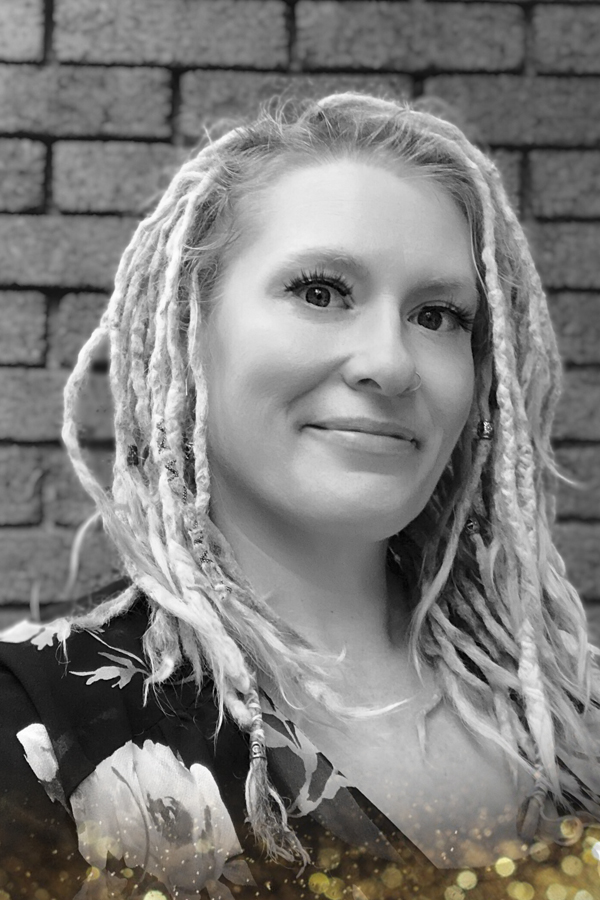 Aubrey Brown
Washington, Illinois
Aubrey Brown's passion for the beauty industry blossomed in the midst of her teenage years. Upon graduating from high school, she made her decision to enroll in the first of many courses that would help shape the future of her career..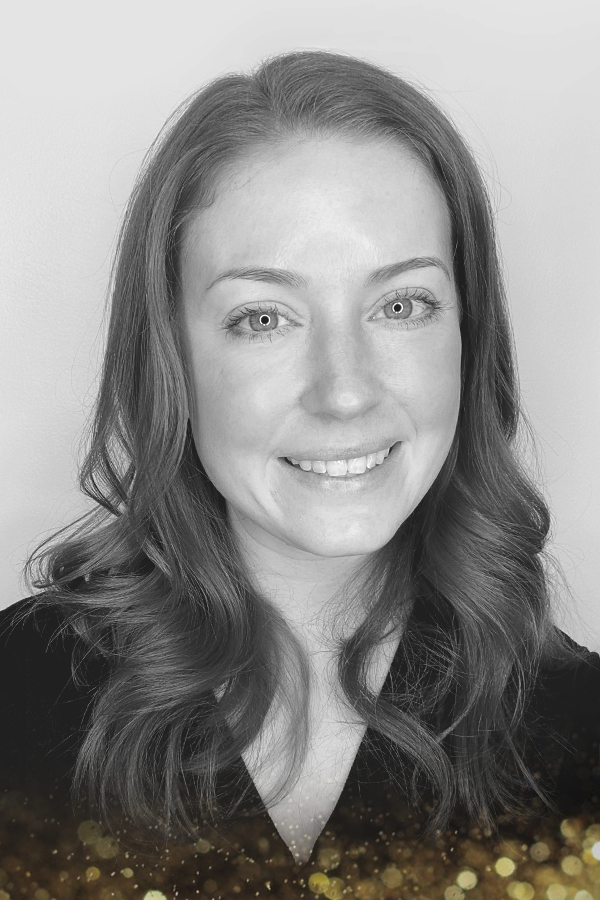 Erica Farrell
Algonquin, Illinois
Her career started with a focus on hair coloring with the prestigious Art + Science salon in Chicago, IL. She developed a professional network of clients and colleagues who recognized her talent and skills handling high volume business with positivity and grace. Erica enjoyed working with photographers and bridal parties, creating visual scenes that told a story. As a rising star she was personally mentored by owners and leaders and followed a natural path into a General Manager role for an award winning, 2 location Fox River Spa & Salon. With 35 employees and +$1million in annual revenue, Erica led the brand in culture, communication, and training. She drafted and implemented standards for operations to help solidify best practices for exceptional client experiences across all departments, especially hair, lashes, and makeup.
Kileigh Johnson
Hoffman Estates, Illinois
Kileigh grew up around women who were in the beauty industry and were so inspiring to her. As she grew older into her teenage years, she started to picture herself as a beauty professional as well. When Kileigh graduated high school she worked as a Receptionist at a Luxury Spa in Tacoma, WA. She fell in love being in the atmosphere of the spa. While working here she learned how to do Spray Tan's and did makeup applications for clients from time to time. Two years later in 2014 Kileigh graduated her Esthetics Program top in her class from The Bellus Academy in San Diego, CA. She moved to Las Vegas after graduating and started working at Sephora.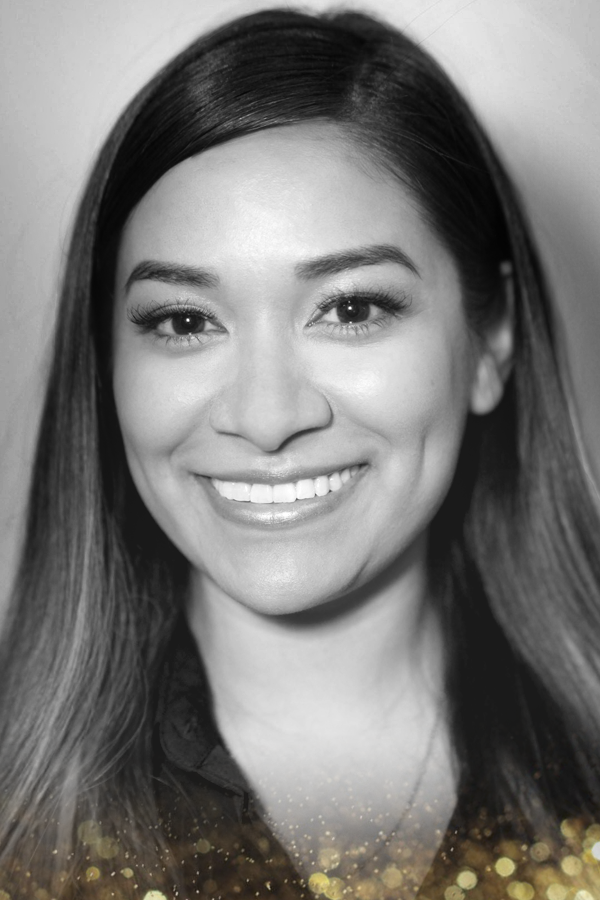 Samantha Muñoz
Chicago, Illinois
Samantha's journey in the lash industry started immediately after becoming licensed in 2017. She worked as a lash artist at Butterfly Kiss Lash Studio where she then grew to manage the studio and in 2022 became the new owner. While learning all the ins and outs of lashing Samantha remained active in guiding other aspiring estheticians in the lash classes she teaches at the same esthetics school she graduated from (Universal Spa Training Academy).