Meet Our Pennsylvania Trainers
We would love to get to know you.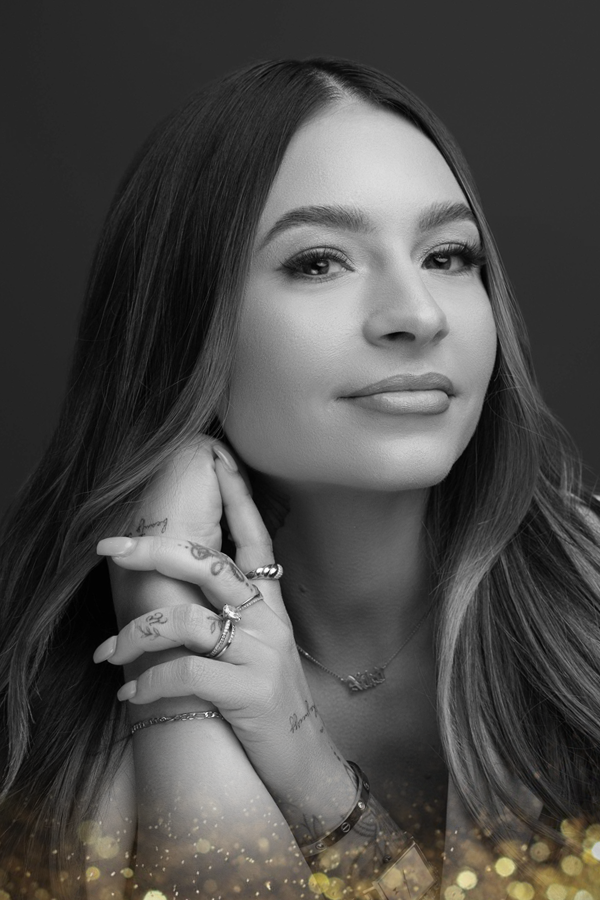 Julia Hofmeister
Pittsburgh, Pennsylvania
When I ventured into the beauty industry in search of lash lifting products, I had done some research that led me to Elleebana. I knew the products were extremely reputable, but I was even more thankful when I really got to see their brand's integrity. Owning a lash and brow salon, this is very important to me and I truly couldn't have been any more solidified in my decision.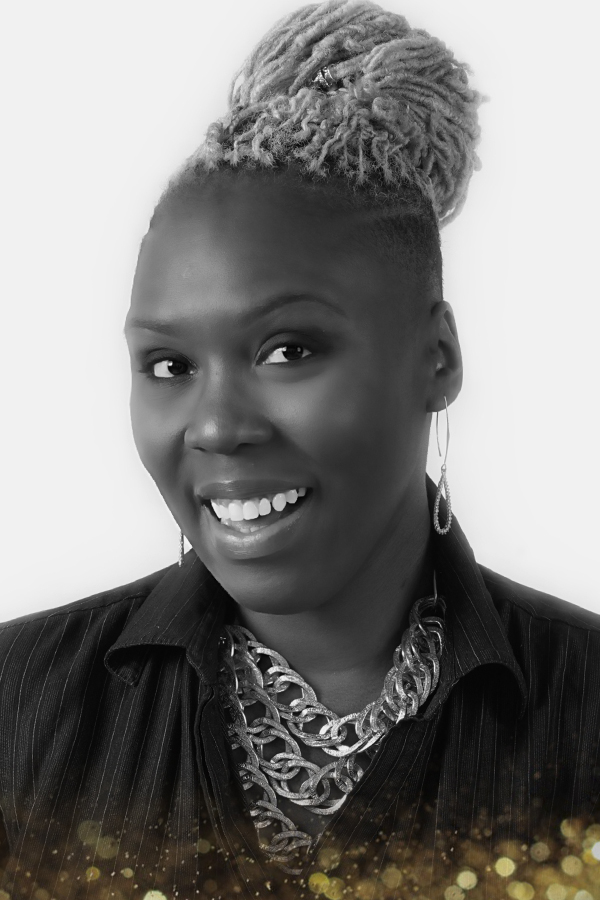 Onisha Claire Williams
Philadelphia, Pennsylvania
Onisha Claire is the Creative Director and Founder of Bossy Brows. The magic of what makes Bossy Brows great…also works for Lash Lifts! As an Educator with Ellebana, not only does Onisha teach you how to 'Wow' your clients with their own flawlessly lifted lashes, but she shows you the secrets to how she built a Six Figure Solo Practice with Elleebana!