Meet Our Washington Trainers
We would love to get to know you.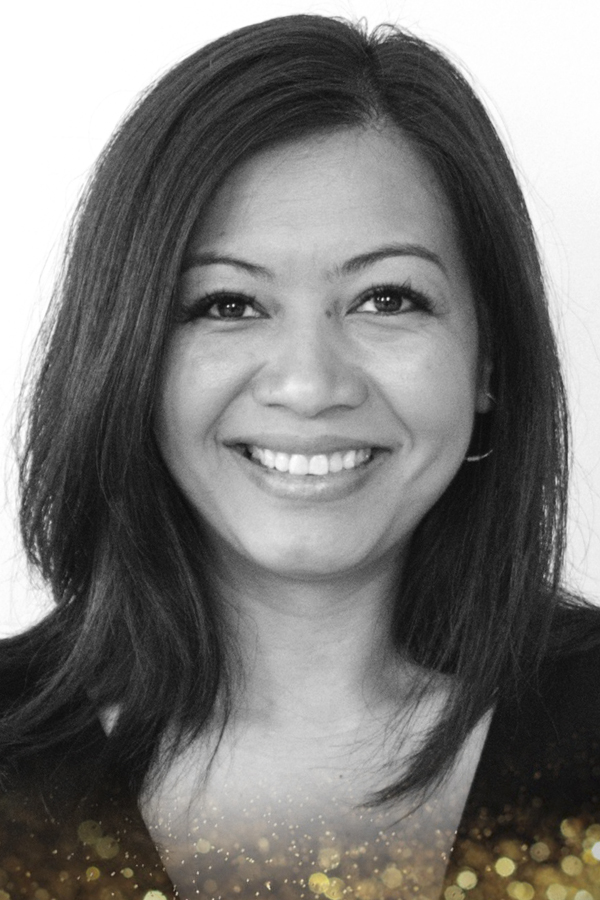 Chanbo Plenkovich
West Seattle, Washington
Hello, my name is Chanbo and I am the owner of BoLavish Lash & Skincare Spa. My mission is to inspire, educate, and deliver a positive lash and skincare experience for clients as well as create a central place for other professionals in the beauty industry to begin or enrich their professional journey.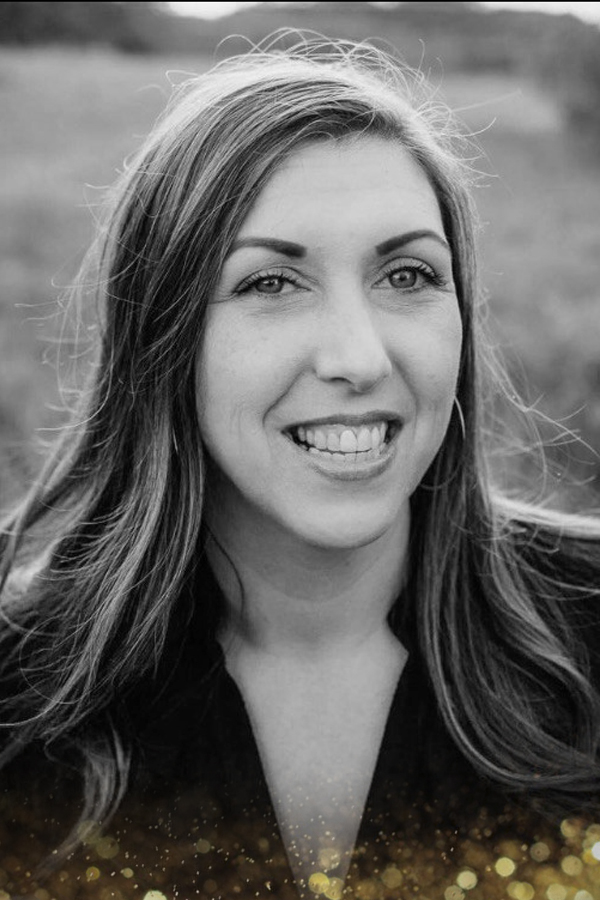 Melissa York
Oak Harbor, Washington
Melissa has been an Esthetician for 10 years. She started out as a Cosmetologist 12 years ago and quickly discovered skin was her thing when she was learning brow waxing in Cosmetology school. After finishing she found a job working part time in a hair salon and went right back to school for Esthetics.