Elleebana Lash Extension Educators
Elleebana Lash Extension Educators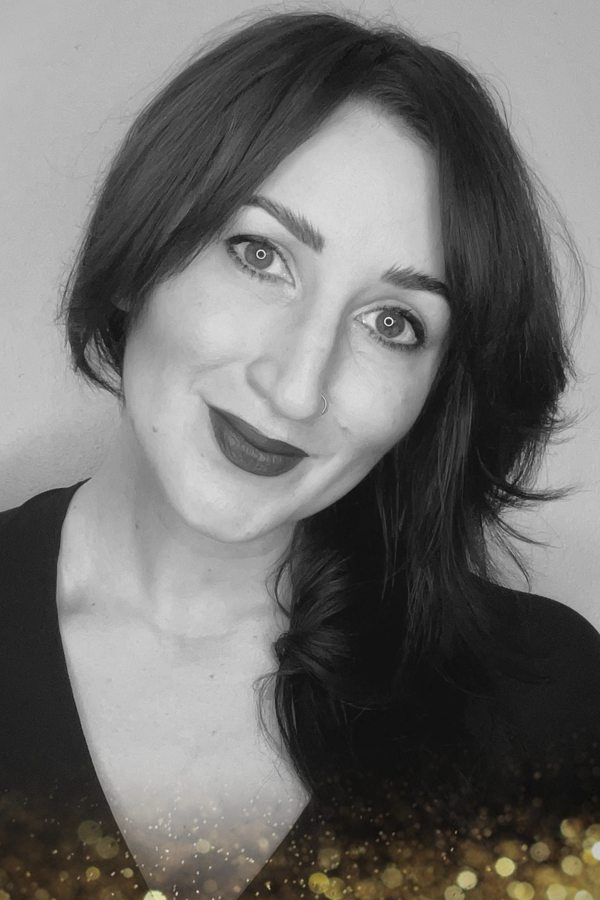 Reid Nikki Ryan
Reno, Nevada
Reid Ryan is the owner of Elleebana Reno, founder of Bow and Beam Basics, and a Certified Official Trainer for Elleebana USA. Over her career, Reid trained extensively with, and for brands such as Aveda, L'occitane, Loreal Professional, Benefit Cosmetics, Smashbox and Dermalogica.  During this time, she worked with over 400 salons, department stores and held trainings for over 800 salon and retail employees.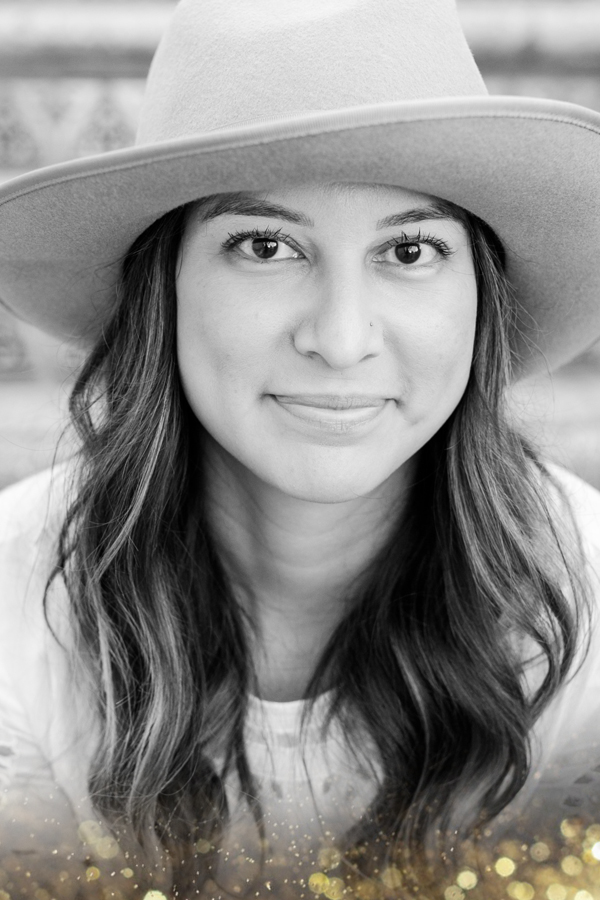 YVETTE MENDOZA
Costa Mesa, California
Yvette has been a licensed Esthetican in the state of California since May 2006. She is the proud owner of a Southern California Beauty Bar, POP Society for the last 8 years now. Specializing primarily on the art of eyelashes. Quickly discovering her love of customer service and education.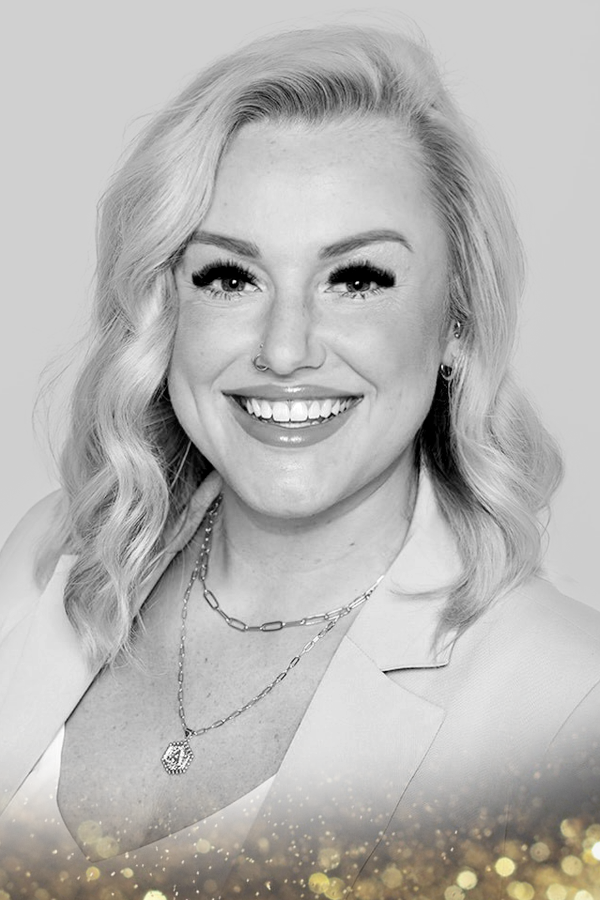 Alex Brown
Boise, Idaho
I am a born and raised Idahoan who found my love for skin and all things beauty when I went away for college. I attended a university and 2 years in at the age of 19 decided to attend a beauty college during my summer.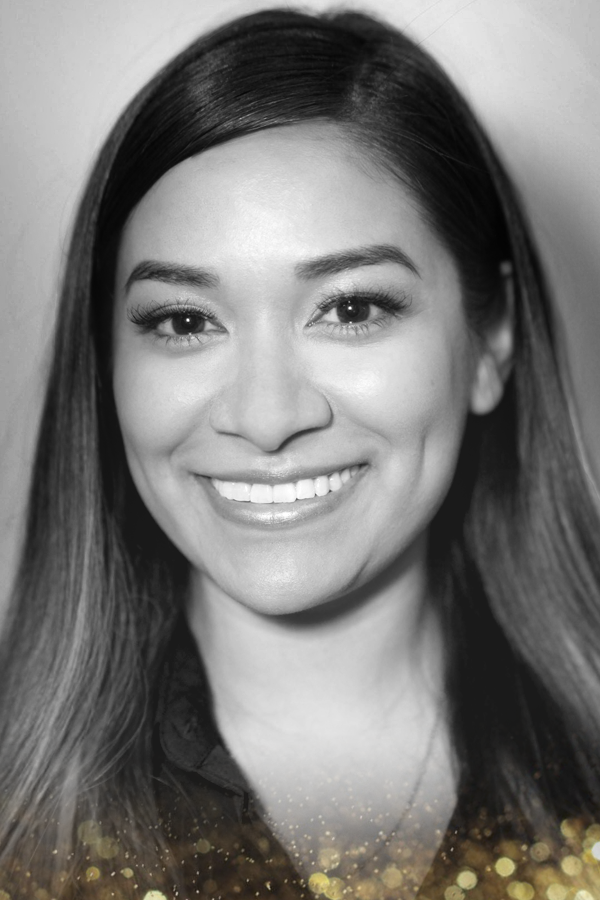 Samantha Muñoz
Chicago, Illinois
Samantha's journey in the lash industry started immediately after becoming licensed in 2017. She worked as a lash artist at Butterfly Kiss Lash Studio where she then grew to manage the studio and in 2022 became the new owner. While learning all the ins and outs of lashing Samantha remained active in guiding other aspiring estheticians in the lash classes she teaches at the same esthetics school she graduated from (Universal Spa Training Academy).
Kileigh Johnson
Hoffman Estates, Illinois
Kileigh grew up around women who were in the beauty industry and were so inspiring to her. As she grew older into her teenage years, she started to picture herself as a beauty professional as well. When Kileigh graduated high school she worked as a Receptionist at a Luxury Spa in Tacoma, WA. She fell in love being in the atmosphere of the spa. While working here she learned how to do Spray Tan's and did makeup applications for clients from time to time. Two years later in 2014 Kileigh graduated her Esthetics Program top in her class from The Bellus Academy in San Diego, CA. She moved to Las Vegas after graduating and started working at Sephora.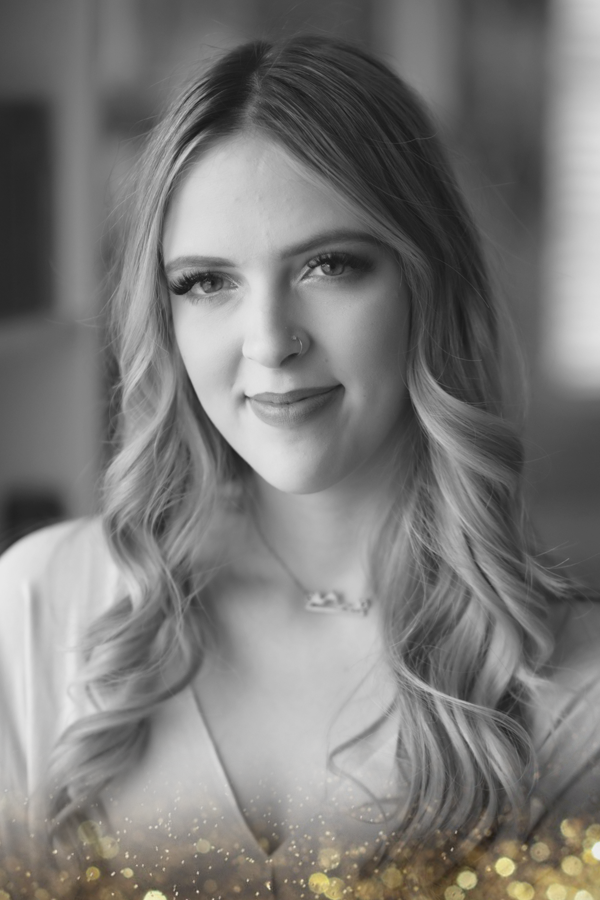 TAYLOR ELLISON
Nashville, Tennessee
My Interest in the beauty industry started in high school while I was doing hair & makeup for my hometown's annual production of the "The Nutcracker". I moved from Alaska, where I was raised, to Nashville to go to hair school, then took an apprenticeship in New Orleans.
We currently do not have educators stationed in this time zone for Lash Extensions, however they are available for travel if you cannot make it to one of their locations. Please inquire with one of the above educators for training options in your area.