Meet Our Ohio Trainers
We would love to get to know you.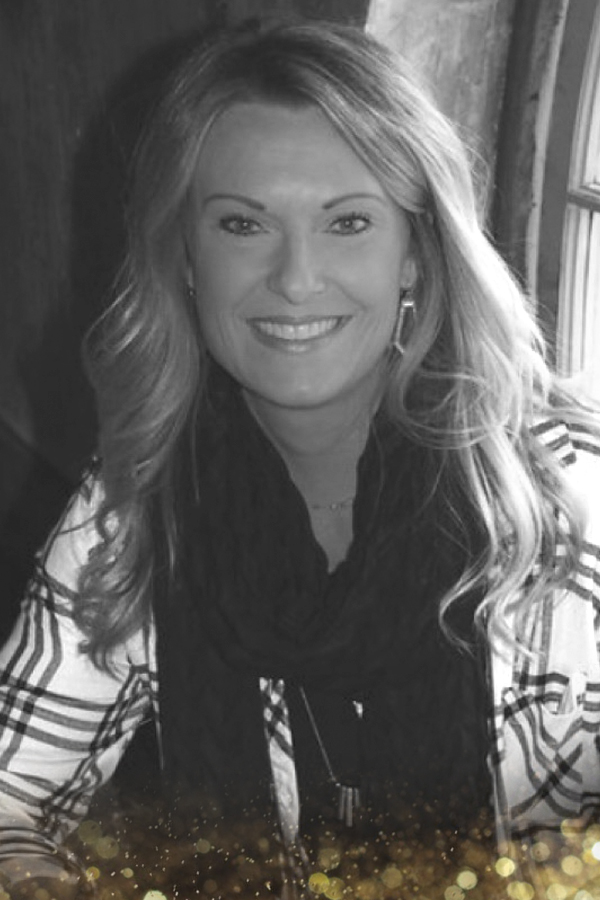 Tiffany Shepherd
Piqua, Ohio
Hello. My name is Tiffany Shepherd. I'm a born and raised native to midwest Ohio. I knew from a child that I wanted to be in the beauty industry. I followed my passion and now am in my 22nd year in the industry.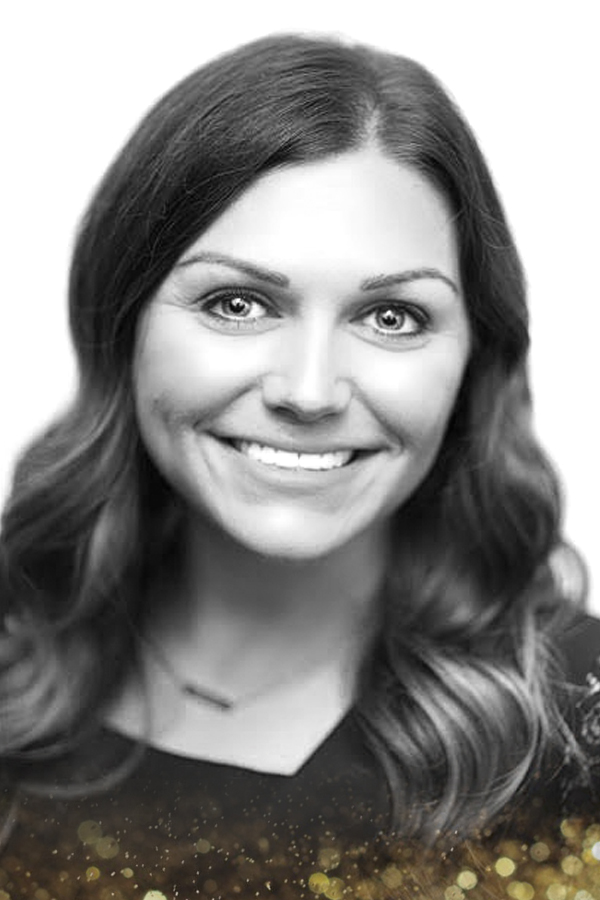 Kristen Money
Cincinnati, Ohio
My name is Kristen Money. I was born and raised in Cincinnati, Ohio. I am a licensed esthetician of 17 years. I began my beauty journey in college where I worked for Lancome Cosmetics. I found so much joy in helping customers feel good about themselves. I also discovered my creative side.
Lucy Schwab
Bowling Green, Ohio
Hello, my name is Lucy Schwab. I am located in Bowling Green, Ohio where I live with my wonderful husband, our two beautiful daughters, and our black lab. After working many year as a veterinarian assistant and pet groomer I decided I wanted a career change.