Meet Our Ohio Trainers
We would love to get to know you.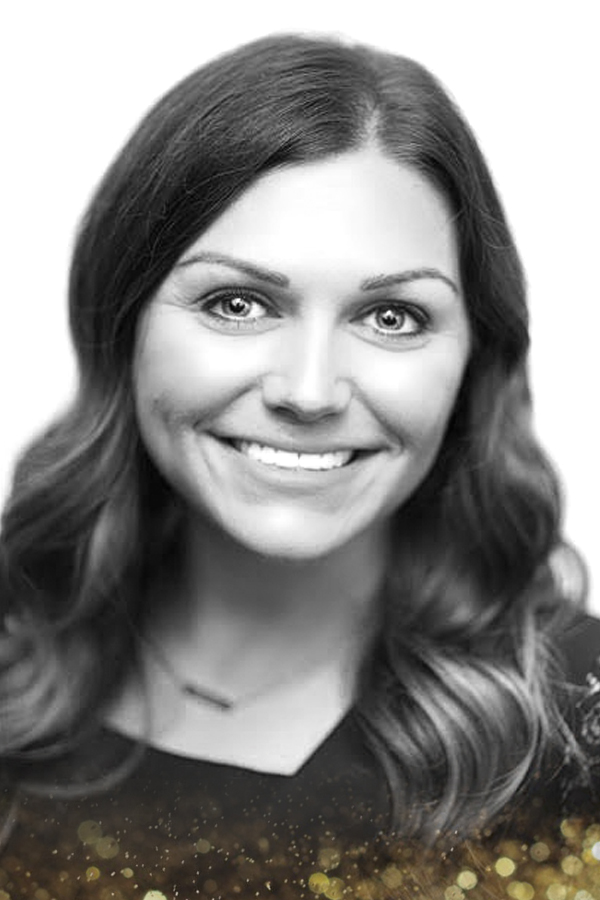 Kristen Money
Cincinnati, Ohio
My name is Kristen Money. I was born and raised in Cincinnati, Ohio. I am a licensed esthetician of 17 years. I began my beauty journey in college where I worked for Lancome Cosmetics. I found so much joy in helping customers feel good about themselves. I also discovered my creative side.