Elleebana Lash Lift Online Educators
Elleebana Lash Lift Online Educators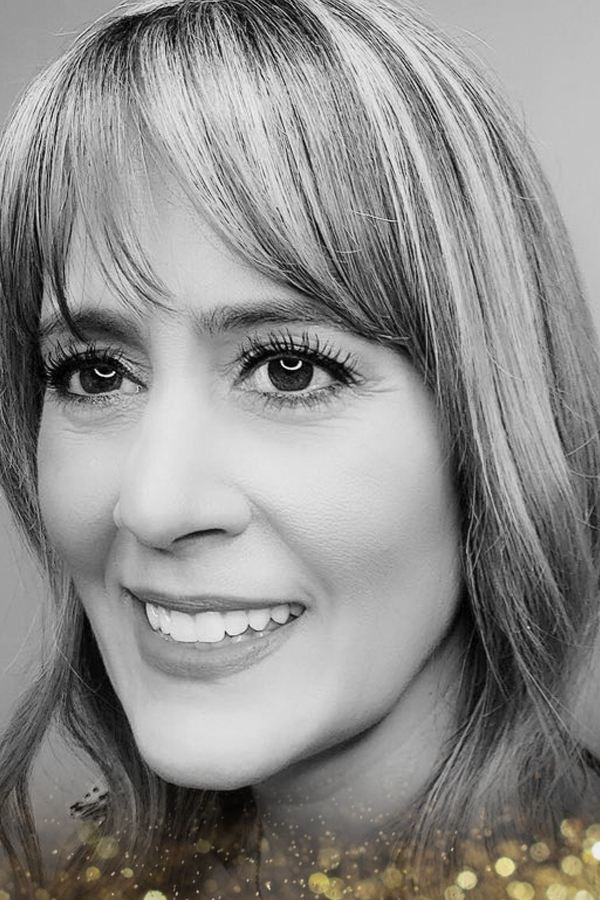 CANDY D'ANGELO
Chandler, Arizona
Candy D'Angelo is the owner of Candylash salon in Chandler, Arizona. Candy brings over 25 years of experience in the beauty industry. She opened her first full service salon in 1995 with the dream of offering clients the highest quality products, service and salon experience that represented her passion, integrity, talent and work ethic.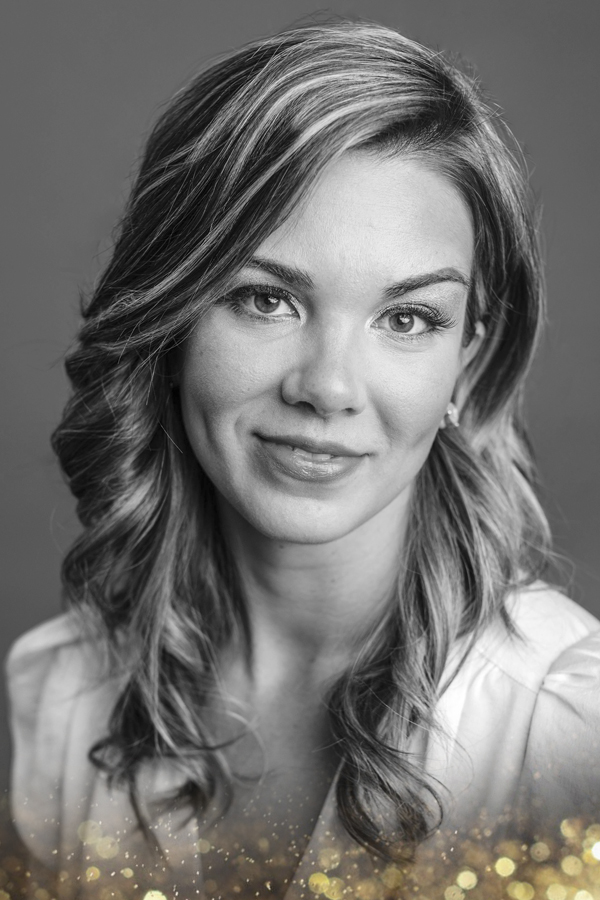 DAYNA LAIRD
Anchorage, Alaska
Dayna Laird graduated from Esthetics school in 2009 in La Mesa, California. She went on to become an Esthetics Instructor in 2016 in the state of Alaska. She is now licensed in Alaska where she resides in the small ski town of Girdwood with her two young boys.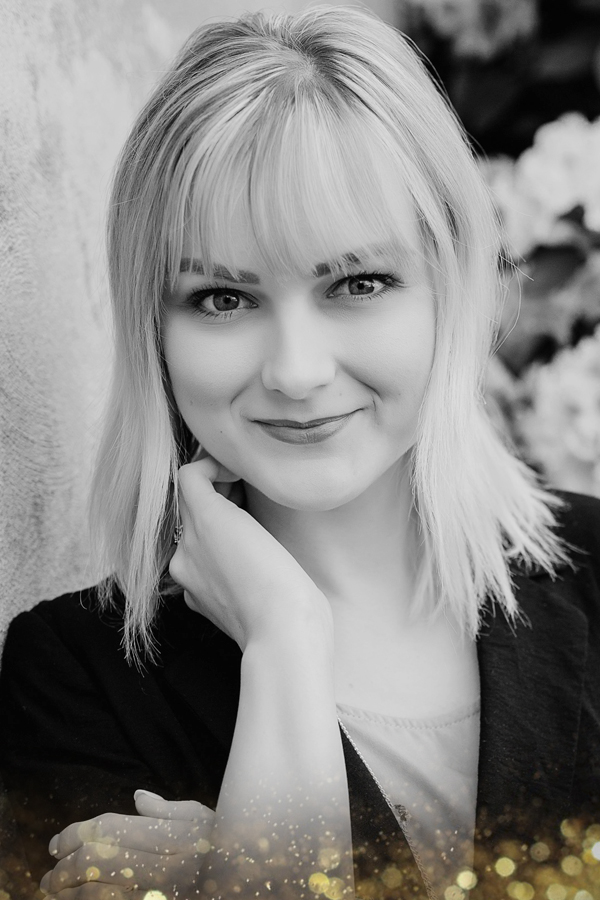 SHELBY JONES
Poulsbo, Washington
Shelby Jones is a licensed Master Esthetician located in Keyport, Washington. She is passionate, knowledgable and has a love for teaching others. Shelby is always up to date on the latest lash & brow trends- with a passion for Elleebana Lash Lifting & Brow Henna!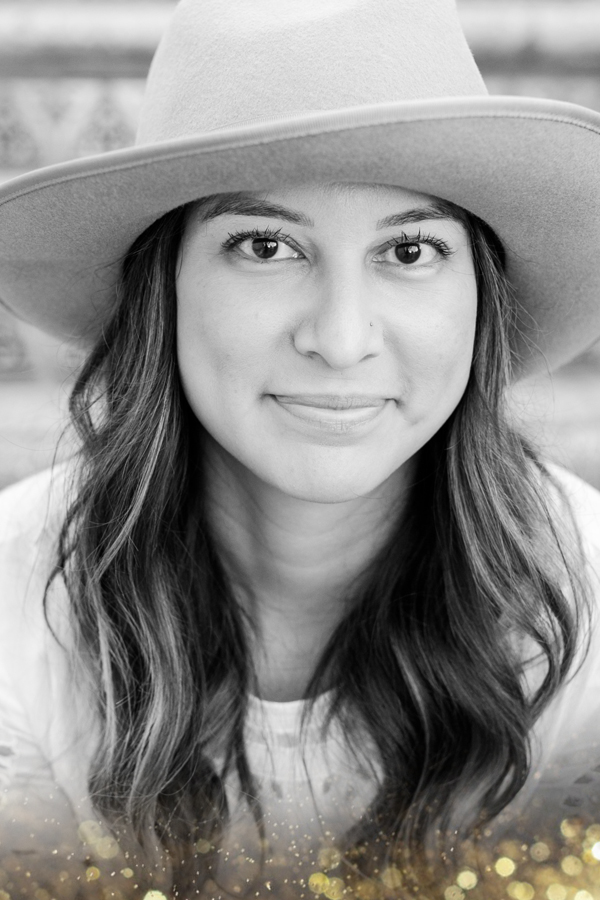 YVETTE MENDOZA
Costa Mesa, California
Yvette has been a licensed Esthetican in the state of California since May 2006. She is the proud owner of a Southern California Beauty Bar, POP Society for the last 8 years now. Specializing primarily on the art of eyelashes. Quickly discovering her love of customer service and education.
Alex Brown
Boise, Idaho
I am a born and raised Idahoan who found my love for skin and all things beauty when I went away for college. I attended a university and 2 years in at the age of 19 decided to attend a beauty college during my summer.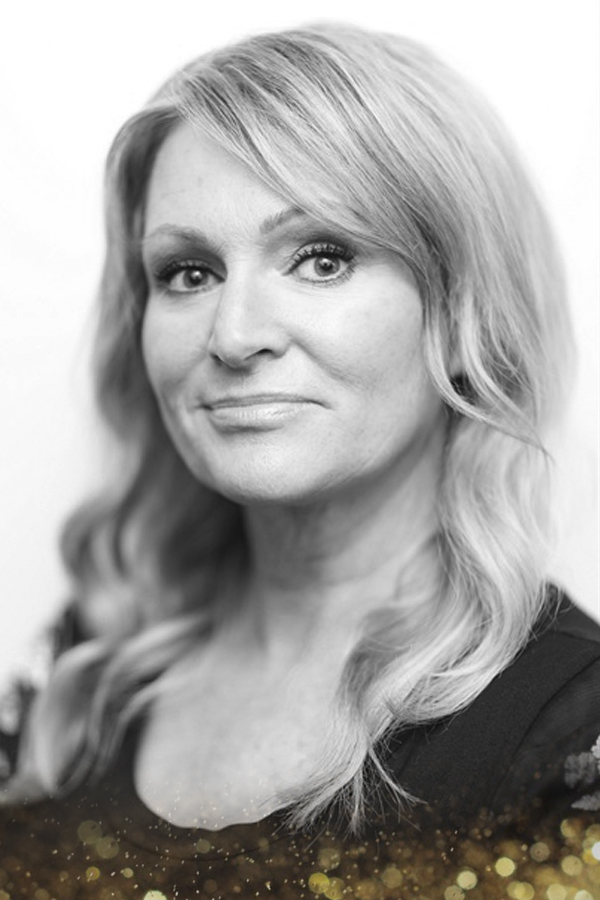 LOANA BARKER
Springville, Utah
Loana began her journey in the world of beauty by obtaining her Cosmetology license over 30 years ago and focused the hair and nails industry. She witnessed for herself what joy this industry can bring to her clients and quickly knew she had found THE BEST job ever!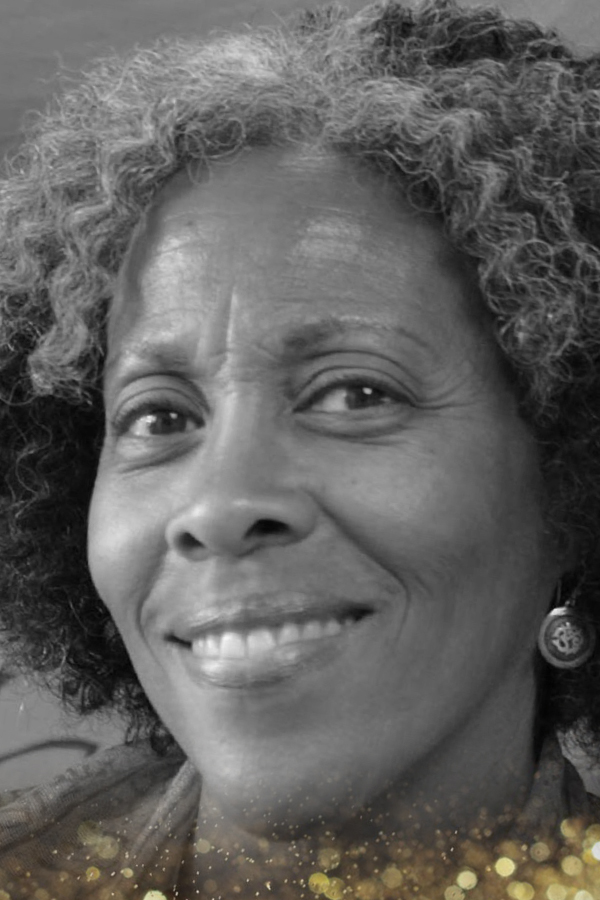 SHARON SIMPSON-DOGON
Colorado Springs, Colorado
What a joy it is to be a part of the Elleebana family! Who would have guessed that at this point in my life, I would be where I am? The route certainly has been circuitous. For 33 years, I taught French (and sometimes English, Spanish, and/or P.E.) in a public school system in Colorado Springs.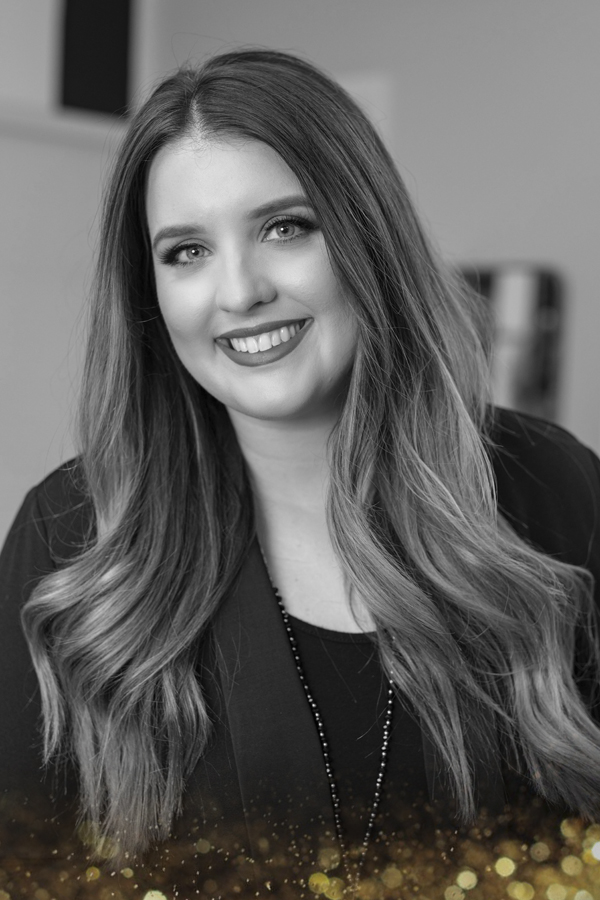 Ashley Conlon
Diboll, Texas
Ashley has 12+ years of experience in Aesthetics and 11+ years of Makeup Artistry for Bridal, Editorial, Film & Television. She received her Aesthetics License at the Aveda Institute Houston in 2008.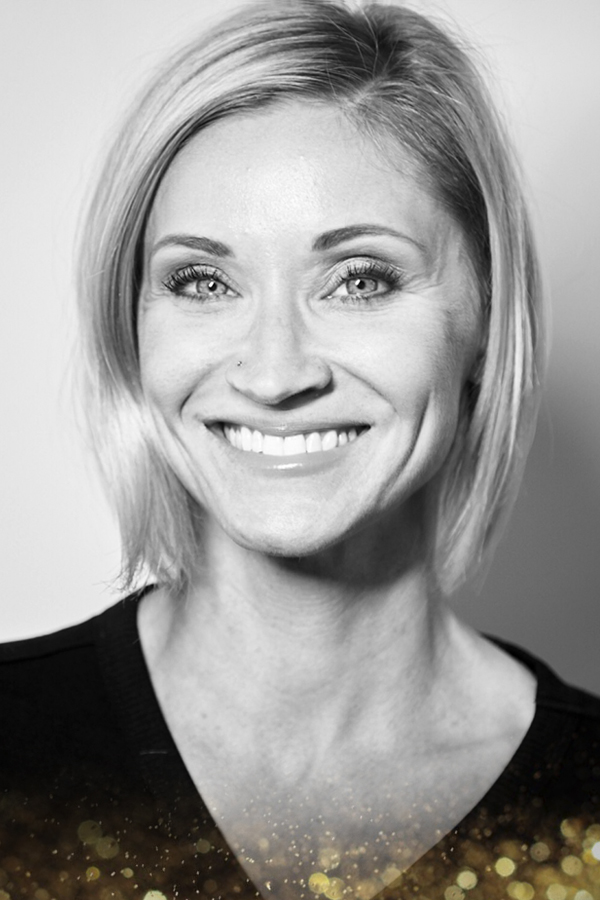 KELLY RHODE
Lakeville, Minnesota
Kelly entered the beauty industry when she moved from Ohio to the Twin Cities area in Minnesota in 2007. She earned her cosmetology license and began her career as a hair stylist working at the Lifetime Fitness Lifespa. After five fantastic years of experience there, Kelly left to start her own home based business. This is where she began to expand her knowledge and love for other beauty treatments.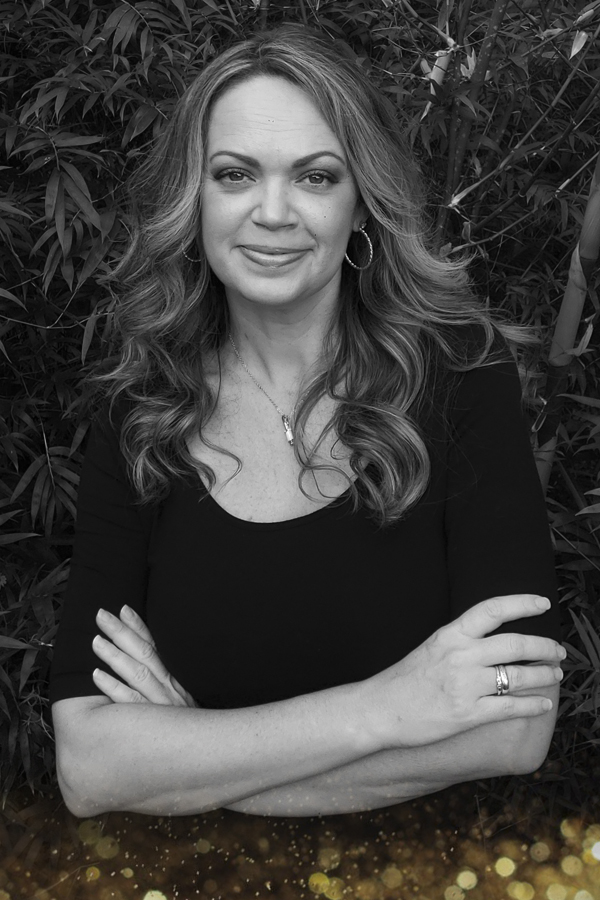 Amanda Honeycutt
Orlando, Florida
I have happily been making women beautiful as a licensed Esthetician since 2005. I absolutely love all things beauty and therefore have dedicated myself to this industry. My journey has blessed me with training positions for some of the top beauty companies in the world.
BEVERLY KOBUS
Knoxville, Tennessee
Beverly is a professionally licensed esthetician in the state of Tennessee and trained in Oncology Skincare and the owner of BK Lash & Skin Boutique. Beverly is highly trained in Elleebana lash lifting and tint, Henna brows and brow tinting, customized facials, dermaplaning, microdermabrasion, and chemical peels.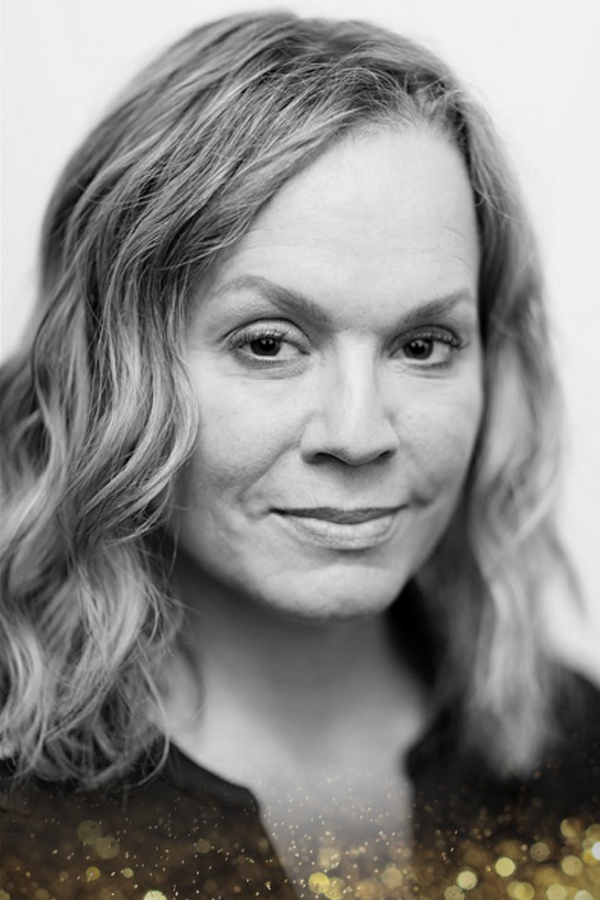 KARIN IVANCIC
Mount Pleasant, South Carolina
Karin Ivancic is a Licensed Esthetician, spray tanner, lash lift, henna stylist and educator with Elleebana. Karin has been a Trainer for Elleebana for 2.5 years and has trained hundreds of students.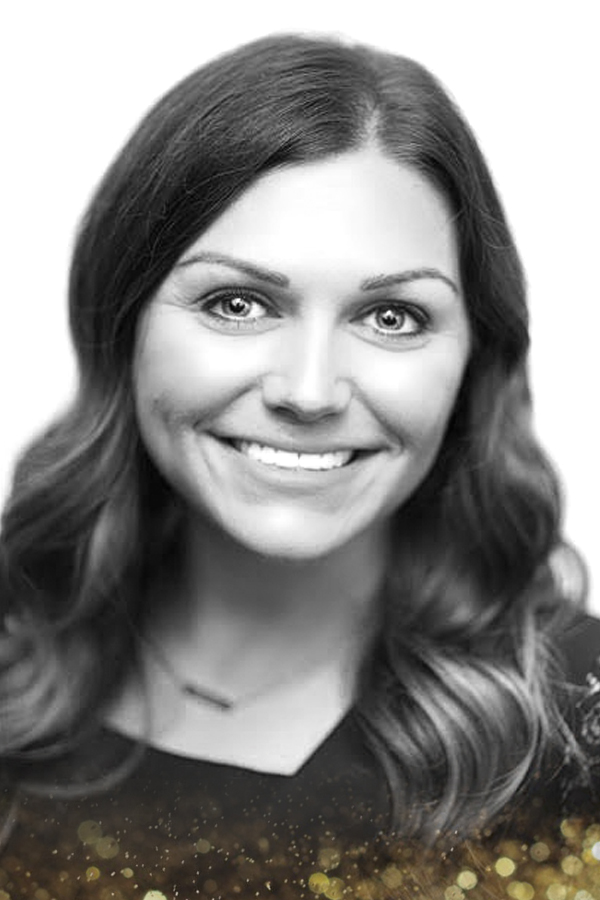 KRISTEN MONEY
Cincinnati, Ohio
My name is Kristen Money. I was born and raised in Cincinnati, Ohio. I am a licensed esthetician of 17 years. I began my beauty journey in college where I worked for Lancome Cosmetics. I found so much joy in helping customers feel good about themselves. I also discovered my creative side.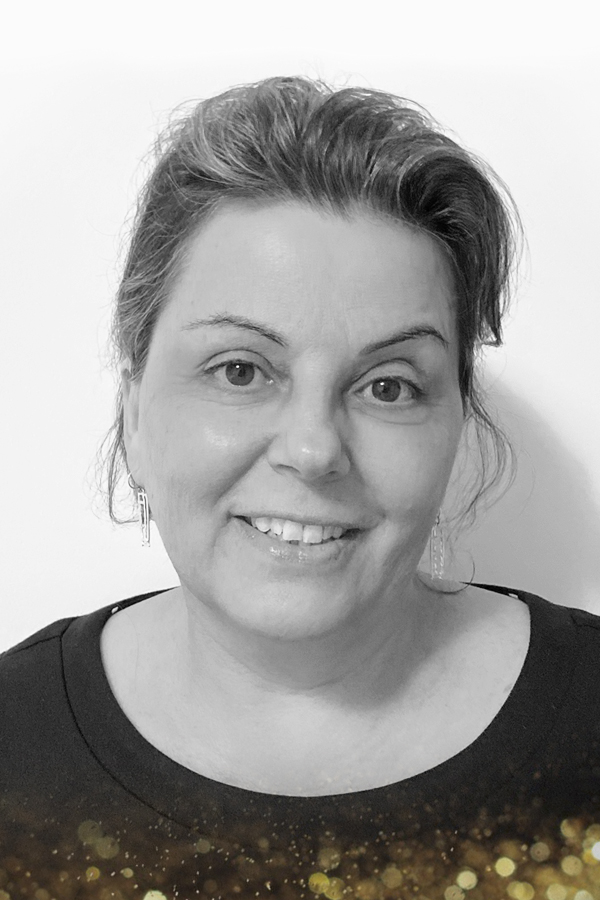 RENEE GILANSHAH
Vienna, Virginia
Renee is a licensed and practicing Master Esthetics Instructor, Cosmetology Instructor and a Gubernatorial Esthetics appointee to the Virginia Board of Barbers and Cosmetology. Renee has had a long career specializing in Esthetics, performing facials for nobility and diplomats in the Metropolitan Washington DC area for over 20 years.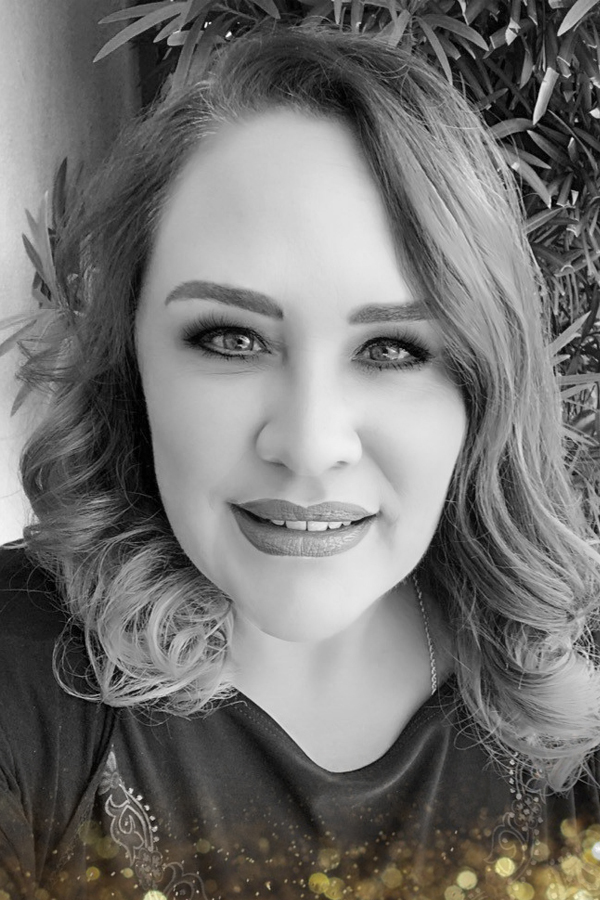 STEPHANIE BRANHAM
Lexington, Kentucky
Introducing Stephanie Branham, Licensed Esthetician and Owner of Skin Esthetiks. Stephanie began working in the beauty industry right out of high school and showed great skill and passion along the way.